Authors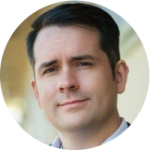 Brian Luallen is a veteran attractions, special event, and entertainment leader with over 22 years of experience ranging from front-line operation to senior management. He carries with him a wealth of knowledge and expertise, and a real passion for creating excellent and repeatable guest experiences.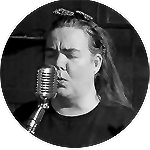 Crystal Ramey is a co-host of Haunt Weekly. Haunt Weekly is a weekly podcast about the haunted attraction industry. Hosted by Jonathan and Crystal, it covers haunted houses or all sizes and kinds.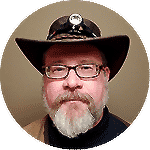 David D. Jones is the Owner/Artistic Director of Creatures of the Night, located in the greater Portland, Oregon area. He has been involved in the haunting industry since 1984 and has worked as a counselor, teacher, speaker, writer, actor, director, broker, and business consultant throughout the country and served on multiple government, business, and non-profit organization boards. For the last few years, David has focused on studying and writing on therapeutic treatments rooted in trauma and fear. He draws upon an impressive knowledge of deep-themed story writing, therapeutic milieus, business, mythology, psychology, music, history, education, theatre, and technical craft to create successful entertainment venues, panels, and lectures.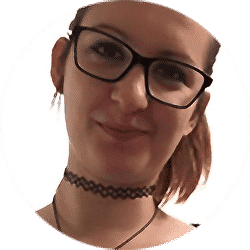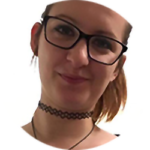 Hannah has been visiting Scare attractions with Mikey since 2012. Since graduating with a BA Hons Degree in Theatre, Hannah (Mikey's long suffering wife) has experienced over 500 Scare Attractions around the UK,Europe and America. Hannah Co-Owns the Escape Entertainment Theatre Company and takes a lead role with set design and performance management. Hannah loves attractions that create true escapism with great sets and high quality performances.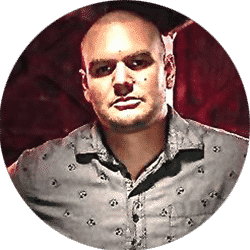 Jon Cooke is involved in Entertainment Design at Knott's Berry Farm. He's overseen some of the most interactive mazes at Knott's Scary Farm including 'Special Ops: Infected' (2014-2016), 'Paranormal Inc' (2015-2016), and 'Shadow Lands' (2016).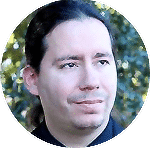 Jonathan is a co-host of Haunt Weekly. Haunt Weekly is a weekly podcast about the haunted attraction industry. Hosted by Jonathan and Crystal, it covers haunted houses or all sizes and kinds.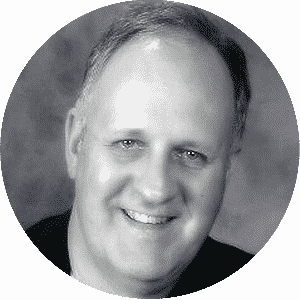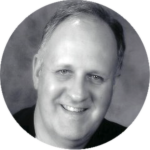 Leonard Pickel is the owner of Hauntrepreneurs® Themed Attraction Design and Consulting Firm. Specializing in helping people get started in the haunt business, Pickel has over 40 years of design experience in creating terrifying haunted attractions around the world.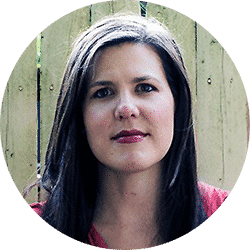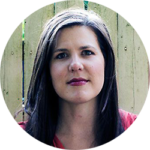 Dr. Margee Kerr is a sociologist and author. She teaches and conducts research on fear—specifically, how and why people engage with "scary" material. Dr. Kerr is the co-investigator in a first-of-its-kind study that measures how the brain and body respond to "fun-scary" experiences like haunted attractions, paranormal investigations, and thrill rides.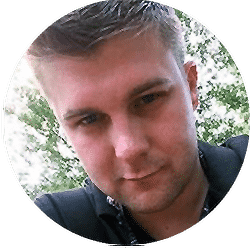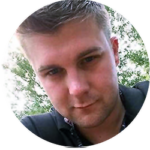 Mikey has been reviewing scare attractions since 2012. With a BA Honours Degree in Theatre to his name, Mikey uses his specialist knowledge of Artauds Theatre of Cruelty along with other detailed research when reviewing attractions. Mikey has conducted numerous haunt seminars and hosted an extreme haunt panel debate at recent scare conventions. Along side ScareTrack, Mikey also admins the 'Scare Actors Group' on facebook. This group helps aspiring and seasoned scare actors find new and exciting acting opportunities. Mikey enjoys attractions that aren't scared to try new ambitious ideas.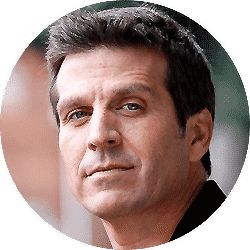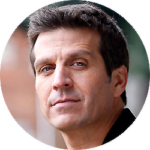 Phil Raybourn has worked in theatre, film, and commercials for over 30 years and is a Creative Principal at Raybourn Creative. A SAG-eligible actor, he has written and directed more than 150 productions including plays, musicals, stunt and acrobatic shows, and song and dance revues.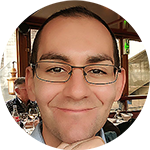 Philip Hernandez is a freelance writer, speaker, producer, and marketer specializing in Seasonal Attractions.
In 2018, Philip became the CEO at Gantom Lighting & Controls, a manufacturer of the world's smallest DMX LED lighting. Gantom is used in every major theme park worldwide to illuminate where other fixtures cannot.
Since 2014 Philip has published Seasonal Entertainment Source magazine (SES), a quarterly print publication for the seasonal attraction professional. SES ships to readers in over 18 countries.
Philip operates the Haunted Attraction Network (HAN), the largest global media entity for the haunted attraction industry. HAN includes written content, videos, a series of podcasts, and the Haunt Design Kit brand.
Philip produces the Leadership Symposium for Seasonal Attractions, a masterclass series for seasonal attraction professionals. Watch more here.
Philip co-hosts the 'Marketing your Attraction' podcast monthly. Listen here.
Contact Philip for projects here: [email protected]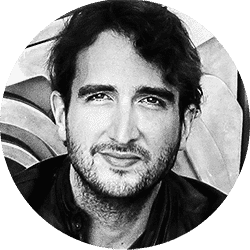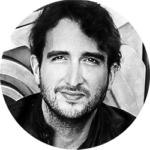 Ricky Brigante is an immersive entertainment expert and founder of Inside the Magic, a respected source of themed entertainment news and information. After 13 years as Editor-in-Chief, Ricky sold Inside the Magic in 2018 to become a designer of immersive experiences. Now, as Vice President and Creative Technologist at Pseudonym Productions, Ricky helps create uniquely interactive entertainment that entices audiences to push boundaries and question reality. After four years of creating physical and digital experiences in Orlando, Los Angeles, and New York, Pseudonym recently moved to Philadelphia to debut a new series of ambitious immersive experiences.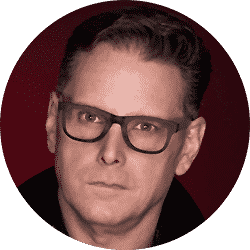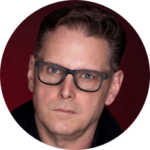 For over 30 years, Scott Swenson has been bringing stories to life as a Writer, Director, Producer and Performer. His work in Theme Park, Consumer Events, Live Theater and Television has given him a broad spectrum of experiences. After 21 years working with SeaWorld Parks and Entertainment as the Director of Production, Scott formed Scott Swenson Creative Development LLC. Since then he has been writing live shows, creating and implementing themed festivals and developing communication based training classes. Much of Scott's work has focussed on seasonal entertainment.  He was co-creator and Creative Leader for the first 15 years of the "Howl-O-Scream" event at Busch Gardens Tampa, during which time he wrote and implemented over 50 haunted houses, shows and scare zones. From 2014 to 2017, he was the Writer and Creative Director for the historically based atmospheric theatre piece, "The Vault of Souls".