Los Angeles, get ready to have your mind blown! Zombie Joe's Underground Theatre Group proudly presents their newest production: URBAN DEATH: CANNIBAL CORPSE. This unique horror show will take inspiration from the song and album titles of the world's greatest death metal band, Cannibal Corpse. Featuring short, wordless scenes designed to shock, delight, and titillate audiences, this is one show you won't want to miss!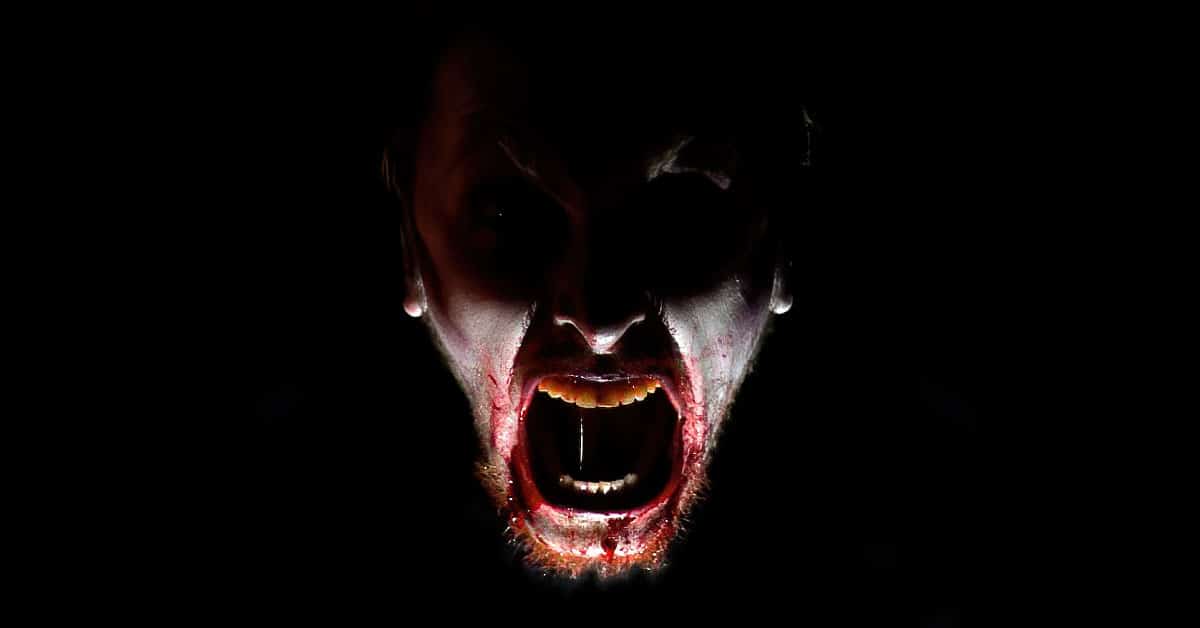 Urban Death first shocked audiences in 2005 at Zombie Joe's Underground Theatre in North Hollywood, California, where it continues to perform to sold-out houses and rave reviews. Created by Zombie Joe and Jana Wimer, the show has spread its twisted claws around the globe with critically acclaimed runs in New York City; Cape Town, South Africa; and Edinburgh, Scotland; demonstrating that horror is a universal language.
So if you're looking for a night of thrills and chills, be sure to check out URBAN DEATH: CANNIBAL CORPSE. You won't regret it! Zombie Joe's is located at 4850 Lankershim Blvd in North Hollywood.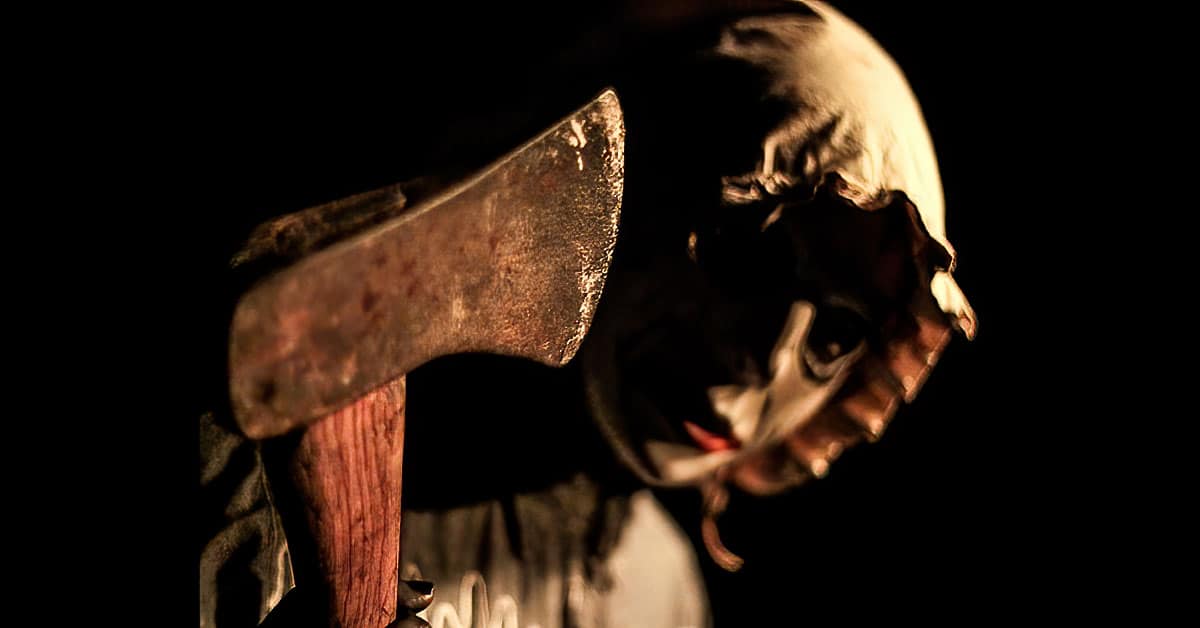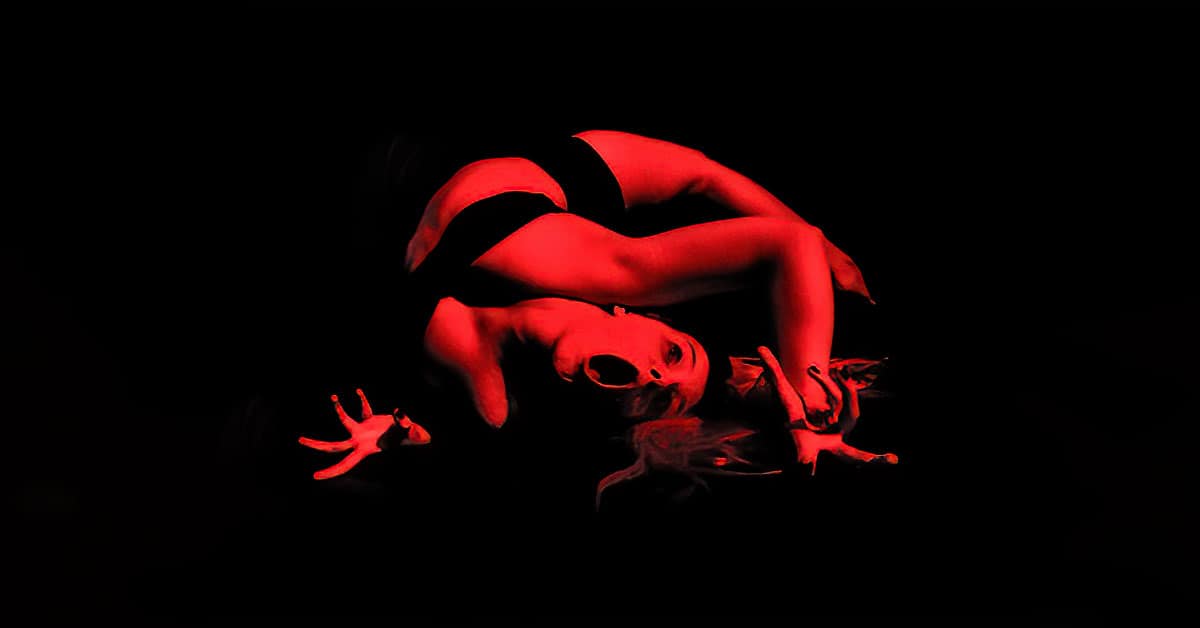 Featuring Barry Bishop, Gina Rizzo Bishop, Elijah Cunnaly, Joe Fillipone, Ian Heath, Zeke Jones, Jorge Lozano, Tosca Minotto, Jonica Patella, Jess Sabine, Nick Salas and Elif Savas; Stage Manager: Amanda McKenna; Original Score by Kevin Van Cott, with Sound Design by Alex Schetter; Directed by Jana Wimer and Produced by Zombie Joe.
WARNING: Graphic content, trigger warnings, and full nudity. For Ages 18+