Creep LA Presents its Immersive Halloween Event, Lore: A Haunting Experience
Just Fix It Productions, the creative minds behind Creep LA and The Willows, brings to life Amazon Prime Exclusive's Lore, a truly unique interactive experience. Creep LA: Lore, A Haunting Experience is running through November 12 in Los Angeles at Magic Box, located at 1986 Hill Street in Downtown LA.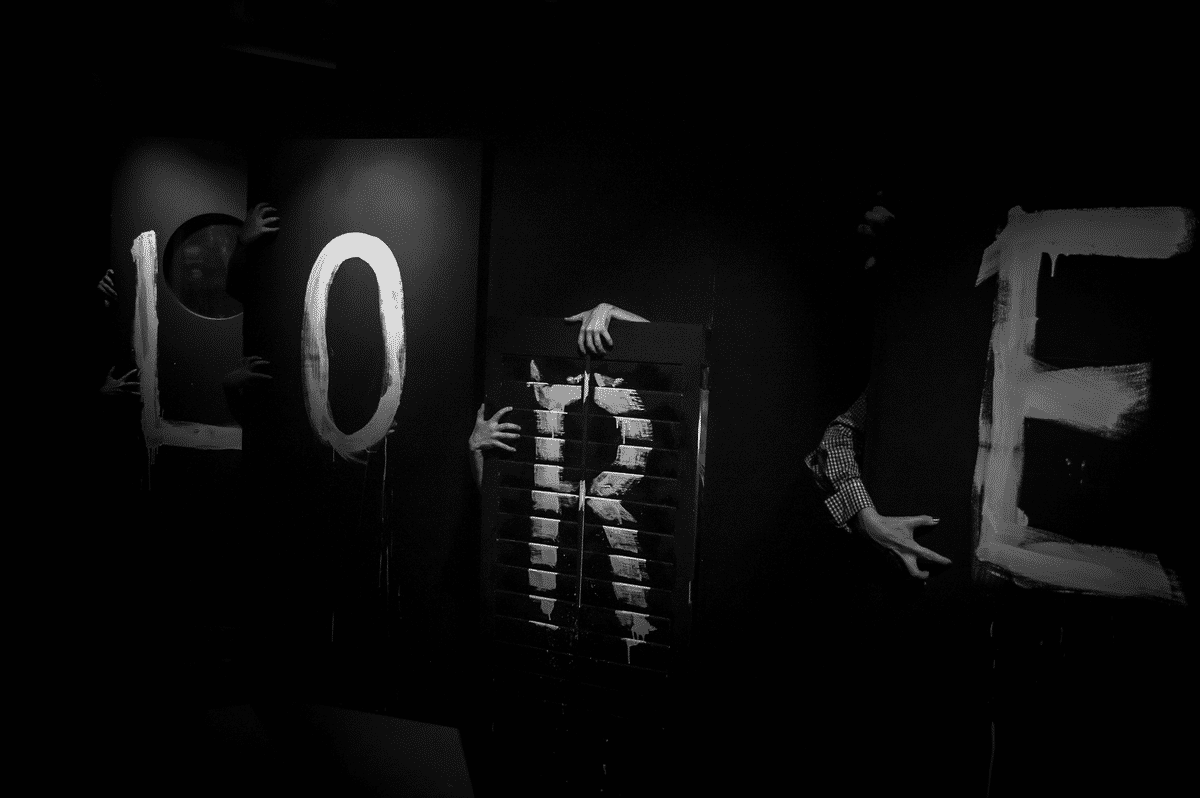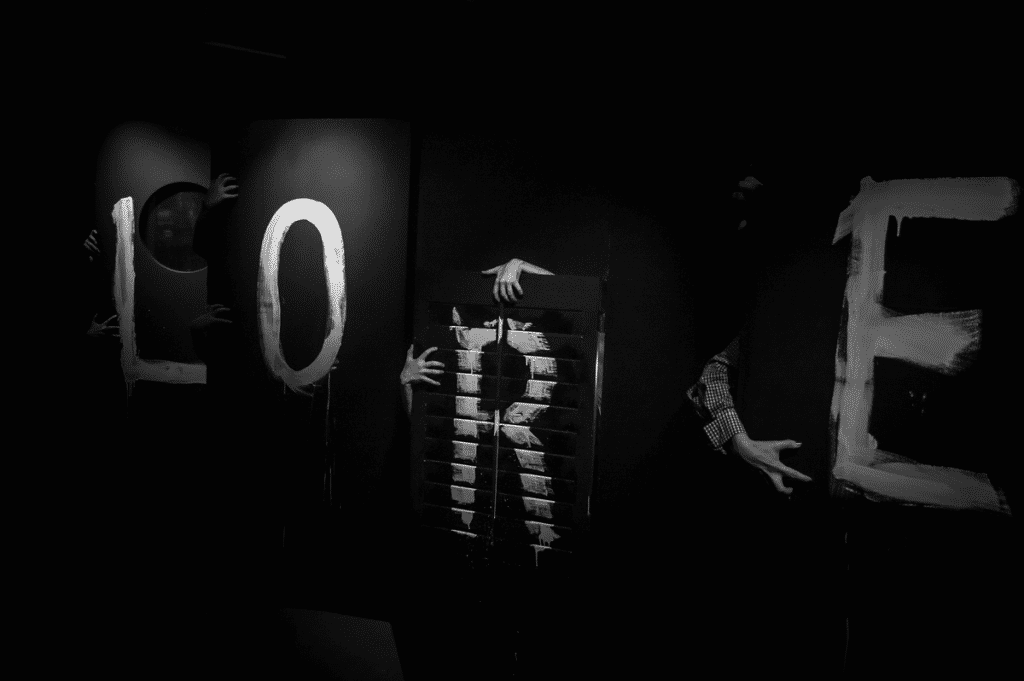 The television show Lore was released on Friday, October 13th, and based upon Aaron Mahnke's popular podcast of the same name. The podcast focus on real-life tales of terror, usually tied to the notion of folklore. The six-episode Amazon series follows this same general approach, with each episode serving as its standalone tale of terror—touching upon everything from demons and creepy dolls to bizarre medical experiments.
Just Fix It is a company that is gaining attention in the Los Angeles immersive scene due to its combination of 'haunted house' theatrics and immersive theater techniques. Lore: A Haunting Experience is this year's Creep LA installment.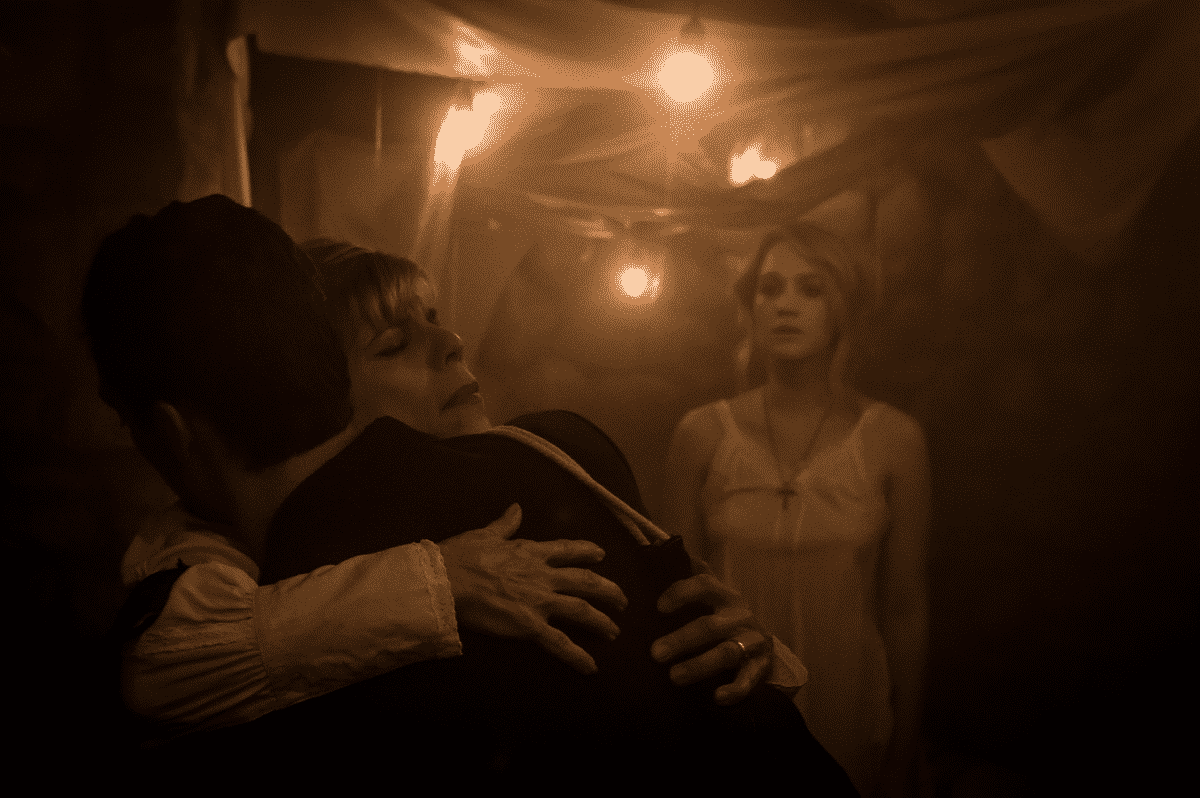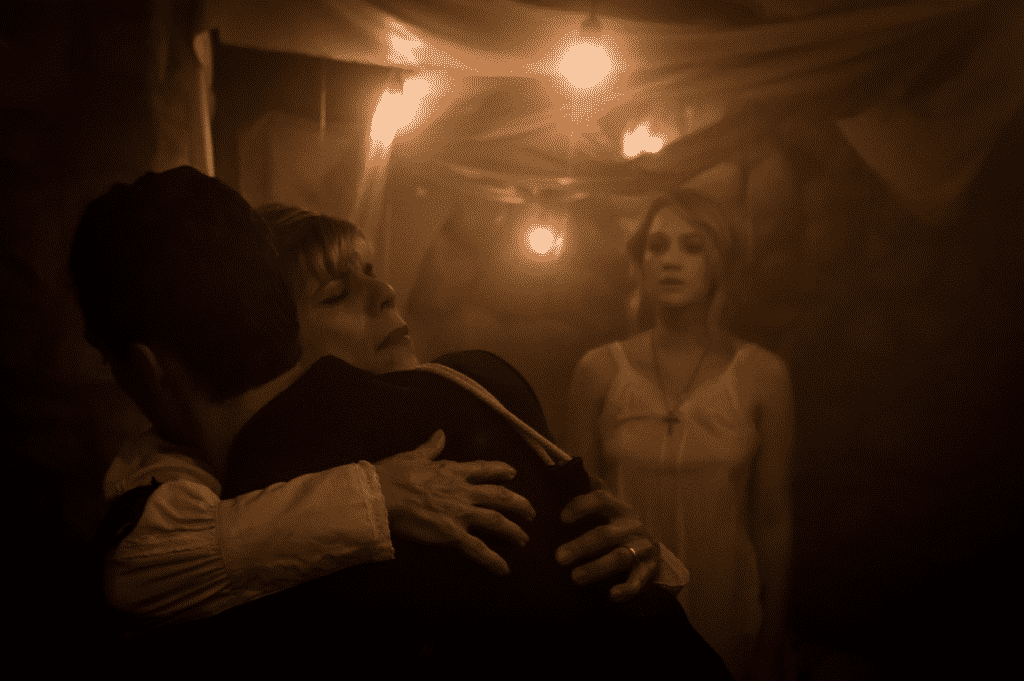 Upon entering Creep LA: Lore, handlers guide groups of up to eight brave souls inside an imagined universe where the groups travel through a wholly engaging, multi-sensory, one-hour walk-through experience within a dynamic and diverse environment of moody rooms, intimate encounters, and terrifying scenarios. The website states, "At Creep LA: Lore, everyone is part of the experience—whether they intend to be or not."
Partnering horror/haunt experiences with film and TV properties isn't new, but companies are recognizing that immersive experiences are an area of intense interest for fans. This market is growing and is expected to see a huge jump when Disney launches its big immersive Star Wars plans in 2019.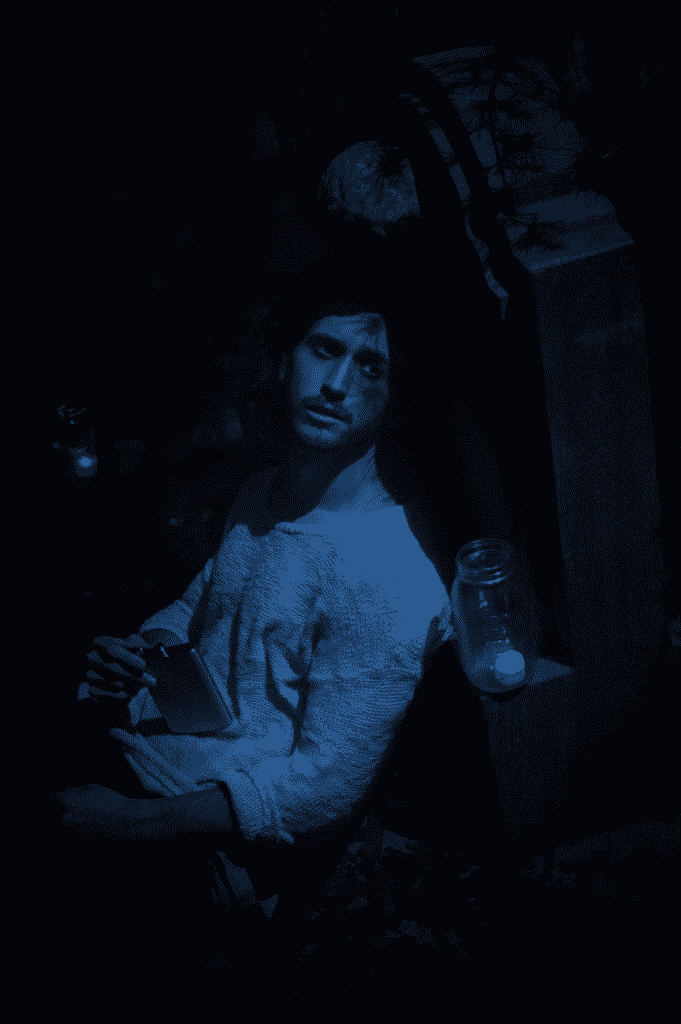 Our Man in the Haunt Reports on Lore
Our own Philip Hernandez went through the Lore experience as part of his 2017 national tour and filed the following, first-hand report:
"Guests go through in groups of up to eight, and there are moments when you're separated from the group. In multiple scenes, it was just the actor and me. There were several monologues delivered only to me. In acting class, this happens all the time, but it is rare to be so intimate in a commercial setting. Here, you're interacting directly with the actors, and it's an intense experience. We often pay for an experience of this nature, but don't usually get it.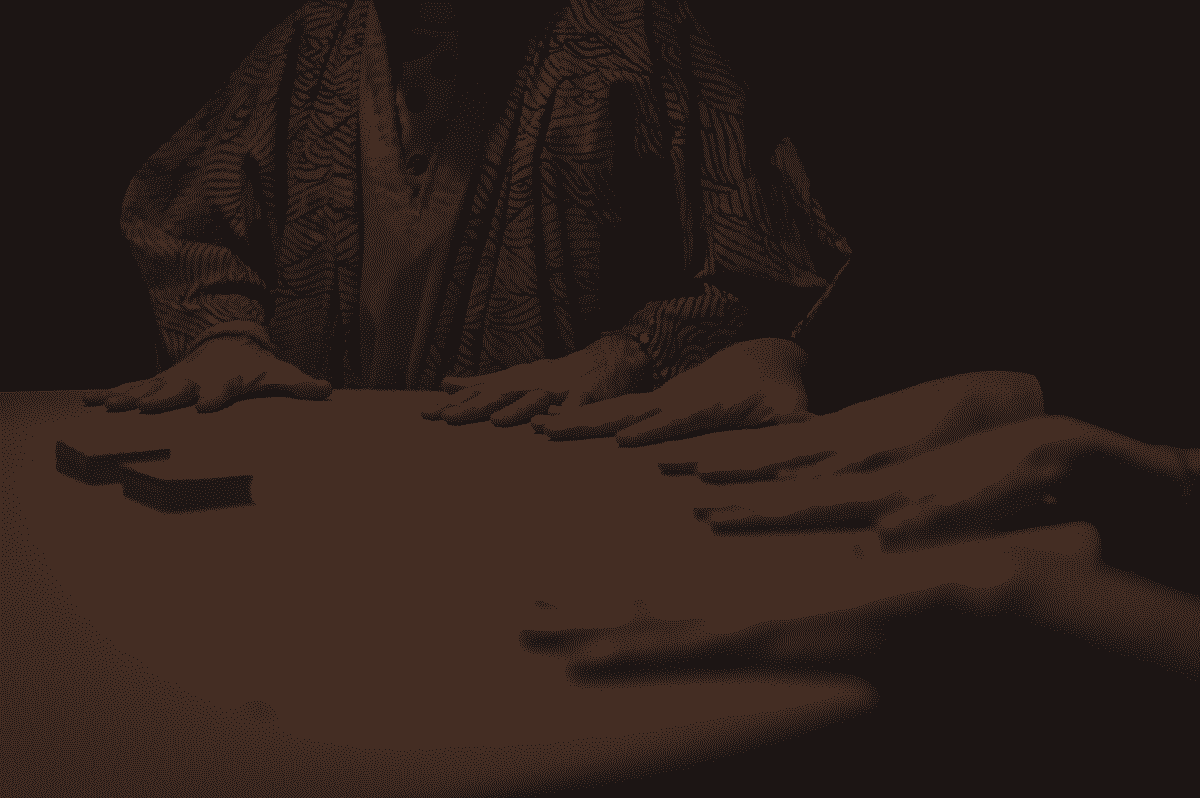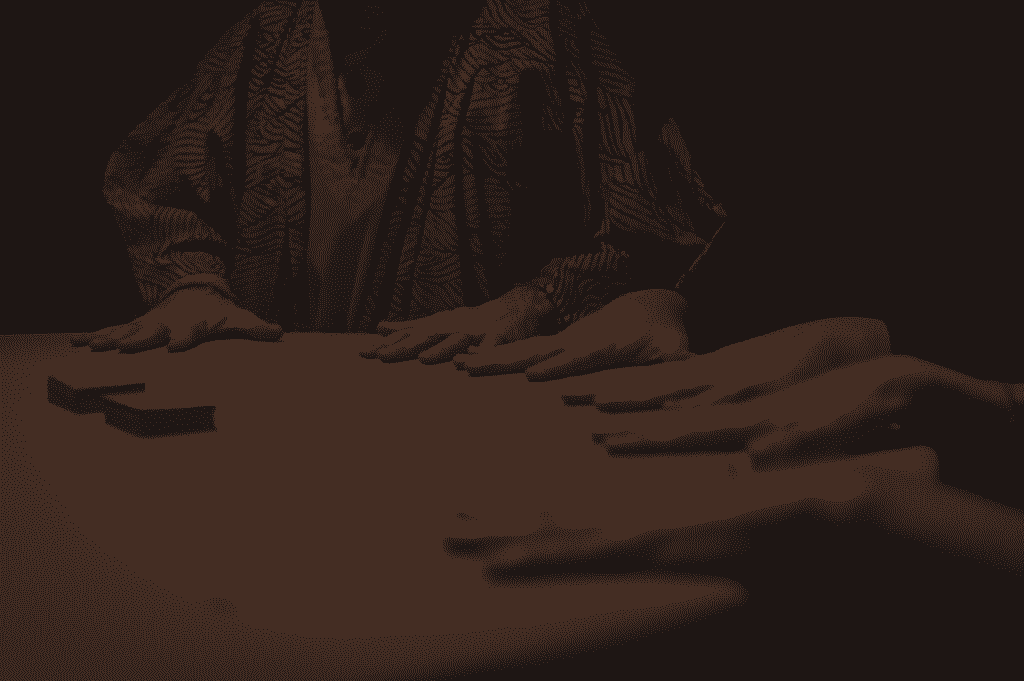 "The actors use and direct audience members within the scene. For example, I was sealed in a casket, where I could only listen to the scene, and, after the other guests had moved off… In another scene, I got to watch my group going through a scene from a window and banged on it to scare them. In yet another scene, I was going through a forest and had a personal experience with the Bunny Man, who reveals himself and tells his story. Then I had to move on and rejoin the group. For this reason, each guest is only in parts of the experience."
Philip continued, "The acting in Lore was phenomenal—specifically, how the actors were able to play with motion, movement, and space. The actors' use of movement and their improvisational ability to engage and play with you as a member of the scene was terrific.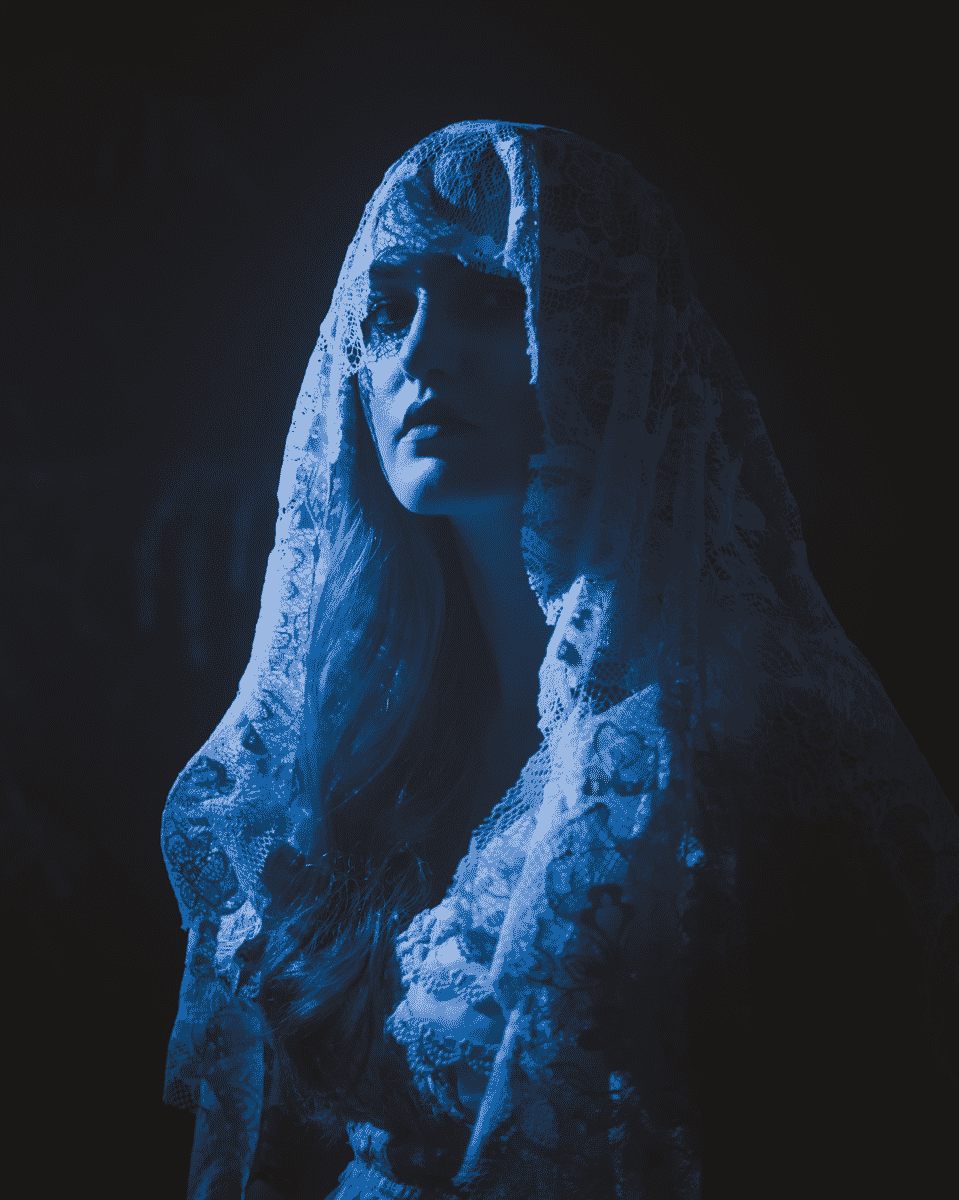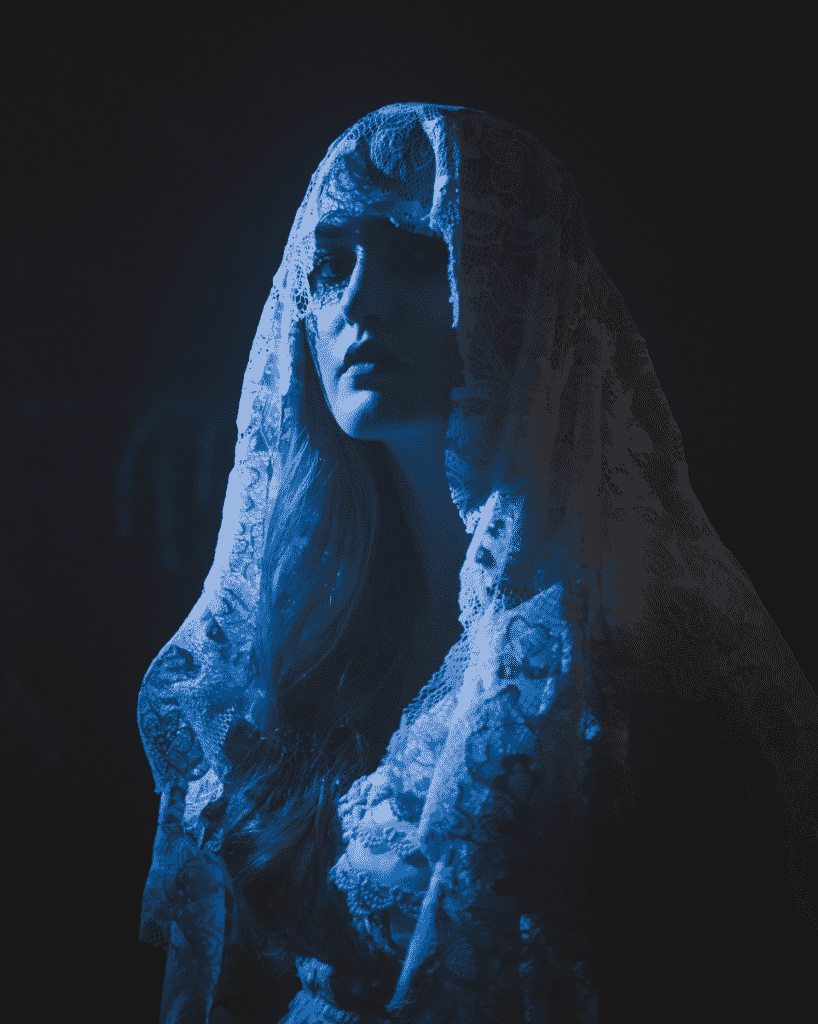 "When you first walk in, you're given a bandana to put around your mouth so you won't speak during the experience. The concept here, as explained by the creators of Lore, is that not everybody likes to play the hero character. A lot of times, people go through these immersive experiences and feel pressure to act in a certain way or know what to do—like the improve situation for actors. Sometimes this takes away from the experience because guests get stuck on what to say or do when they really should be paying attention to the story and enjoying themselves. The bandana is an attempt to create an interactive experience for the introvert. Introverts don't have to worry about something pithy to say during the scenes we're going through. With the bandana on, you can exchange looks with the people you're going through with and build camaraderie that way. As an introvert by nature, I appreciated this."
"In many scenes, you're in close quarters with your scene partners. At one point I had to share a cot with one of the women in my group. I felt we were both a little uncomfortable. But, like in theater, it forces you to interact with the people around you and builds a camaraderie.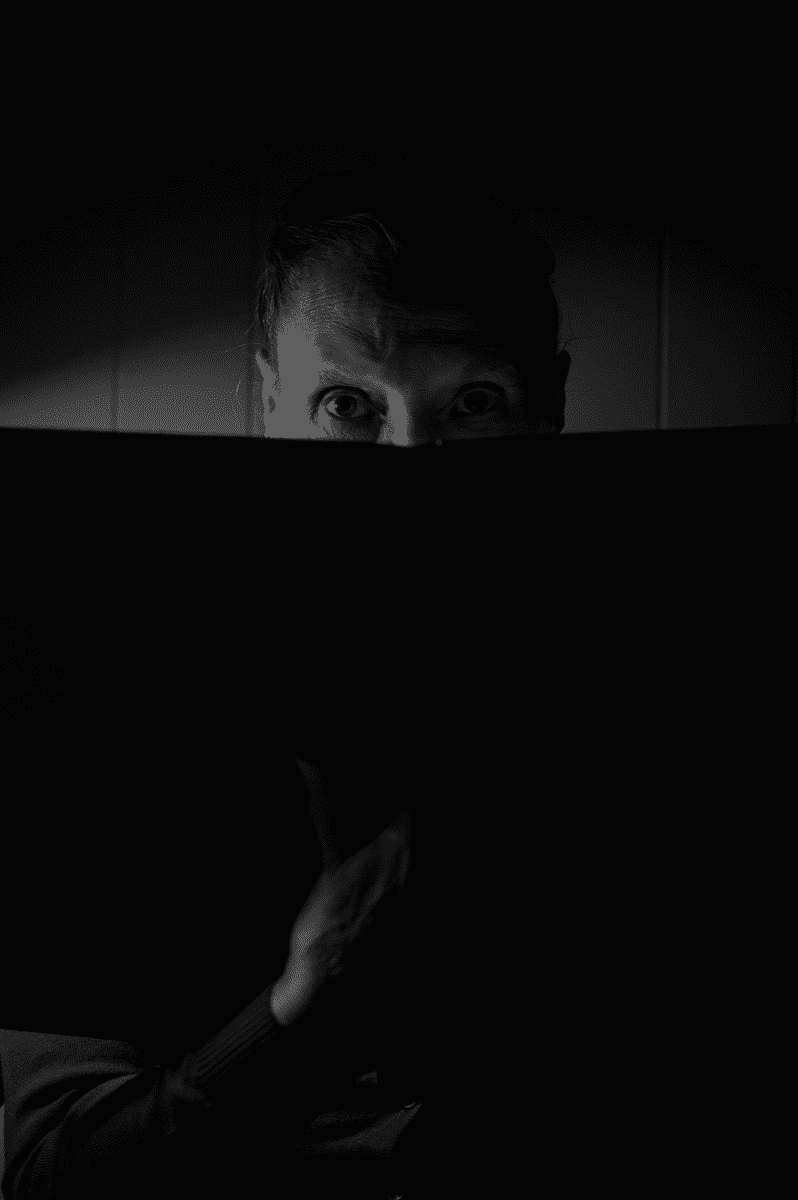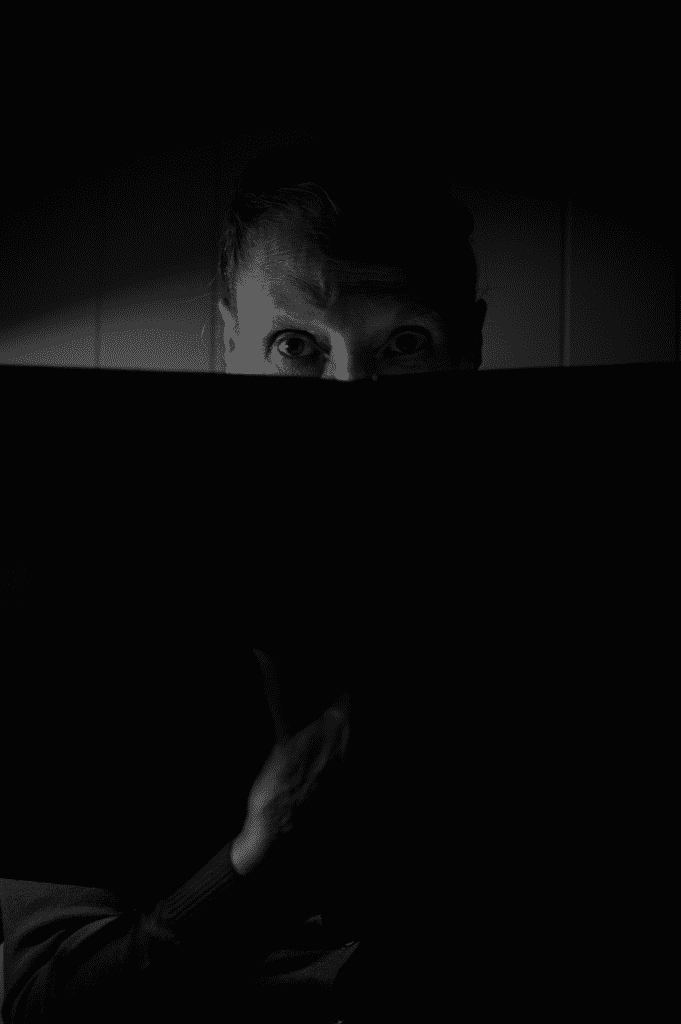 "The final scene takes place in a speakeasy where the actors play with you. One of the women actors asked if I'd ever tried, 'Essence of Story.' She said that with just one drop, everything would be clear and I'd be able to tell endings from beginnings. I thought that was very cool, that moment. Also, because not everyone had been part of each scene as we went through, the speakeasy venue allows guests to interact with each other and ask about scenes they weren't a part of or how you felt about being in a particular scene."
In closing, Philip observed, "A creepy experience like this is uniquely L.A. It's heavy acting and theatrical base works especially well in this creative town."
For more information and to purchase tickets, visit the Creep LA website.