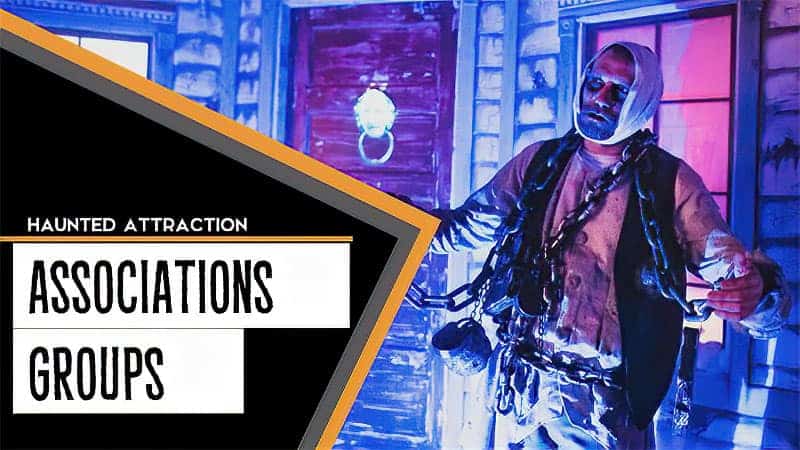 Coming together with other haunters creates opportunities to share knowledge, pool resources, and support each other in our Halloween endeavors. From national associations to local haunt clubs, there are a variety of groups one can get involved in to connect with others in the haunt community: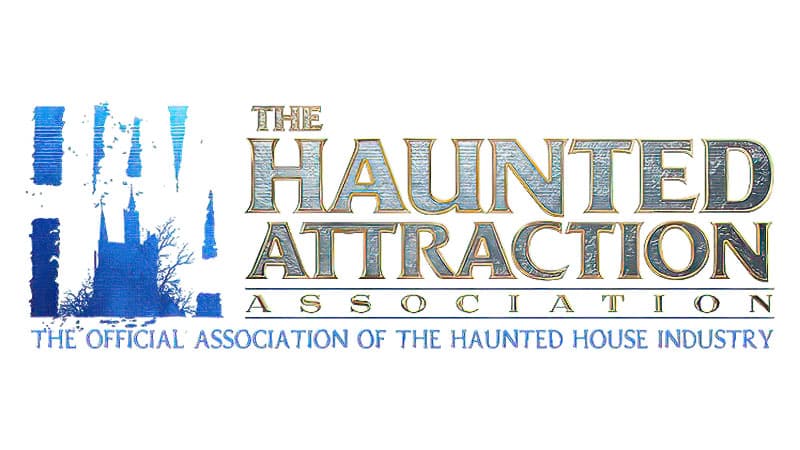 Haunted Attraction Association
The Haunted Attraction Association assists and advances the thriving haunt industry through communication, education, and information. Their worldwide network of members exchange ideas, information, experiences and concerns via conferences, exclusive networking events, message boards, newsletters, magazines and more.
International Association of Amusement Parks & Attractions
IAAPA is the premier trade association representing the diverse and ever-changing attractions industry. IAAPA represents more than 6,000 attraction, supplier, and individual members from 100+ countries with member facilities including amusement and theme parks, water parks, family entertainment centers, zoos, aquariums, science centers, and museums. The association hosts global events and conferences, and provides valuable tools and resources to make businesses smarter, safer, and more profitable while delivering guest expereinces that surprise and delight.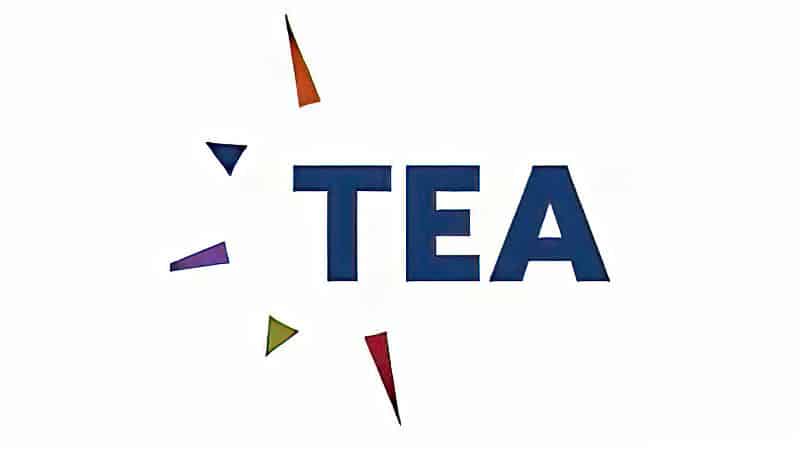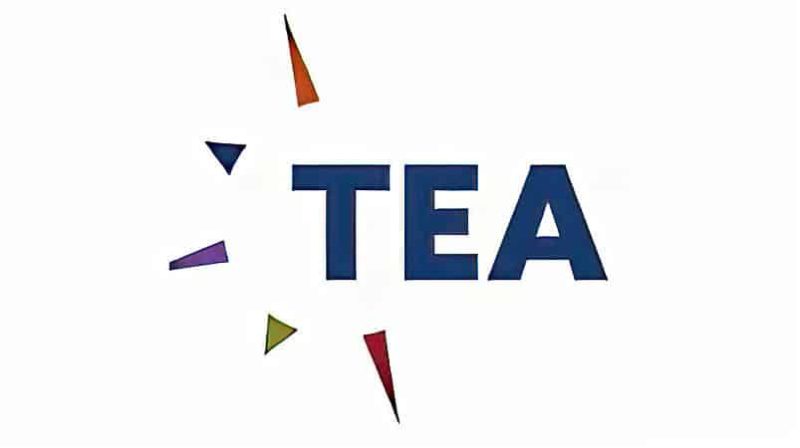 Themed Entertainment Association
TEA is an international non-profit association representing the world's leading creators, developers, designers and producers of compelling places and experiences – worldwide. TEA's leading contributions include the annual Thea Awards, the annual SATE conference (Storytelling, Architecture, Technology, Experience), the annual TEA/AECOM Theme Index and Museum Index, and the TEA NextGen Initiative to help students and recent grads build careers in the themed entertainment industry.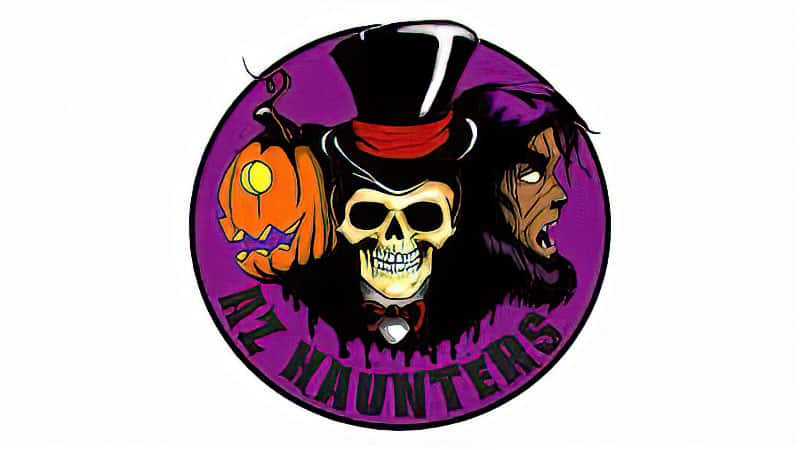 AZ Haunters is a group for Arizona-based Haunters (Halloween enthusiasts) to share ideas, and experiences.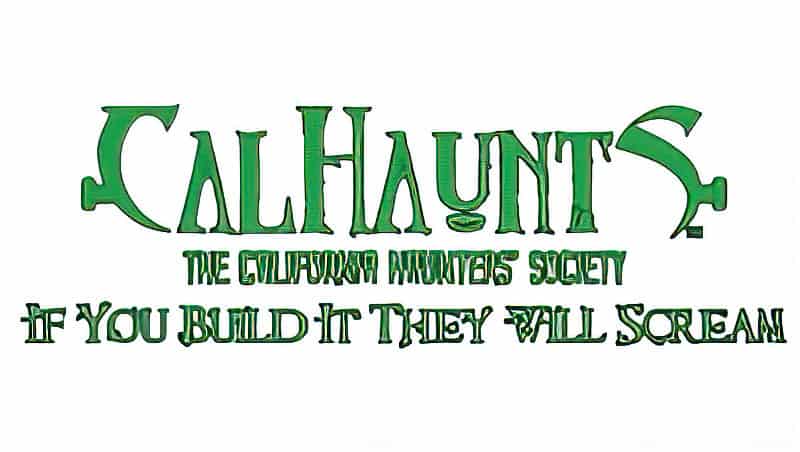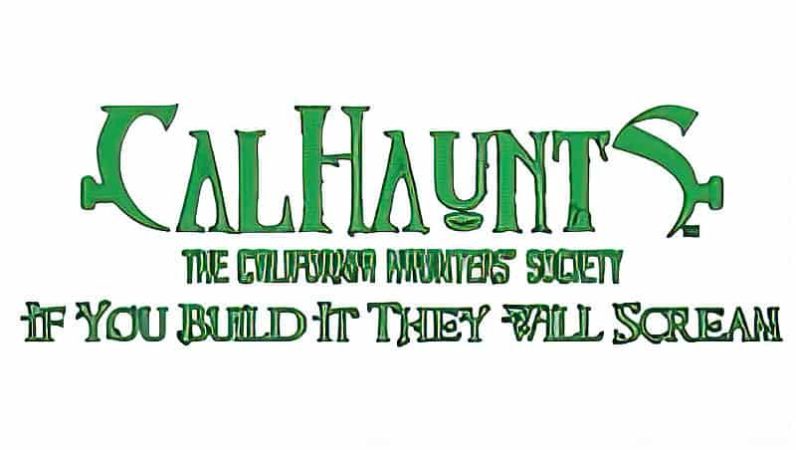 The California Haunting Society – or CalHauntS for short – are a group of Halloween enthusiasts who meet on the second Saturday of every month to share Halloween prop-building knowledge and ideas.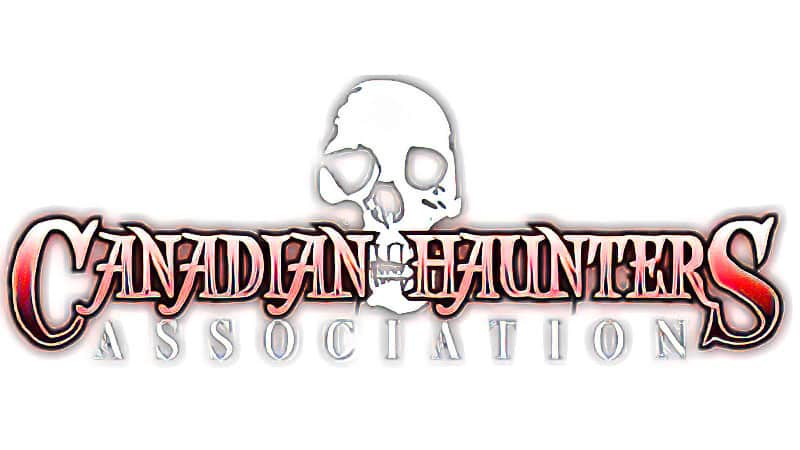 Canadian Haunters Association
The Canadian Haunters Association is a community of Halloween and Haunted Attraction enthusiasts who create and share tips on home haunting, building props, costuming, makeup, scare acting and all things Halloween related. In addition to a wealth of free information and tutorials, you'll also find information about the international haunt industry, developing trends in haunting, and be able to find seasonal or permanent haunts throughout North America.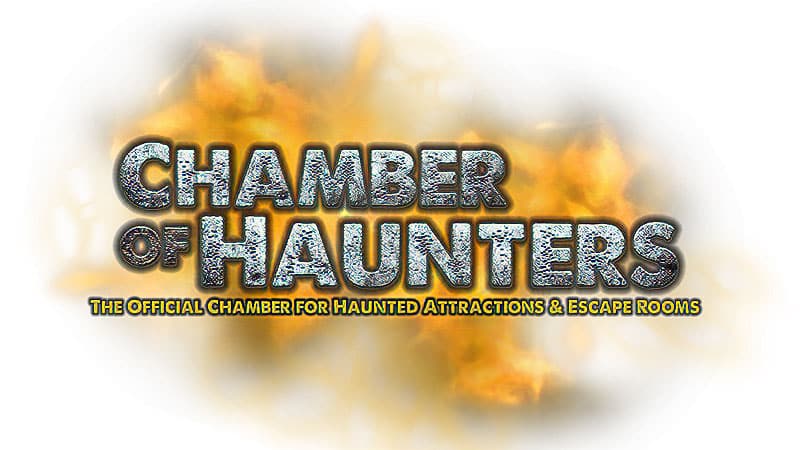 The Chamber of Haunters is the Official Chamber of Commerce for the Haunted Attraction Industry and All Things Halloween. They strive to help haunters from all walks of life to grow and have the best educational opportunities available.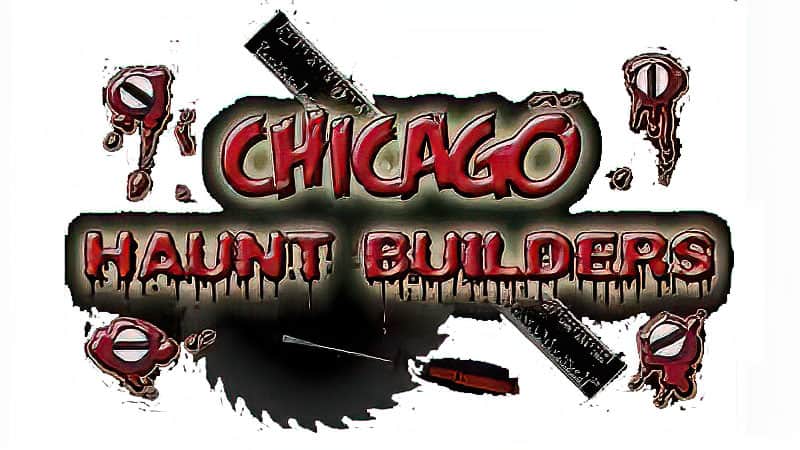 Chicago Haunt Builders is a group dedicated to Halloween prop building & sharing information on all things related to it. This group has social events, building events, shares ideas, and arranges group buys.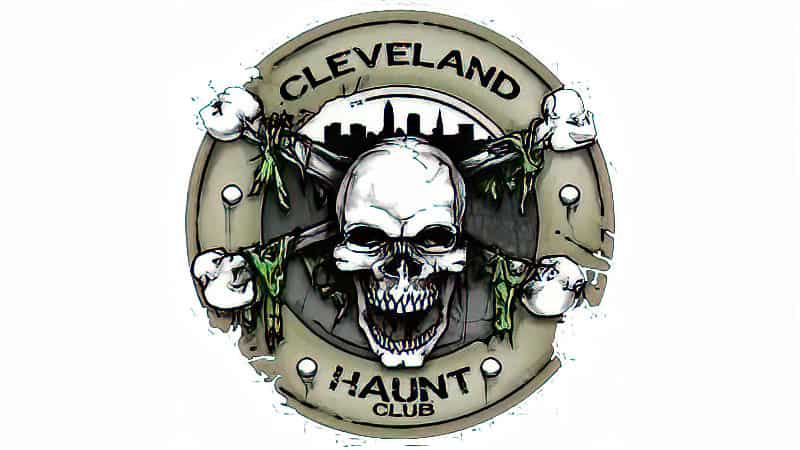 The Cleveland Haunt Club is an organization based in Northeast Ohio for Home and Professional Haunters, Vendors as well as Halloween enthusiasts, and Horror Fans as well as anybody into the Spooky side of life. The group was formed in the fall of 2015, and the first official meeting was held in January of 2016. It became a 501c7 Non-profit 6-1-16. The Club continues to provide a fun, educational and entertaining resource to those involved through make-and-takes, how to demo's and networking.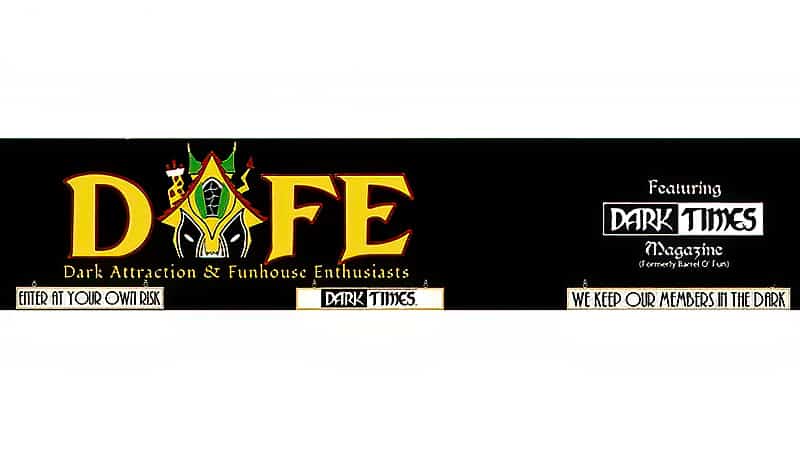 Dark Attraction & Funhouse Enthusiasts
The Dark Attraction & Funhouse Enthusiasts (DAFE) is a not-for-profit organization devoted to documenting, preserving, and enjoying dark attractions such as funhouses, darkrides, haunted houses, mazes, etc. Members receive our quarterly magazine Dark Times.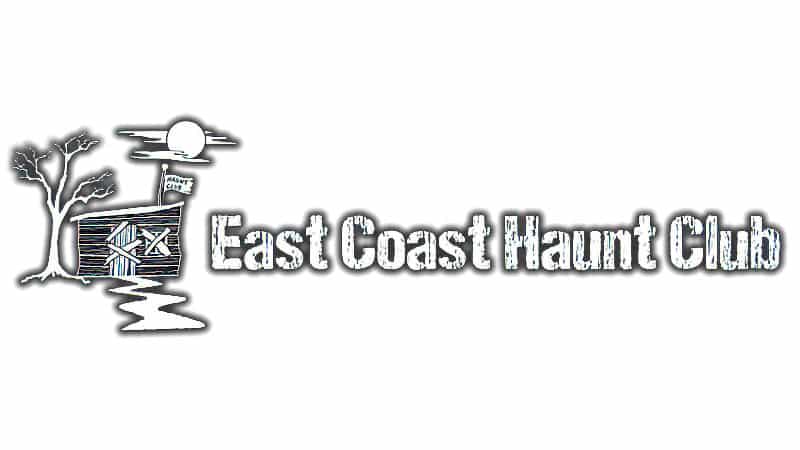 Since 1999 the East Coast Haunt Club have been connecting Haunters & Halloween fans through gatherings, events and networking. Their Main event is The New England Haunter's Gathering.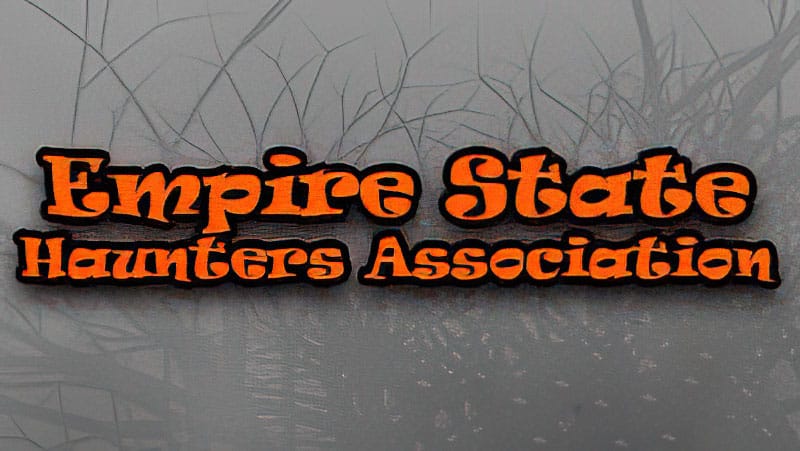 Empire State Haunters Association
This is a place where New York haunters both in front of and behind the scenes can share ideas, frustrations, and genuinely come together as a community.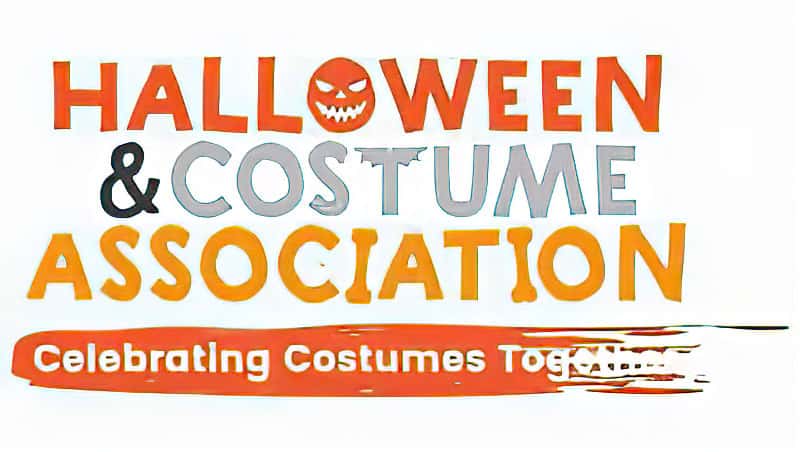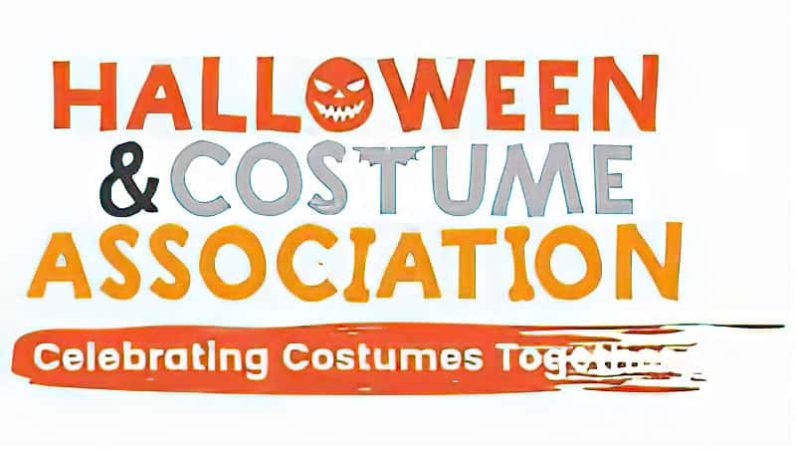 Halloween & Costume Association
The Halloween & Costume Association (HCA) was formally incorporated in 2005 as a 501(c)(6) trade organization to promote and build the celebration of Halloween in the United States. HCA represents businesses involved in the manufacture, importation, or distribution of Halloween products including costumes, decor, novelty items, and party supplies. HCA has grown to become the preeminent authority on Halloween and serves as a non-profit voice of the industry.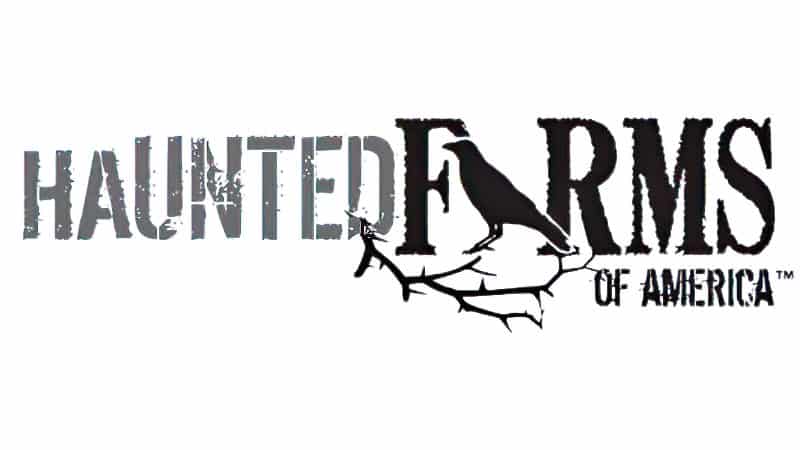 Haunted Farms of America is a unique support network for Haunted Farm attractions in the Agritainment community. Haunted Farms of America's resources are designed to help owners & operators learn, get organized, and improve their Haunted Agritainment business.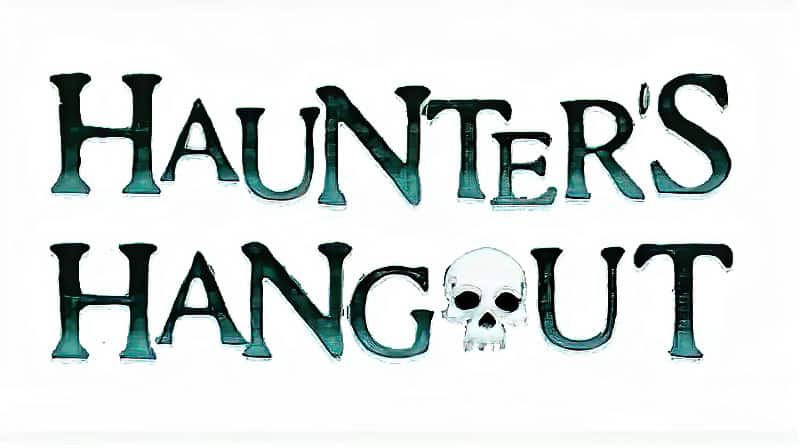 Haunter's Hangout: A community of Halloween, Haunted House, Prop Builders, & Make-up Effects. Haunter's Hangout is also a weekly live show featuring Halloween enthusiasts from across the haunt world.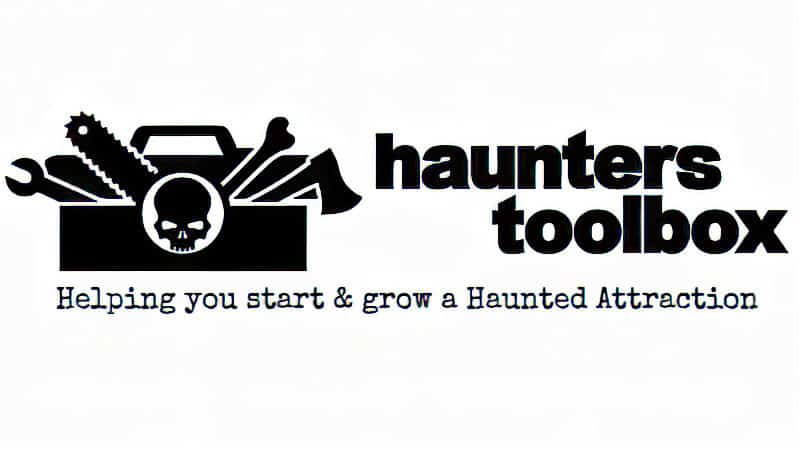 Haunter's Toolbox strives to help haunters start and grow a haunted attraction business. Members receive access to a library full of videos, audio, and ebooks to help take your haunted house to the next level. Monthly online master classes discuss new ways to make money with your haunt, new guidelines for staff and customers, and ways to get past your current roadblocks.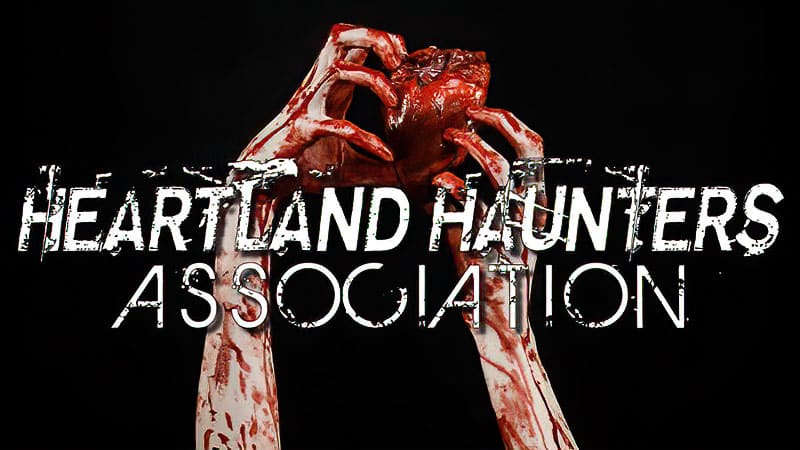 Heartland Haunters Association
Hearland Haunters Assocation is a group for haunt and Halloween enthusaists in the Heartland area to discuss their craft.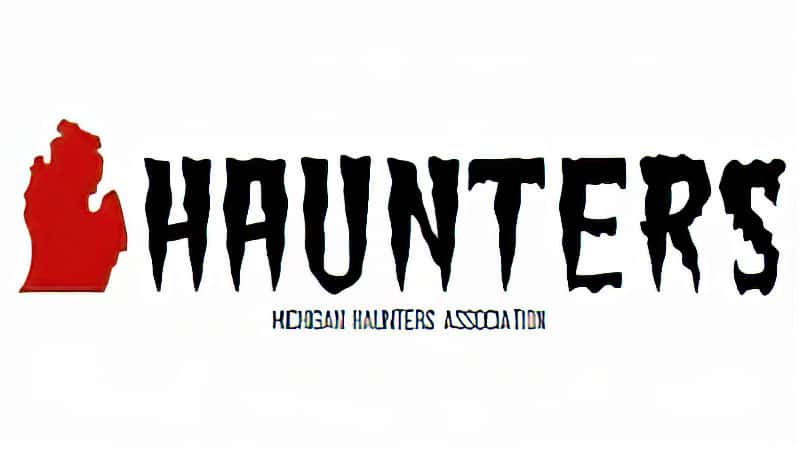 Michigan Haunters Association
Michigan Haunters Association is a group for haunt owners and managers in Michigan.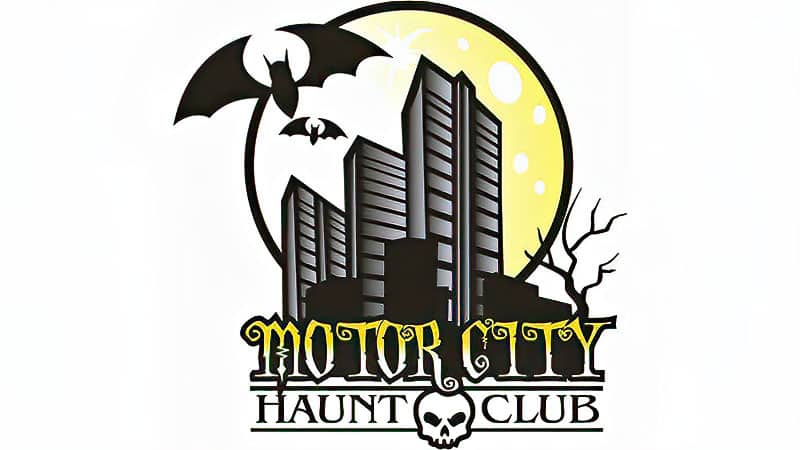 The Motor City Haunt Club exists to provide haunt enthusiasts and amateur or professional haunters in Metropolitan Detroit and the surrounding area a year-round outlet for their pastime of haunting and Halloween. The group acts as a clearinghouse for haunting information and events in the Metropolitan Detroit area, contributes haunting and Halloween expertise to the general public, and promotes haunting and Halloween whenever possible.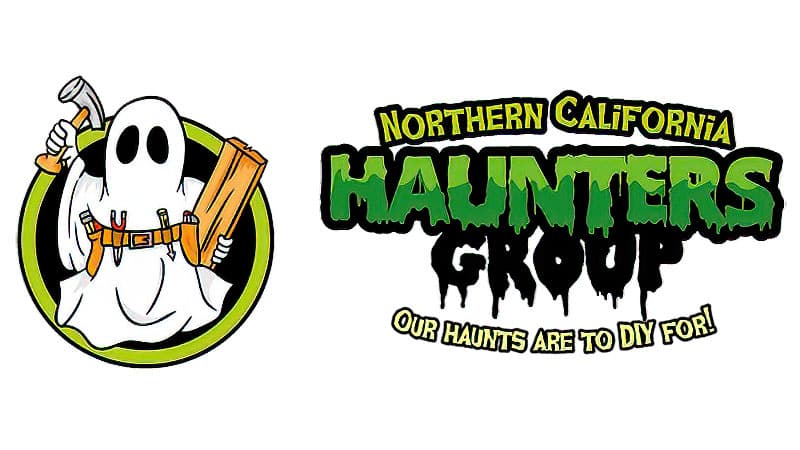 Northern California Haunters Group
Northern California Haunters Group is a group of Halloween enthusiasts who meet monthly to share Halloween prop-building knowledge and ideas via hands-on workshops to build props, animatronics, and other Halloween haunt related items. Each month, normally on the second Saturday of the month, a member will volunteer to host the meeting at their house (or workshop), and they or another member will teach the "Make-n-Take" leaving everyone with a working item and the knowledge of how to do it again.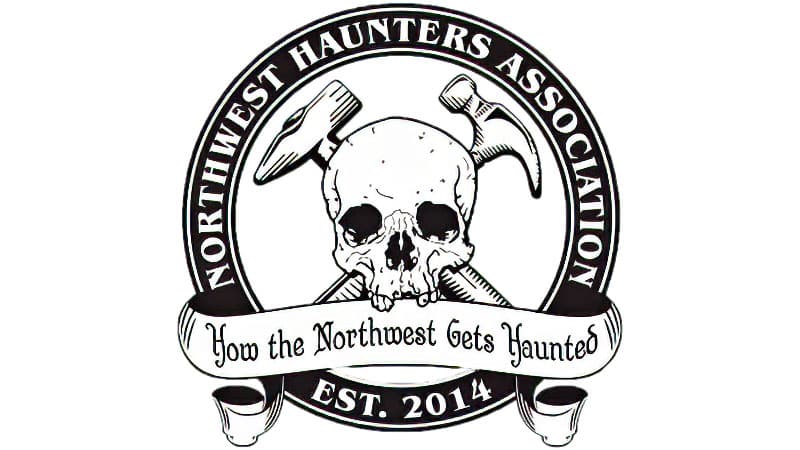 Northwest Haunters Association
Halloween Haunters from the Northwes includes; Oregon, Washington, Idaho, British Columbia & Southern Canada, Nevada, Montana and Northern California. Their mission is to support, educate, and scare. They share ideas, post progress reports of props and haunts, ask for advice, and learn from how-tos. All are welcome to the association, no matter your ability, as long as you are a Halloween enthusiast, home haunters, yard haunter, prop maker, pro haunter, or makeup artist.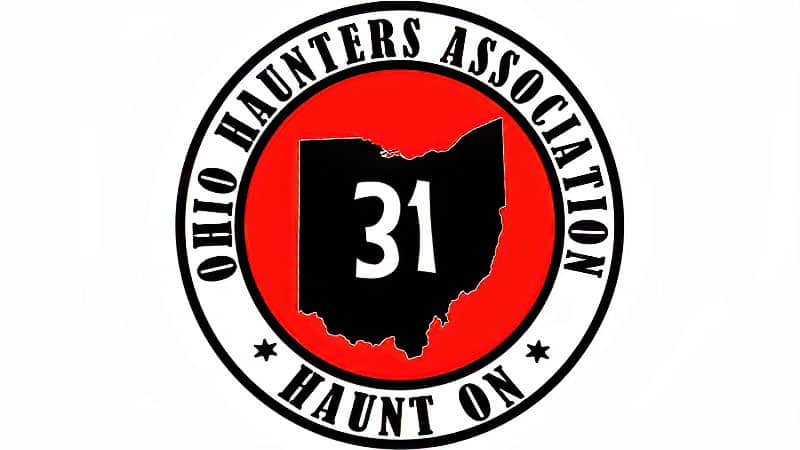 Ohio Haunters Association
Ohio Haunters Association is a group of Haunters, both home and pro, that come together to share knowledge and our love of haunting in order to strengthen our Ohio Haunter community.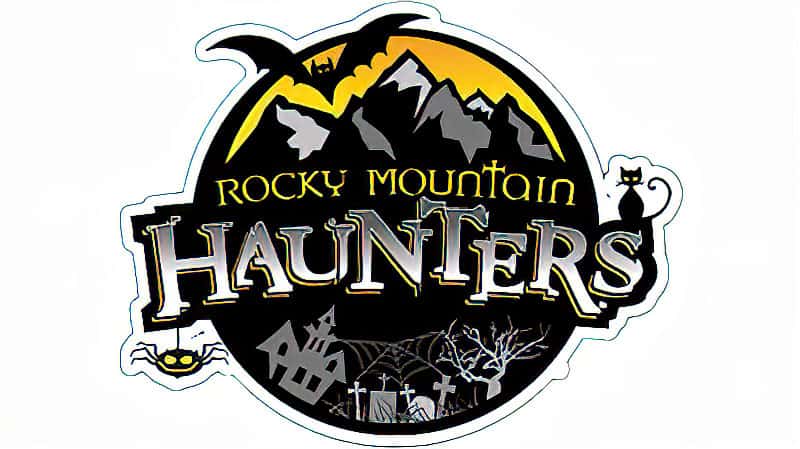 The Rocky Mountain Haunters group was created to share a common interest in all things Halloween via an internet email group and local meetings. The group holds regular meetings to build props and has an annual weekend gathering in June each year.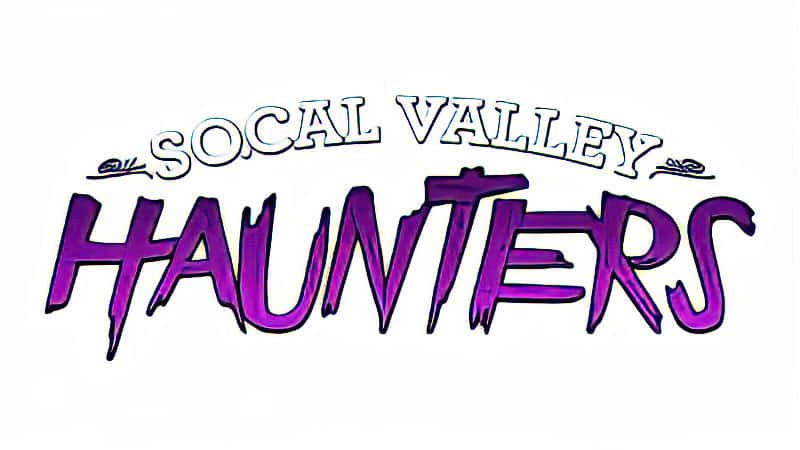 Founded in January, 2013, So Cal Valley Haunters was created for home haunters of all skill levels, focusing primarily on the San Fernando, Simi and Conejo Valley areas of Southern California, but open to anyone willing to drive! Thier goal is to create an environment where all members can benefit from each other's variety of expertise, creative input, and mutual support. The group's monthly meetings typically consist of "make and takes", demonstrations, tours, or social events.