Asia's largest Halloween celebration offers 11 haunted attractions and includes terrifying new experiences this season
Ocean Park Halloween Fest will be employing the latest technology to scare visitors at this year's annual event. On select dates from October 5 October 31, guests can enjoy newly themed haunted attractions featuring multimedia and interactive elements for the ultimate haunted experience.
New for the 2018 Halloween Season
Premiering this year is Hospital of Horrors presented by MoneySQ.com, a torch-in-hand walk- through experience at an abandoned hospital with a bone-chilling surprise twist. Also new this year is the ghoulishly delightful Halloween Mine Train, presented by Samsung Gear VR and VR Morgue. There's also the Park's first-ever underwater themed attraction, the spook-takular Dark Waters, where guests plunge into a watery abyss of horror. In Circus of the Damned, guests encounter creepy clowns and carnival freaks behind the cheery circus stage used in the family event, Circus of Wonder.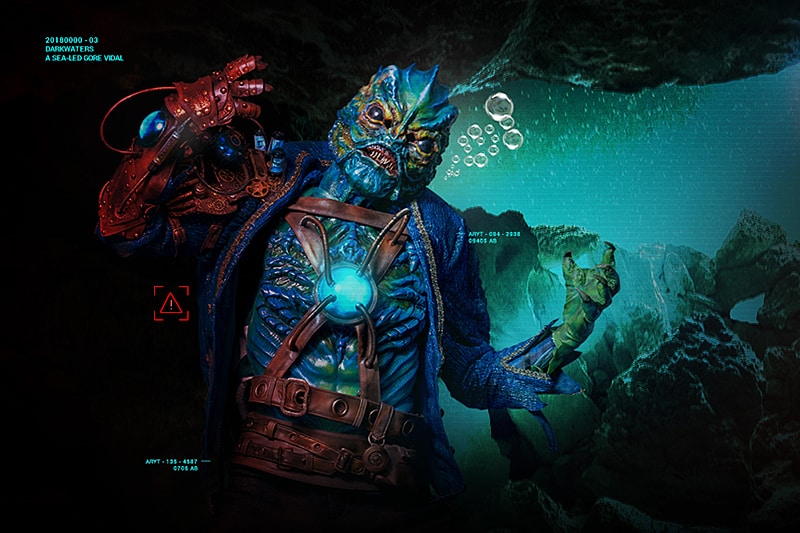 Other highlights include the family-friendly attractions created by the Park's first-ever collaboration with Sanrio–Sanrio characters' HELLO-ween Party, Sanrio characters' Trick-of-Treat Trail, and Sanrio characters' HELLO-ween Meet and Greet. In addition to the family-oriented Circus of Wonder, there's a Halloween Fest SkeleFun VIP tour for kids.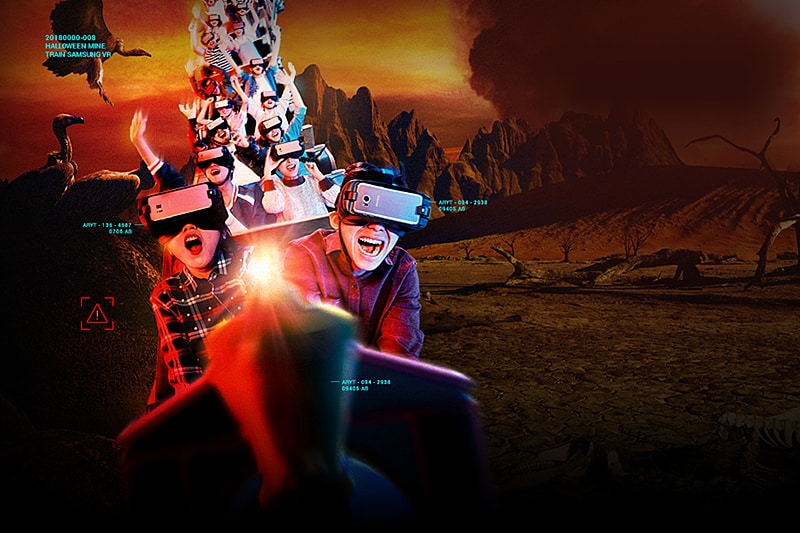 AI and 3D Enhance the Horror
High-tech haunted attractions include X- Dimension, presented by Yahoo! Hong Kong, in which guests are trapped by an evil artificial intelligence and surrounded by stunning 360-degree projections and 3D mapping technology; two, multi-sensory experiences in which guests come face to face with the undead; and Devil Seeker's Tale, presented by Vivo, where guests destroy Chinese devils with augmented reality technology during the day and face the eighteen levels of hell in Infernal Spiral at night.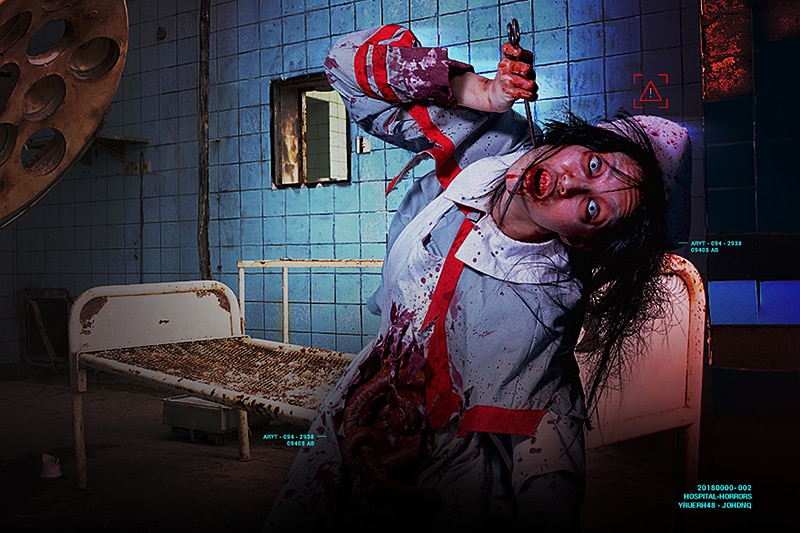 About Ocean Park
Ocean Park is Hong Kong's unique, home-grown theme park with a heritage of delivering family fun and fond memories. Since its opening in January 1977 as a non-profit organization, Ocean Park has developed itself to be a world-class attraction connecting people with Nature and gained consistent recognition for its animal husbandry, research, and relationship with the community. More than 140 million people have visited Hong Kong's premier park since its inception, and Ocean Park has remained committed to offering adults and children experiences that blend entertainment with education and conservation. Part of the proceeds from Ocean Park admission tickets and some retail items will go to Ocean Park Conservation Foundation, Hong Kong, to support its wildlife conservation projects.
For more information on Halloween Fest, including location, dates, and tickets, visit the Ocean Park website.