Midsummer Scream, the world's largest Halloween and horror convention, announces the addition of Universal Studios Hollywood's Halloween Horror Nights to this year's exciting roster of horrifying panels and participants as they plan to reveal exclusive details about their upcoming seasonal event for horror fans. Grab your tickets here.
On Saturday, July 30 in the Grand Ballroom, Halloween Horror Nights' Creative Director and Executive Producer John Murdy will engage with fans to provide an exclusive look at the Universal Studios Hollywood design process and details on this year's slate of haunted houses.
Halloween Horror Nights So Far
Only two houses have been announced for this year's event.
Universal Monsters: Legends Collide was the first haunted house announced for Halloween Horror Nights 2022! This new house will bring together some of the most iconic monsters in history, including Dracula, Frankenstein's Monster, The Wolfman, and more. Guests will be able to explore these creatures' origins and see them collide in a terrifying experience like no other.
The second announcement was John Carpenter's classic 1978 slasher film Halloween. Guests will come face-to-face with Michael Myers beginning September 2nd at Universal Orlando Resort and September 8th at Universal Studios Hollywood. On both coasts, this year's harrowing experiences will transport guests to the infamous town of Haddonfield, Illinois on Halloween night, when Michael Myers first donned his notorious mask to embark on his brutal rampage. As guests make their way through his dilapidated home and iconic scenes from the movie, they'll narrowly dodge attacks from the knife-wielding Myers as he stalks their every move. Myers is the embodiment of pure evil who unleashes terror at every turn, and guests will quickly realize that he will stop at nothing and no one to take his bloody revenge.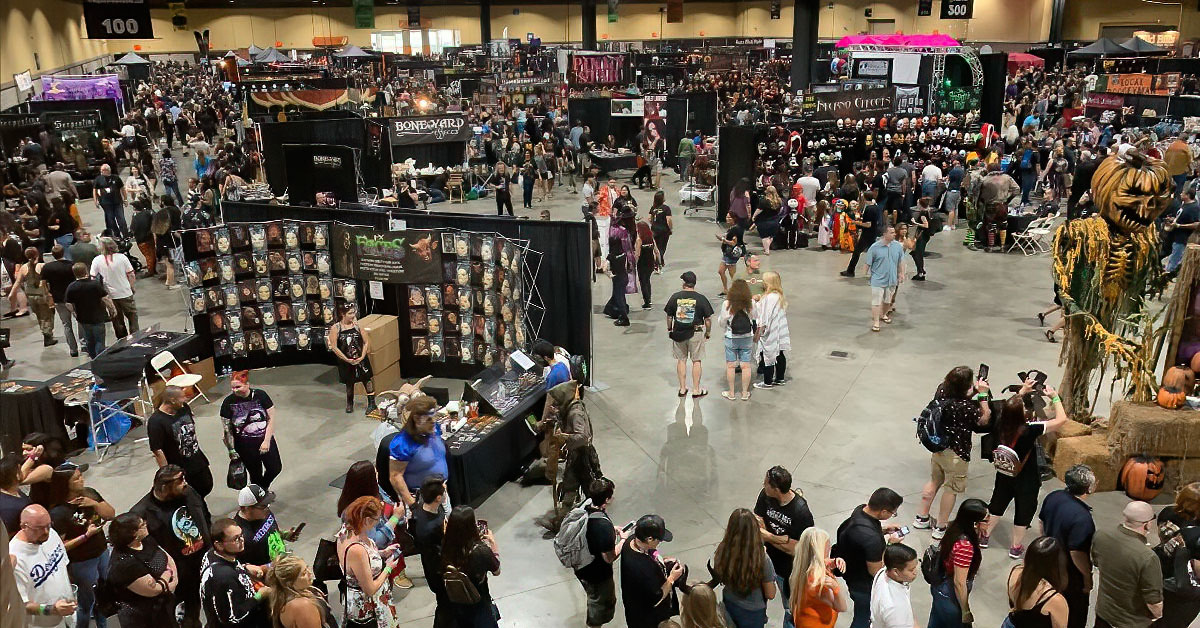 Midsummer Scream is a celebration of the haunt and horror community in Southern California, as well as an opportunity for fans from all over the world to join in on the fun for a weekend of excitement and non-stop spooky thrills with more than 350 vendors, 11 mini-haunts and attractions, panels, live performances, and more. The Long Beach Convention Center will host the annual, two-day Halloween and horror event from July 29 through July 31.
Tickets to Midsummer Scream are on sale now and available at midsummerscream.org.