America's Screampark plans to reopen in 2021
Frightworld, America's Screampark, located in the Buffalo, New York area, announced on September 3rd that it will cancel its upcoming 2020 halloween season in response to New York State's recently released regulations for haunted houses and the increasing number of coronavirus cases in western New York state. Frightworld stated it believes it's in the best interest of its customers and employees not to open this halloween season.
"Every year, we strive to give our fans a better experience than the last and, unfortunately, due to COVID-19, we can't provide our guests with Buffalo's best Halloween event this year. We would feel irresponsible opening our event and risking the health of our loyal customers and employees," said a statement issued by the theme park.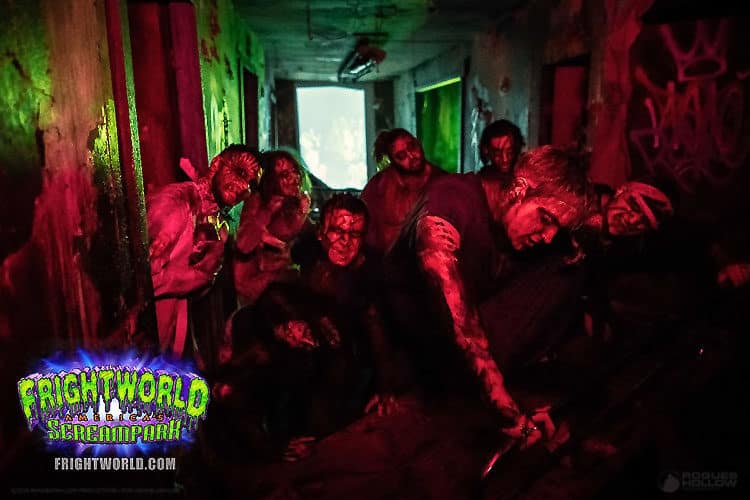 However, to get their Halloween fix, Frightworld fans can visit Escape City Buffalo, Frightworld's sister attraction, and play the horror-themed game, "Body Collectors." Escape City Buffalo was recently voted Buffalo's number-one escape room, and it allows guests to experience the same level of detail and excitement as Frightworld in a private and safe environment.
Frightworld states it will reopen in 2021 bigger and better than ever.
For additional details, visit frightworld.com.