The Haunted Attraction Network is the Leading News Resource for Haunted Attractions.
Reaching up to 100 million, we inform, connect, and educate a wide global audience from enthusiasts to professionals. Central to all our work is a passion for haunted attractions, and we support our audience in growing the industry globally.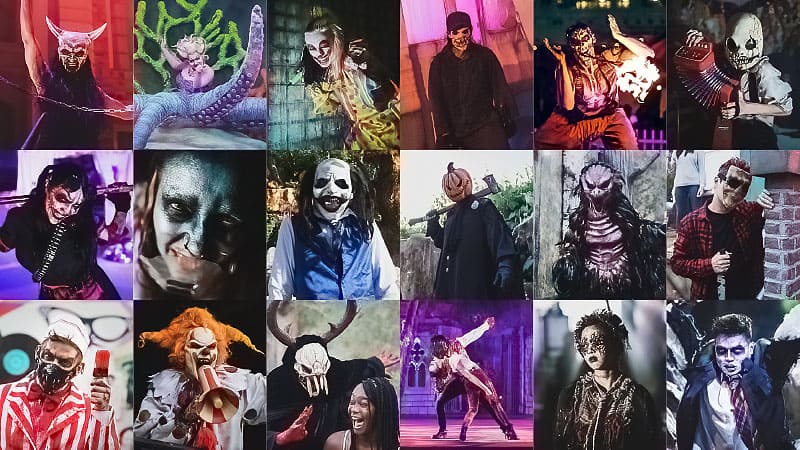 Physical, Digital, and In-person products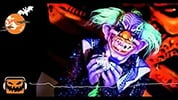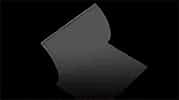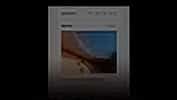 Reach through Syndication
Podcast
10,000+ Monthly Downloads
*15,000 for Hauntathon
Magazine
4,000+ Subs
4,000 Distribution
Facebook
120,000 Subs
125K/month Reach
*5M for Hauntathon
Instagram
11,000+ Subs
50K/Month Reach
*1.2 M for Hauntathon
Tiktok
10,000 + Subs
100K Plays /Month
YouTube
1,000 Subs
50K Plays/Month
Website
10K Visits/Month
*25K for Hauntathon
My One Stop Haunt Podcast Download
Haunted Attractions Network is going it right by incorporating many of the other haunt and scare industry podcasts as partners. I love being able to grab my favorites from them: HaunTopic, Marketing Mondays, Haunting the Globe, Scare Track, and Frequent Fear. Their marketing segment is wonderful for those of us interested in entrepreneurship within the industry. The production quality is great as well!
There's nothing to dislike about this podcast. The quality is consistent and professional. The subject matter is fresh and interesting and the host does a great job of presenting the material. If you're into Haunted Attractions, you need to subscribe.
Great podcast for haunters. The host makes a point of making every episode useful for someone interested in haunted attractions or a haunt owner. Ready for more!
Gantom Lighting & Controls
Gantom Illuminates attractions worldwide with the world's smallest intelligent spotlights. From Netherworld to Dark House, Area 15, and Hagrid's Motorbike – Gantom goes where other fixtures can't. See what you're missing with a free demo.