Located in Lafayette, Ohio, Haunted Town Hall is a two-story indoor haunt that is entering its 10th year in 2021. Our reporter, Maximus Bryant, caught up with Ned from Haunted Town Hall this past June at the Midwest Haunter's Convention. They discussed the haunt's historic building, 2020 attendance, and what Ned and his team are working on for their 10th season.
Ned: This is the Haunted Town Hall's tenth season reopening. The building was built in 1899. It was originally the town Hall, fire station, jail, courthouse, and play house.
Maximus: It's a pretty cool building actually, and it has just such a creepy look to it. It sits in the middle of Lafayette and  it's just awesome.  I think you guys have done a lot with it and it's a building that's had a lot of use.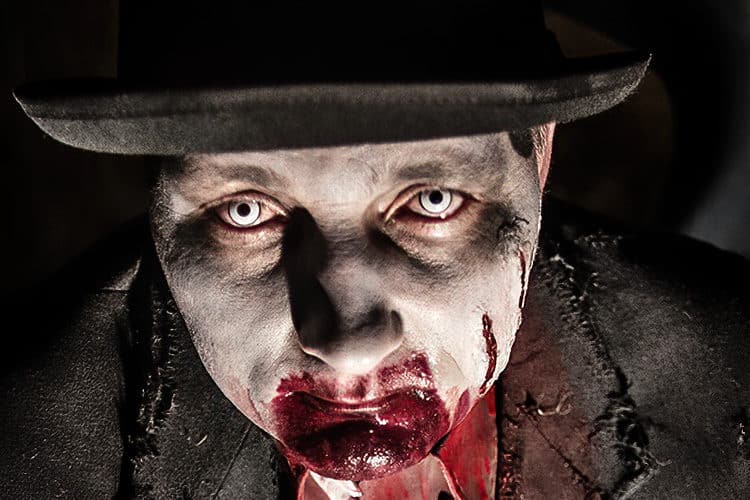 Ned: [Our 2020 season] actually went pretty well. When we opened, we were actually flooded with a lot of people those first two weekends. We were actually surprised. I didn't have any indication of anybody showing up this last year. We finished out on average for regular season.
Maximus: I think a lot of haunt owners went into the season a little worried about what was going to happen, or what wasn't, or is everything just going to shut down again. So, I'm very glad to hear you had a great response.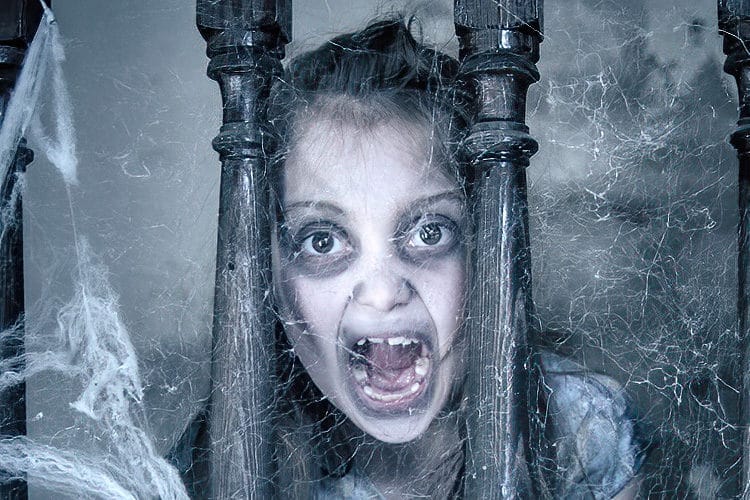 Ned:  Currently we're redoing two rooms. One we will not talk a whole lot about, the other is our five minute escape room. We'll be changing that up this year to a whole new theme. It should be more fitting to the rest of the haunt. It'll be based around our storylines about the 1920s and the prime of the building.
Maximus: Will it still be an escape room?
Ned: Yes it will be.
Maximus: So you've got a haunt, you have an escape room on site, you're working on some scenes.  Anything else you might want to hint at for the coming season? Like, what's the Town Hall's schedule? Fridays and Saturdays?
Ned: Fridays and Saturdays, about the second weekend in September – we have not picked an exact date yet – all the way through October. 7:30 to midnight, if stuff is on at midnight we might run later. You can find this on Facebook, our website,  we even have a TikTok page.
Maximus: Check out the Haunted Town Hall, Lafayette, Ohio. Check out their social media. It is a fantastic building. You all have done some amazing work. Congratulations on your upcoming 10th season. Very excited to see it again. Ned, thank you so much for speaking with me.