10 Things we learned about the Series at Midsummer Scream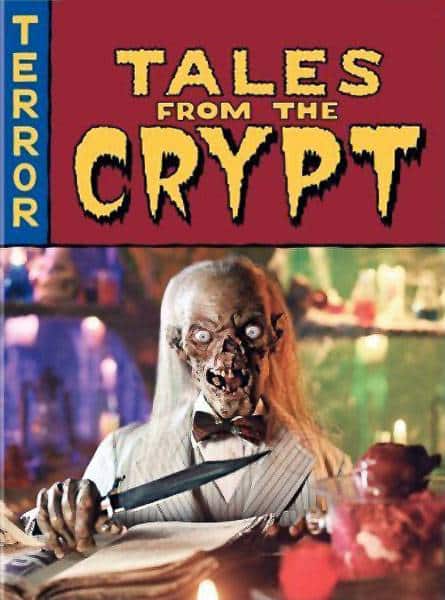 Tales from the Crypt is iconic to haunters everywhere, being one of the first main stream shows to explore episodic dark tales. As such, it's fitting that Midsummer Scream hosted "30 Years of Tales from the Crypt" with the cast and crew who helped create the series and its spin-off, including John Kassir (the voice of the Crypt Keeper), Richard Edlund (Academy Award-winning special effects supervisor), Ernest R. Dickerson (Masters of Horror filmmaker) and others.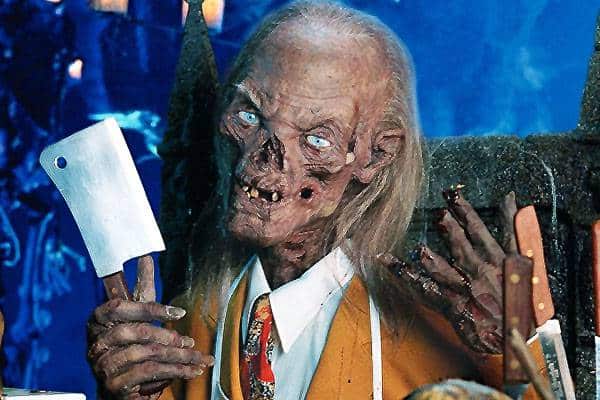 It offered the behind-the-scenes look at the horror series. Here are some of the interesting stories that happened during the making of this epic series.
Both miniatures and full-sized sets were used to film the title sequence of the series.
The Crypt Keeper shares eyes withanotherhorror icon.
First few seasons' crypt keeper was more sinister partly due to the limitations of the Puppet.
Bill Malone, the director, created the look of the Molly character in his episode "Only Skin Deep" and sculpted the character's mask.
The eyes of the actress were turned blue for some time from the contact lenses used in "Only Skin Deep."
The filming of Tales from the Crypt: Demon Knight was regularly interrupted by birds.
Ernest Dickerson's vision of the cursed state of Cordelia in Tales of the Crypt: Demon Knight was very different from what we finally saw on the screen.
Filter's "Hey Man Nice Shot" was taken up in the tales of the Crypt: Demon Knight Soundtrack because a band member was related to a member of the team.
One of the venues used during the last season of the show required an exorcism before shooting.
There was another movie "Tales from the Crypt" in the works that were scrapped for Bordello of Blood.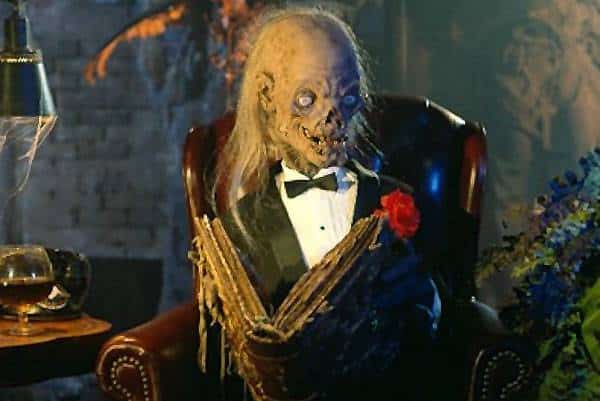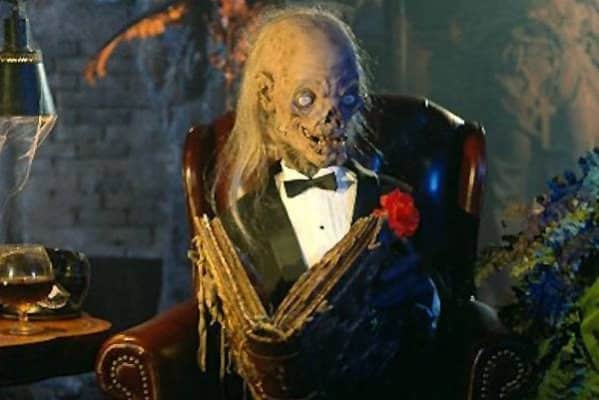 Undoubtedly, the series was one of the most gruesome and horrific shows of all times. And, the 30 years of "Tales from the Crypt" was the perfect time to celebrate with the cast and crew of this series. If you missed this year's Midsummer Scream, we just hope now you have learned something new about your favorite horror series.