Open from Sept 26 – Nov 2 on 23 select nights, The Queen Mary's Dark Harbor occurs in the harbor surrounding The Queen Mary Ship in Long Beach, California. This Halloween event has 6 terrifying Mazes, nightly live entertainment, secret bars and exciting rides such as Michael Jackson's Neverland Ranch Sinister Swings, plus the 4D Panic! Experience, zombie DJs and Barrel Room Tastings.  There's even a haunted hookah lounge. 
Workers on the Queen Mary throughout the years will tell you that they have heard noises and witnessed ghosts literally "floating through the hallways".  In fact, Time Magazine named the Queen Mary as one of the "Top 10 most haunted places on earth."  As a result, it's only natural that a haunt such as this would take up residence on the ship.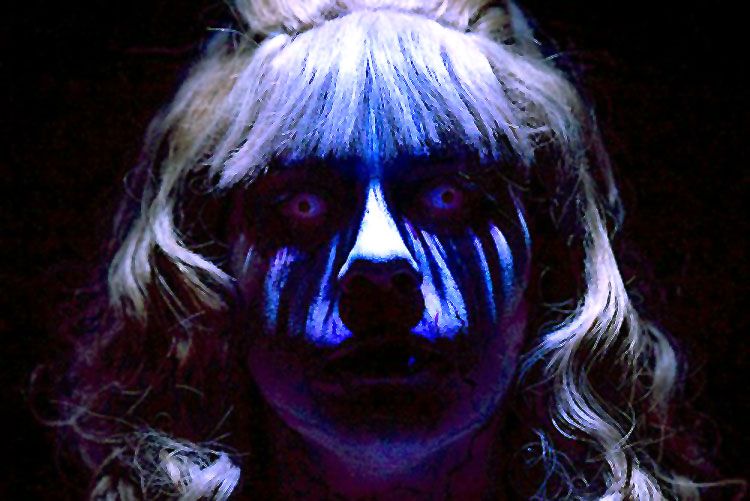 Dark Harbor 2019 Overview
10th year
Over 200 monsters
6 Mazes
Nightly live entertainment, including fire shows, aerialists and sliders
13 bars
Exciting rides
R.I.P Lounge
What makes Dark Harbor Fear Lives Here unique to the haunted attraction industry?
The backdrop of the iconic Queen Mary docked at the Long Beach Harbor, plus the detail given to characters and maze design.
When does Dark Harbor Start?
What time does Dark Harbor Start?
What local events are like Dark Harbor Fear Lives Here
Mazes that allow access to areas of the ship that were previously off limits to guests—like Door 13 and the Boiler Room, a secret bar six fathoms under the sea
A new maze "Rogue" (causing the loss of "Dead Rise")
A more immersive and claustrophobic "Intrepid."
A darker and bloodier "B340."
A more sinister "Lullaby."
A more gruesome "Feast."
Dark Harbor 2019 Overview
The Queen Mary nearly capsizes after a monstrous, freak wave hits the ship, filling it with water.  Of course, you would think that saving lives and the ship is a priority.  After all the Captain and the crew know that many of their fellow crewmembers and passengers have already fallen into the darkness of the ocean below.  But maybe saving lives and the ship isn't on their minds.  One cannot be sure what the Captain will do.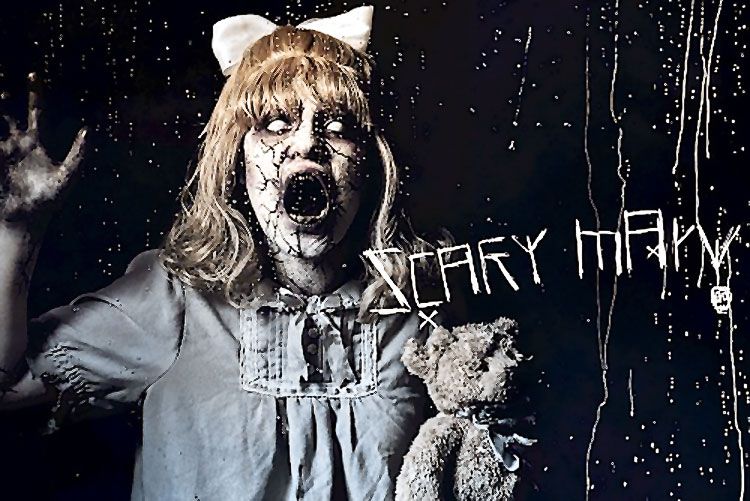 In 1952 Mary, aka Scary Mary drowned in the first class swimming pool on the Queen Mary.  Be careful if you see a little girl looking for a playdate.  Story has it that she has haunted the ship ever since.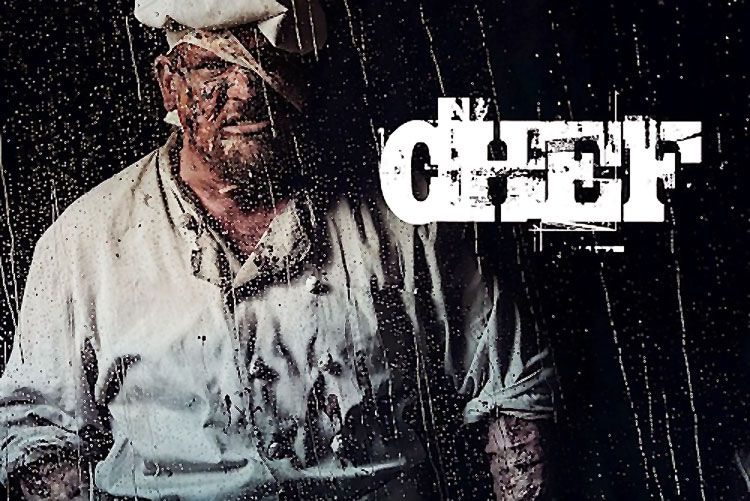 Is it possible that what is served from this kitchen could be human remains? The smell of rotten meat is overwhelming as this 4-course meal takes place.
Door 13: Henry was a fireman on the Queen Mary for years until a watertight door closed and sent him to his death in 1967. He now returns to the ship doing as he pleases.  He is usually found around Door 13.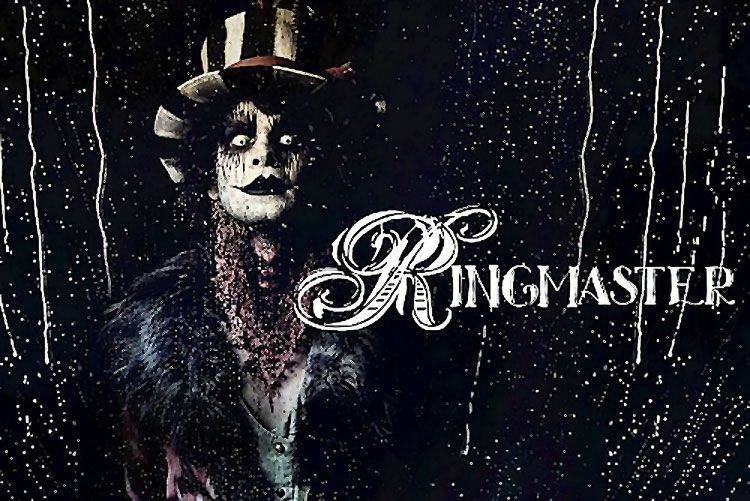 The Ringmaster returns, and she is always looking for one more person to add to her show.  She runs a group of freaks who live behind her curtain in a world of hellish torture and pain.  The show is not for her guests' enjoyment, but for hers.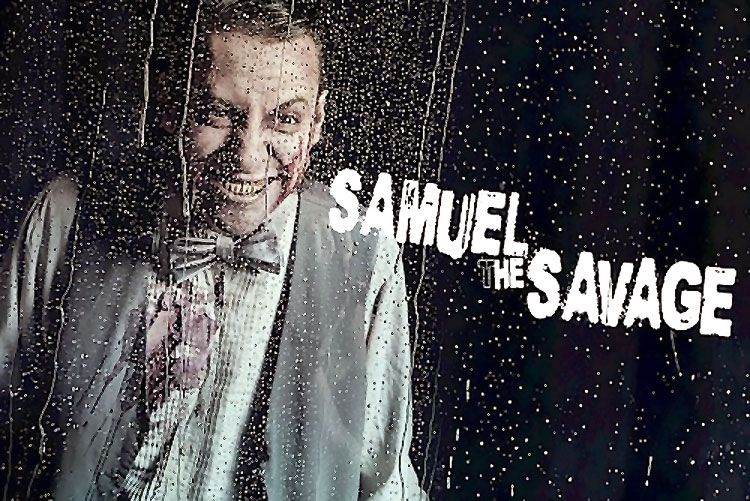 On October 17, 1948 during the Queen Mary's Atlantic voyage, a passenger named Samuel was on board in stateroom B340.  It was reported that he was deranged and dangerous, so he was locked in his stateroom.  Problem is he was never found.  The only thing left behind in the stateroom was blood-soaked walls.  Samuel the Savage vanished.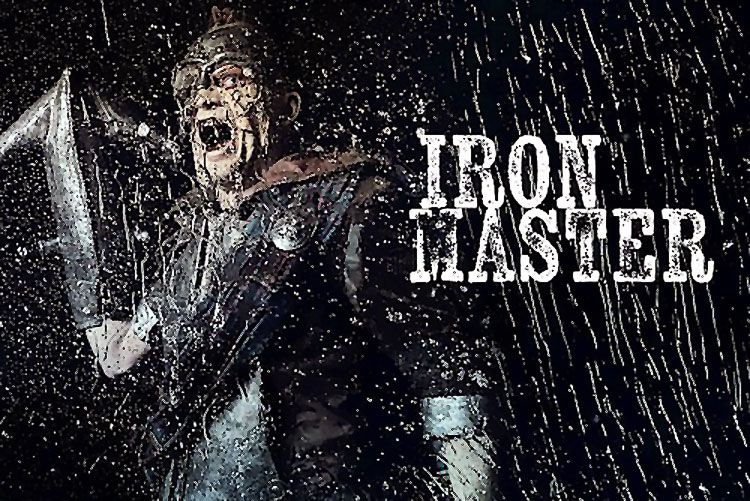 During the construction of the Queen Mary, there was a young steel worker.  An evil sea witch offered him a deal: his flesh in exchange for immortality and success.  He now rots away in an evil, iron hell.  He is known as the Iron Master.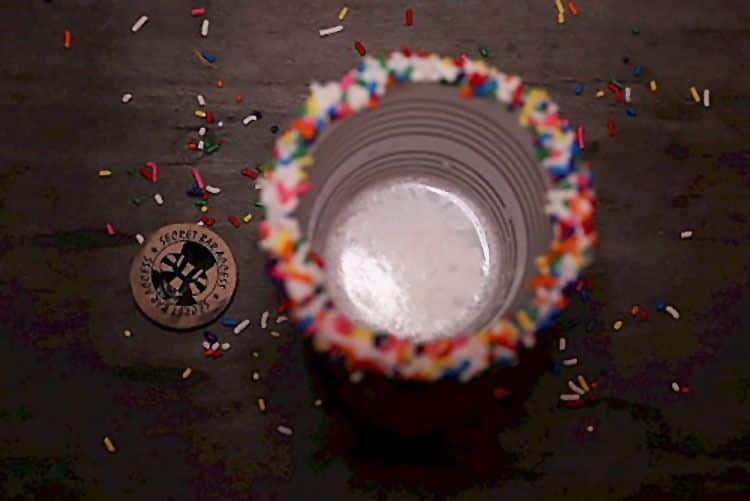 Welcome to the newest secret bar – open nightly.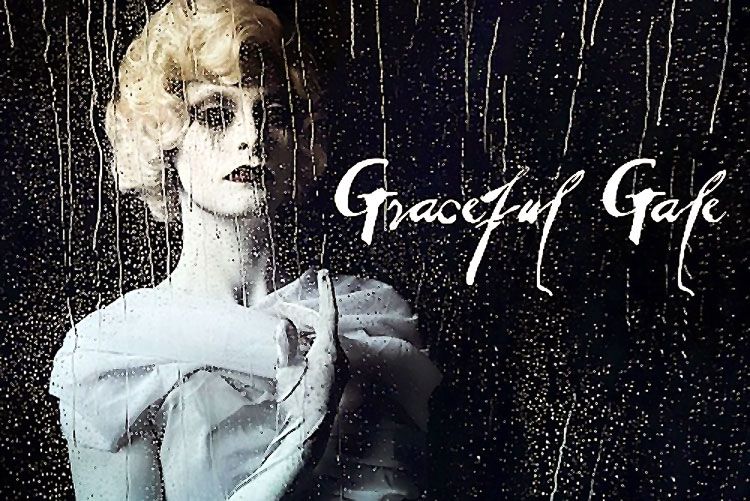 Gayle, an elite member of society is in the RIP Lounge still glamorously dressed searching for the love she never found.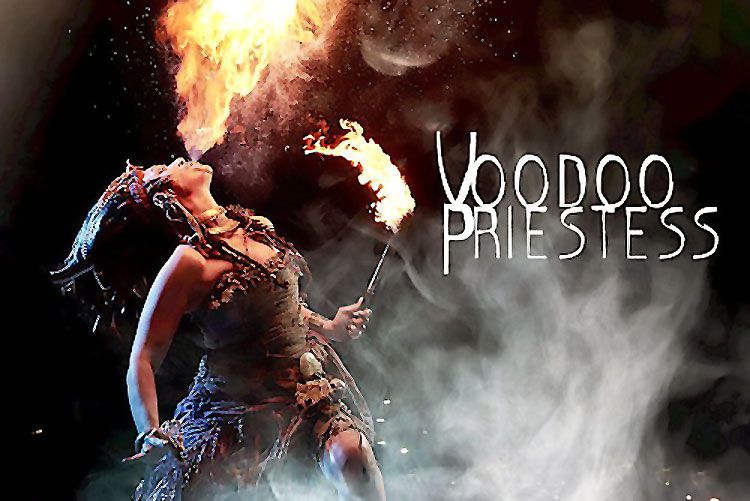 Located on the Pyre performance stage, she once came in contact with the Queen Mary during one of its trips to an exotic land.  Convinced that the ship was influenced by dark magic, she decided to use her black magic and voodoo rituals to combat this dark magic.  Watch as she tries to control the ship in her nightly performances with fire.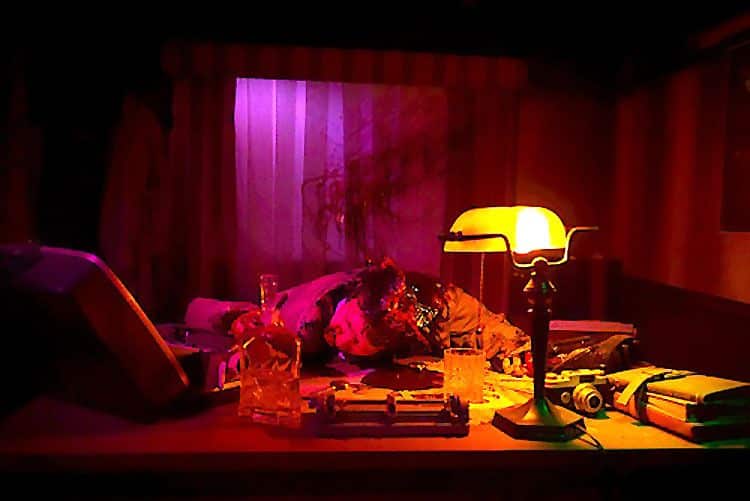 In addition to 7 regular bars and a Haunted Hookah Lounge, there are also secret bars: The SideBar, Overboard, The Line Up, The Broken Compass and The Boiler Room
Exciting Rides and Attractions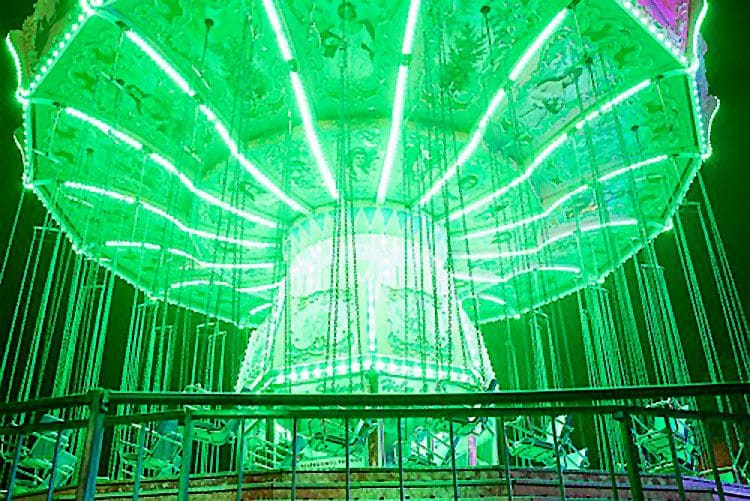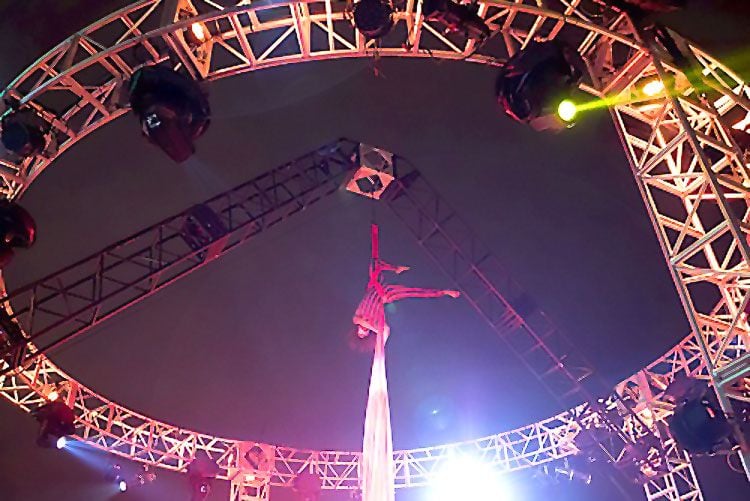 Michael Jackson's Neverland Ranch Sinister Swings
The Aerial Ring featuring death-defying acts nightly by aerialists
R.I.P Lounge, where you will join Graceful Gale hosting cocktails and a buffet with a view to die for – that of Dark Harbor from above
Slider Alley with dozens of Dark Harbor's sinister sliders roaming the streets
PANIC! a 4-D Experience shown in the theatre
Creepy Cabanas where you can host your own private party and watch all the shows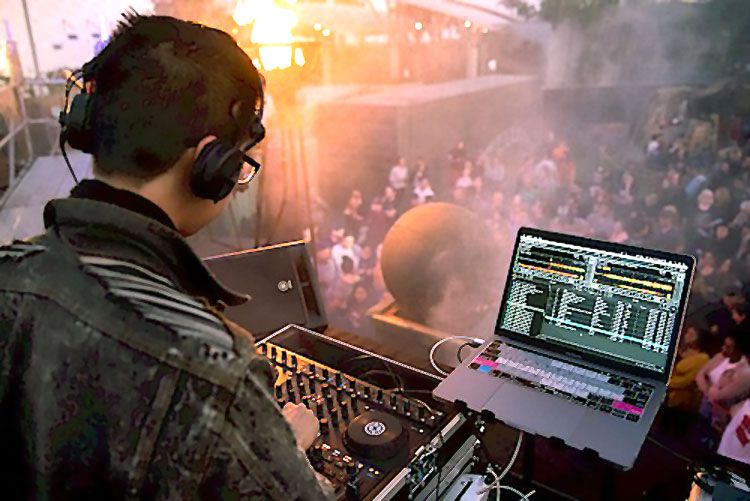 Local DJs and a Monster Dance Party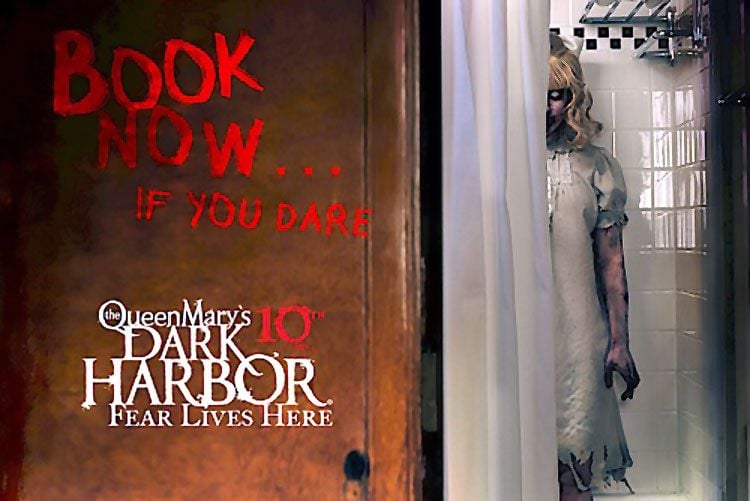 Dark Harbor takes place on September 26-29, October 3-6, 10-13, 17-20, 24-27 and 31
Happy Haunting Hour Admission – must enter before 8pm – from $20
Regular general admission – from $34
General Admission plus Fast Fright (Expedited Entry) – from $74
General admission
Expedited entry into Dark Harbor and all 6 mazes
General Admission plus Evil Express (Fastest Entry) – from $94
General admission
Quickest way into Park as well as all mazes
Ultimate Scream Experience – from $209 (must be 21 and older)
Only 20 tickets sold each night
General admission
Evil Express entry
VIP access to all 6 mazes
Guided tour of all 6 mazes
RIP Lounge access
2 drink tickets
All you can eat taco bar
Guaranteed access to 1 secret bar
Dark Hour: A Look Behind the Screams – $180 on line in advance only
From 5:30-6:45 on Oct 11, 18, 25 and 31 only
Cocktail hour
Backstage experience
Balcony viewing where you can witness gate opening at 7pm
Parking
General admission
Evil Express
Heavy hors d'oeuvres and spooky treats
Q&A with producers of Dark Harbor
Photo ops with all signature monsters
Mingle with monsters
RIP Lounge Passport – $39 (21 and over only), requires separate admission ticket (add on event)
RIP Lounge access
2 drink tickets
All you can eat taco bar
Illusions, a Dark Harbor Special – $160 (13 and over only)
Illusions of the Passed, Legends of the Queen Mary, a theatrical séance
Special show featuring Aiden Sinclair, a master magician and apparitionist
Expedited access to Dark Harbor via private escort
Direct entry to VIP lounge, with 2 drink tickets and all you can eat taco bar
General admission