California theme parks are "ready to roll" as soon as guidelines are issued
On September 13th, The California Attractions and Parks Association (CAPA) released a statement urging California Governor Gavin Newsom to issue guidelines that would allow the reopening of amusement parks in the state. The trade organization represents Disneyland Resort, Universal Studios, Six Flags Magic Mountain, SeaWorld San Diego, Knott's Berry Farm, and Legoland California Resort. Disneyland and other area parks closed their gates in March in response to the coronavirus. Since then, Governor Newsom has said that the state has been working with parks to create guidelines for reopening. Earlier this month, the Governor stated that California is "getting closer" to reopening theme parks in the state. Executives from Disney, Universal, and SeaWorld also said at a recent roundtable that theme parks in the state are "ready to roll" as soon as reopening guidelines are issued.
The executive director of CAPA, Erin Guerrero, wrote in her statement, "California's amusement parks urge the Governor to issue amusement park guidelines expeditiously so these vital community attractions can reopen their doors in a responsible manner and get residents back to work." Her statement goes on to say that over the six months these parks have been closed, they've crafted detailed plans to reopen that include capacity reductions, face-covering requirements, stringent health and safety protocols for both guests and staff, and modifications to support physical distancing. "These practices will promote health and safety in ways that many activities Californians are currently engaging in won't," read the statement.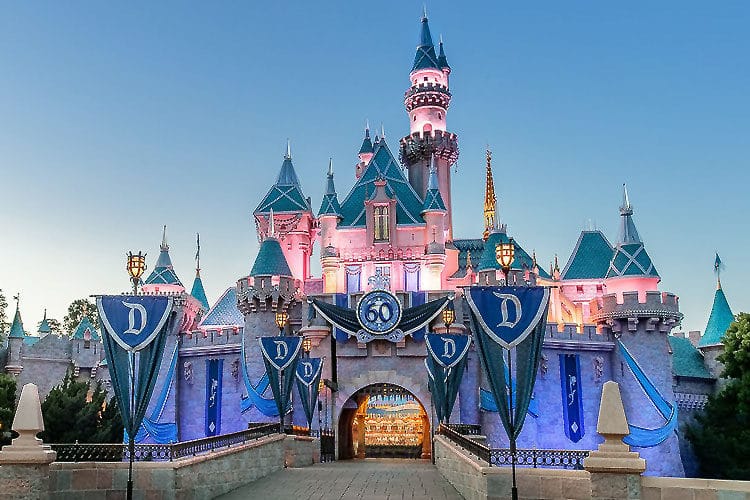 For example, restaurants, movie theaters, and places of worship in Orange County—where a number of these parks are located—have been able to resume indoor operations at either 25% capacity or 100 people, whichever number is fewer. Indoor shopping malls, swap meets, and retail stores are allowed to operate at 50% capacity. 
Although there's currently no statewide guidance for theme parks and other such attractions in California, the state's general guidance on reopening says the tier at which an activity or business can reopen depends on the degree to which it's able to:
Allow physical distance between individuals from different households
• Limit the number of people per square foot
• Limit time that an individual is at the business or activity
• Limit time of exposure
• Limit interaction among people from different households
• Limit number of physical interactions of visitors/patrons
• Increase airflow (such as operating outdoors or opening windows and doors)
• Limit activities that are known to increase virus spread (like singing, shouting, and heavy breathing)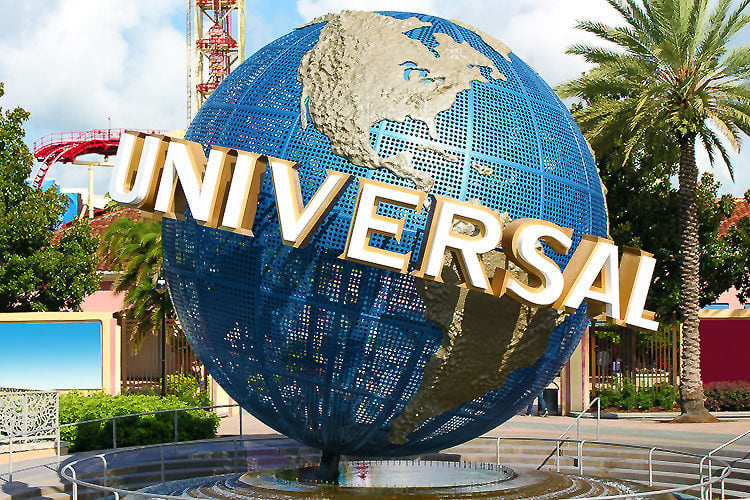 Several of these requirements may be difficult for theme parks including sufficient physical distance, time of exposure, and avoiding shouting or heavy breathing if the attraction has scary or exciting rides.
Josh D'Amaro, Chairman of Disney Parks Experiences and Products, said in late August that his company has made progress on anti-COVID measures using technology throughout the park and, he added, "As soon as a date and those guidelines are set, I can tell you, we're ready."
Ms. Guerrero reiterated this sentiment in her statement: "As evidenced by the many open amusement parks in the United States and around the world, visiting an attraction will not look the same as before COVID, but California's amusement parks are ready to responsibly reopen."