The studio's first feature-length film is available on Amazon Prime Video
On October 28, 2018, Saga Studios, LLC announced the release its first feature-length film, a documentary titled
"Epic Home Haunts."
The film follows four groups of haunters as they build epic haunted attractions in their own homes, yards, and driveways.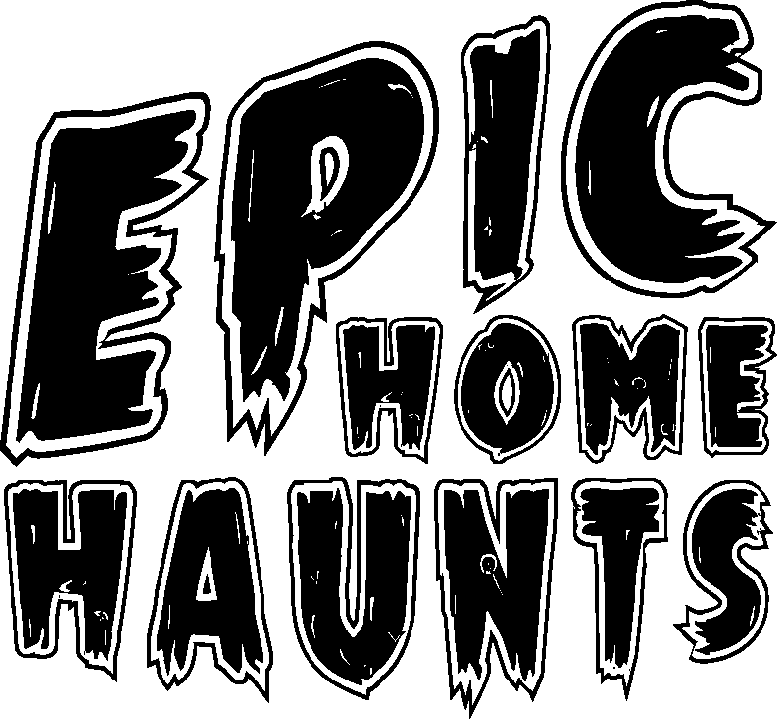 Each Halloween season in Southern California, groups of home haunters create unique, world-class haunted attractions inside and outside their own front doors. This film brings viewers inside four of these stunning haunts and introduces them to the wildly-creative artisans who've devoted countless hours and personal resources to terrify, entertain, and bring their communities together—one scare at a time. In addition, there are interviews with the creators of these haunts and behind-the-scenes insight into how they're developed and built.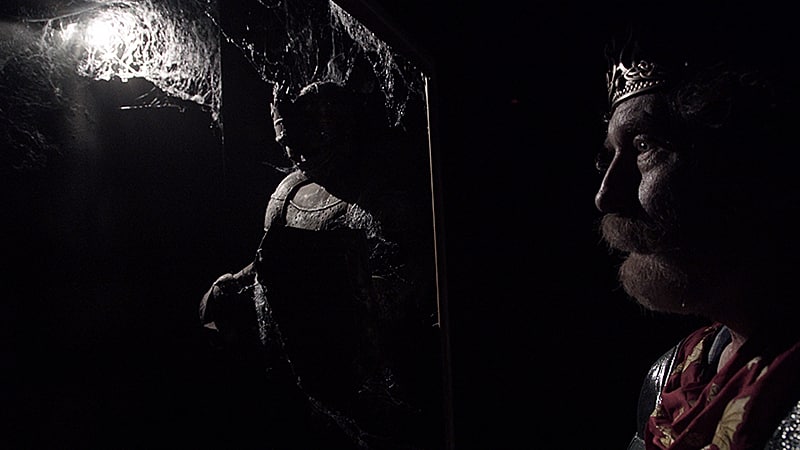 These home haunts range from an attraction featuring giant, animatronic dragons, castles, and portals to other dimensions to experiences in which guests carry fully integrated, interactive props with them as they traverse an environment of terror. The film demonstrates how these home haunters create immersive experiences that rival those at professional theme parks.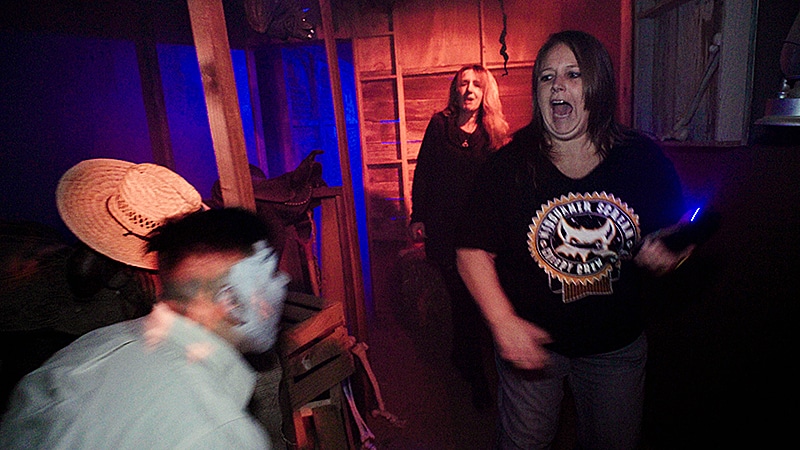 Josh Quillin and his wife, Katie Quillin, spent more than five years filming, editing, and producing the film, which documents these Southern California home haunts: "Restless Souls Manor" in Palmdale, "Boot Hill" in Irvine, "Beware the Dark Realm" in Santa Clarita, and "Rotten Apple 907" in Burbank.
"This film has been a labor of love for my wife and me. We've put literally everything we have into making it, and we sincerely hope the haunt community is proud of the film," stated Josh. One of the home haunters interviewed in the film commented, "These are like passionate art installations that are almost replacing trick-or-treating."
A
trailer
for the documentary can be found on YouTube, and the
complete film
is available for rental or purchase on Amazon Prime Video.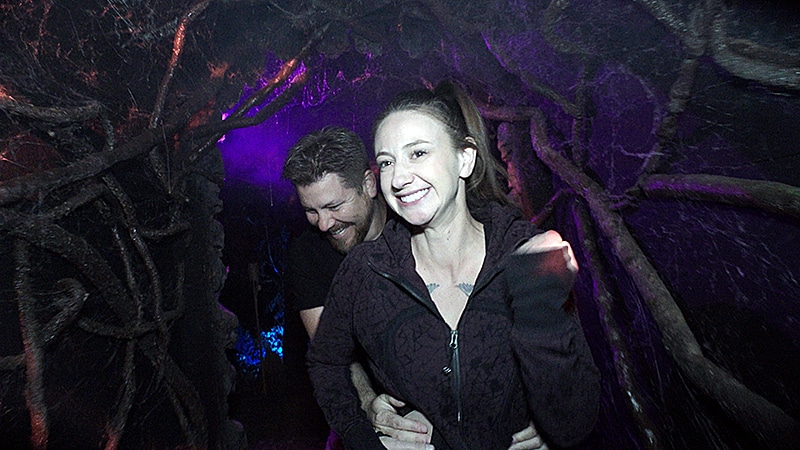 More information can be found on the "Epic Home Haunts" social media channels on Facebook, Instagram, Twitter, and YouTube or by signing up for the mailing list on the film's website,
www.epichomehaunts.com
.