A true old-school haunt, Freakling Bros. was established in 1976 and has had a reputation of "one of the best in the business" for over 30 years. This event focuses on primal fears and utilizes live performers and the art of theatrical illusion to create its scares.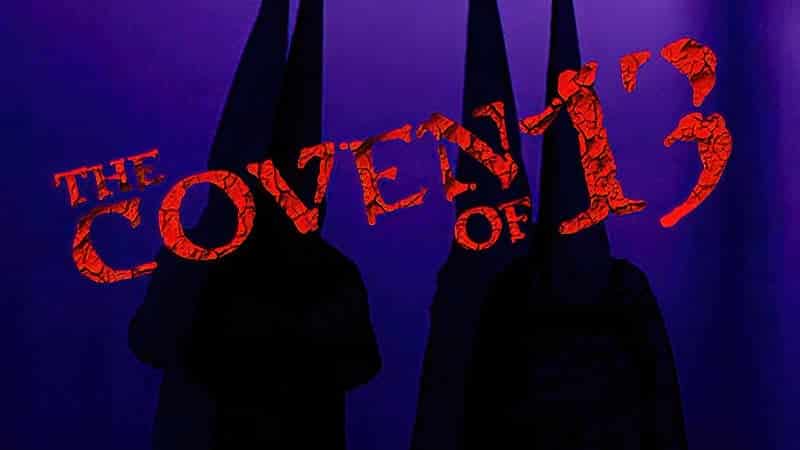 A show that "pushes the boundaries of complete and total immersion" in a unique, company-trademarked take on the classic Halloween themes of witches, warlocks, and black magic.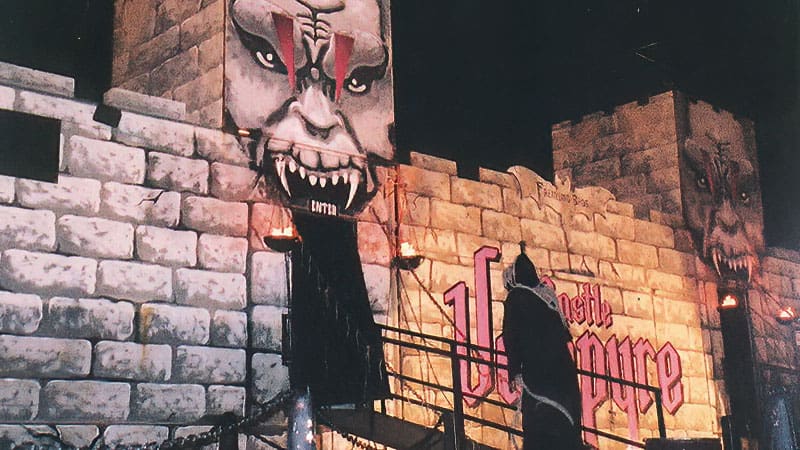 This show represents all things classic Freakling. The Castle has always been a fan favorite. It's FUN, illusory terror, rather than "I'm traumatized for life" terror. "A master stroke of horror and illusion, deep within the walls of this fortress beats the heart of pure, unadulterated EVIL. Blood flows freely and is guzzled nightly within the Castle walls."
Castle Vampyre returns for an encore season after nearly closing in 2019, this might be your last chance to tour the Castle.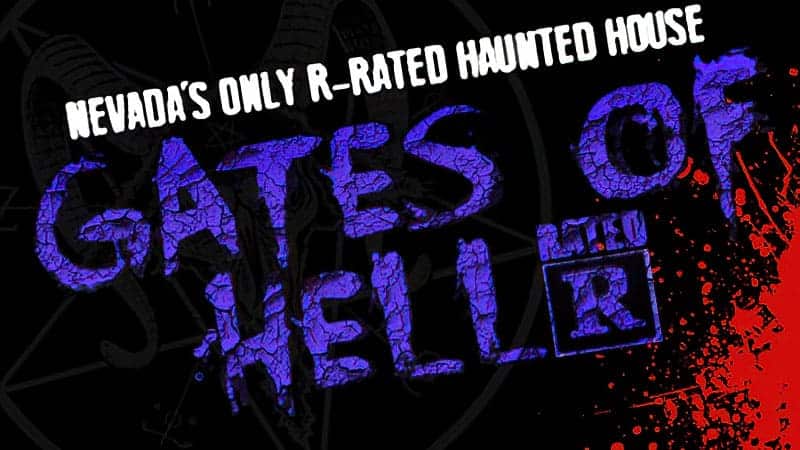 Advertised as the first and only R-rated haunted attraction in Nevada and described as an "experiment in serious, uncompromising, interactive horror." This year they have added a new section "The Men's Room". A recent press release described the addition as, "immersive, uncompromising, and even wickedly funny. Both shocking and disturbing, it's an experience that will leave guests guessing about what will come next." "The Gates of Hell" was ranked number one in the Western U.S. by scarezone.com.
Location, Dates, and Tickets
Freakling Bros. is located at 6555 S Riley St Las Vegas NV 89148. All three events will run 25 select nights October 1st – 31st, check their calendar to see if the night you want is available. The box office closes at 11pm Sunday through Thursday, at midnight on Fridays and Saturdays. Starting on the 22nd the box office remains open till midnight every night. Then, the spookiest night of the year, Halloween, they don't close the box office till you stop coming!
Tickets are on sale now starting at $50!