Every year, Frightworld—America's Screampark and Buffalo's number-one haunted attraction—changes over 30% of its attractions. This year is no exception.
This Halloween season, Frightworld Screampark celebrates its 17th year anniversary with new designs, new scares, and amazing special effects including five, uniquely themed haunted attractions featuring Hollywood-style sets and actors that are guaranteed to scare. Starting on Friday, September 28 and continuing through select nights until November 3, guests are invited to explore the award-winning Eerie State Asylum, Nightstalkers: Reloaded, fan favorites Insanity and Grindhouse, and, new for 2018, Eeriepalooza.
At Eerie State Asylum, visitors enter the abandoned, run-down institution famous for its horrendous maltreatment of patients—some of whom, it's rumored, still reside there. Armed with only a single flickering flashlight controlled by the inhabitants of the building, each guest attempts to escape the assault of the crazed residents. Frightworld's state-of-the-art attraction Nightstalkers: Reloaded returns with a new twist. As guests scramble through a basement lit only with UV lighting and filled with remnants of now-wasted belongings, they come in contact with lurking creatures who want nothing more than to prevent them from getting out. Eeriepalooza, billed as "the most anticipated music festival in the nation," is annually visited by festival-goers from around the world. The event is held on the grounds of what was once a family-run farm with a disturbing past. At one time, carnivals were held on this property, but those were closed down when menacing clowns started to frighten people in the town. Years went by, and then Eeriepalooza took over the land. Little did anyone know that the family was out to seek revenge.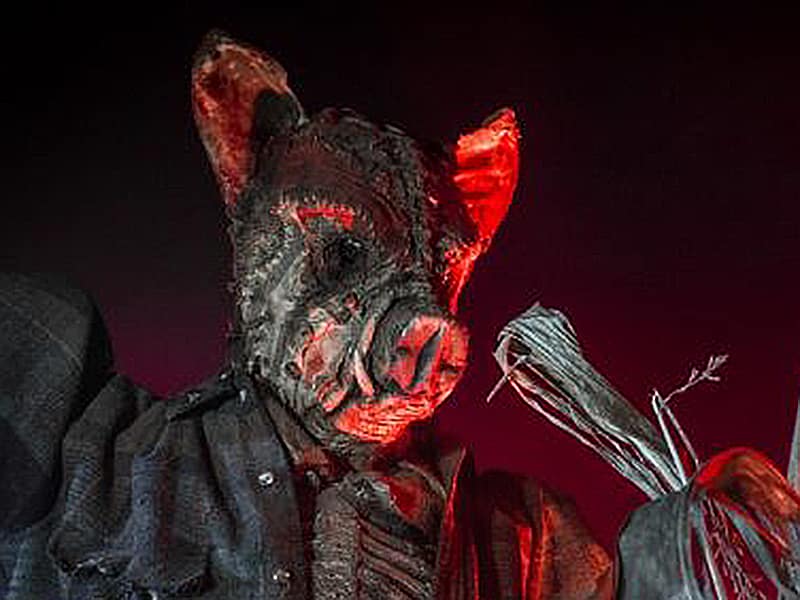 There are also special events—Little Frights with Lights on October 27 and Lights Out on November 2 and 3. Little Frights with Lights, which takes place from 11 am to 3:30 pm, is a daytime, less scary event, and Lights Out is just what it sounds like—a blackout experience.
Frightworld was voted third best haunted attraction in the nation by Buzzfeed, named the number-one haunted event in Buffalo and the Northeast for four consecutive years by frighttour.com, mentioned as one of the best haunted houses in the country by AOL, and featured on the Travel Channel.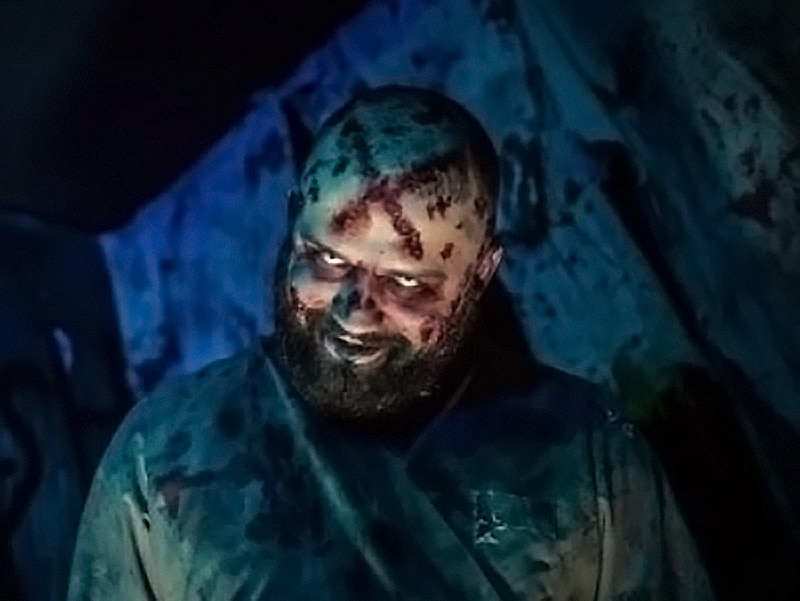 Location, Dates, and Tickets
Frightword Screampark is located at 800 Young Street, Tonawanda, New York.
The attraction is open on select nights from September 28 to November 3. Check the Frightworld website for open days and times.
Ticket prices are $18 for a two-house pass, $30 for a five-house pass, and fast passes are available.