As the Latinx demographic grows, there's more interest in seeing Latin X friendly monsters. There's a whole culture of creepy lore out to draw from but finding décor companies with that expertise can be challenging. That's where Ghoulish Productions comes in. This is the fourth episode in our mini-series covering some of the haunt friendly wholesalers from this year's Halloween & Party Expo in Las Vegas. 
Support for this episode comes from Gantom Lighting & Controls. See what you're missing with a free demo. Subscribe to our free weekly newsletter: https://hauntedattractionnetwork.com/newsletter/
What Is Ghoulish Productions?
Adriana: My name is Adriana Espinosa. The company is Ghoulish Productions. We are from Mexico and we are specialized in latex products. We made masks, accessories, prosthetics, decoratives, and as well as costumes.
This year we launched what we called a Hyper Mask, it is a very elastic latex formula which allows the people to fit so well and also is very breathable, so you can use it for a long time, and also is very soft compared with other types of latex masks which might be like a little bit itchy, stuff like that, it won't happen with this one.
We have also what we call the Nightmare Collection. This Nightmare Collection was designed by a tremendous of sculpture, the name is Mario Chiodo, and he has huge mask, with huge latex accessories, so you can have the whole idea, the whole concept, is very theatrical. So, we loved that line too.
Adriana: This year because of COVID we decided to develop a huge quantity of decoratives, because people want to stay at home but have the ambiance of Halloween. So, instead of going out, they bring Halloween inside the home.
Philip: How did you arrive at that idea?
Adriana: Since the beginning of COVID, we started with the Halloween Costume Association, some ideas on how to save Halloween because everybody was saying that it was going to be canceled. So, the idea was, what would be the best way so people can celebrate and also at the same time be safe? So in that way, everybody started coming up with different ideas on how we could do that. So, some of the first ideas were passing by with your car trick or treating instead of going walking door by door. So some of the other options were, make your house like a haunted house so you can play with children, so they can feel that they are celebrating Halloween, but at the same time in a safe environment.
Philip: That's how it came about then, because you can use those masks and costumes to celebrate at your house?
Adriana:  Yeah, that's right. In that way, also, we will bring some of the joy that was lost during the pandemic, because in this way people could stay with a smile on their face.
Wholesale Accounts With Ghoulish Productions
Adriana: Yeah, and we have a web page is www.ghoulishproduction.com, and we have all the different channels open for business. We have wholesale accounts for people that wants to make an order and have all the different types of products that we have in their store. But also we have a web page, so those that are interested in just one mask, they can buy just one mask. Also we are Amazon Sellers, so they can find our products in Amazon; not all of them, but many of them, mostly our best sellers.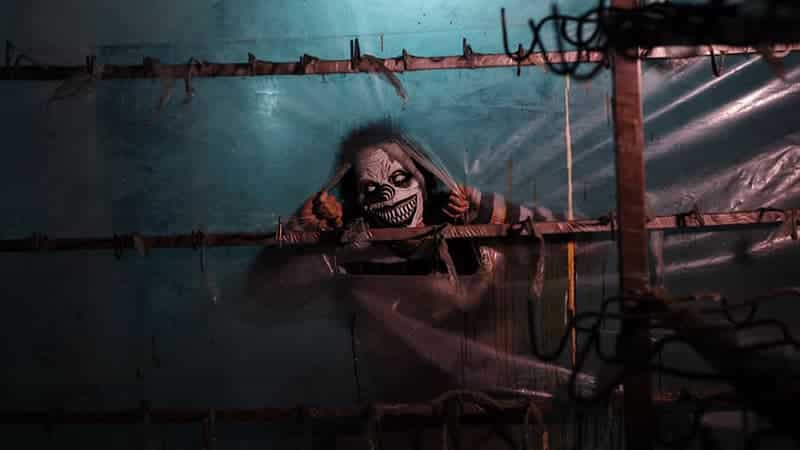 What Supply Chain Issues And Inflation Issues Has Ghoulish Productions Noticed?
Adriana: Well, in the cost of raw materials, yes, because some of our raw materials come from China and all other parts of the world. But we have been trying for many years to increase the raw materials that we use from Mexico. So, in that way, I think we got a benefit because of that, because we don't have the fly costs from China, except for some raw materials. But our flight from Mexico to United States is lower, so we don't have that much problem. Mostly since we are working with latex and mask, we didn't have that much trouble. Even though we didn't have these kinds of problems, we had to increase a little bit the price of our products. Also, it's because in the fright there is a lot of people gambling on the high cost, so even though it is not so costly at all, transportations are increasing costs.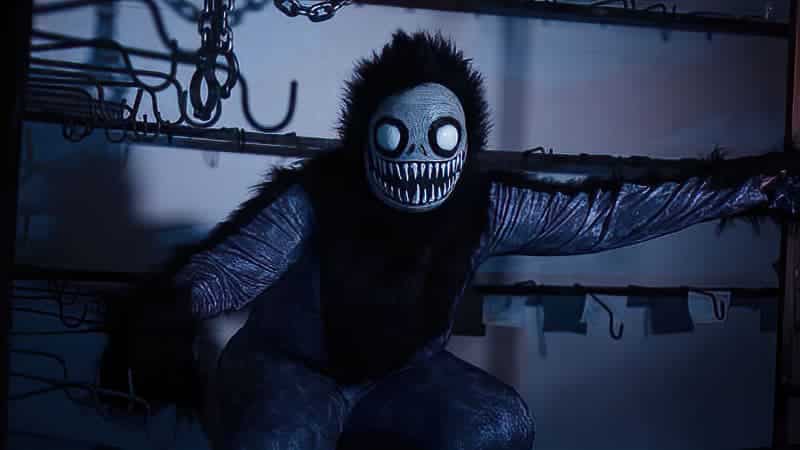 What Does The Future Hold?
Adriana: The directions that we have received in order to make our best effort to keep prices low, try to make everybody happy with Halloween, and keep the quality for which we are known in the market. But also, we have to collaborate with some other companies, because in that way everybody wins. So, that's our main goal, to help as much as we can to other companies so together we can be a better force. For example, as suppliers, we start pushing that the transportation costs go down again, maybe we can make a difference.