While one haunt has reopened, Disney's Halloween Party, Kennywood Halloween events, and Eastern Penitentiary's Terror Behind the Walls announce canceled seasons.
On June 29, 2020, the Queen Mary's Dark Harbor joined several other large events that have already canceled for 2020. However, Fear Factory in Salt Lake City, Utah held a successful reopening event on May 29, so efforts continue around the country, especially by smaller attractions, to keep Halloween alive.
The message for haunters is that the pandemic is ever changing, and its impact varies based on location. Each attraction must test its specific situation and business model and make the best decision for its business. But, one message is obvious–commit now and begin planning either way.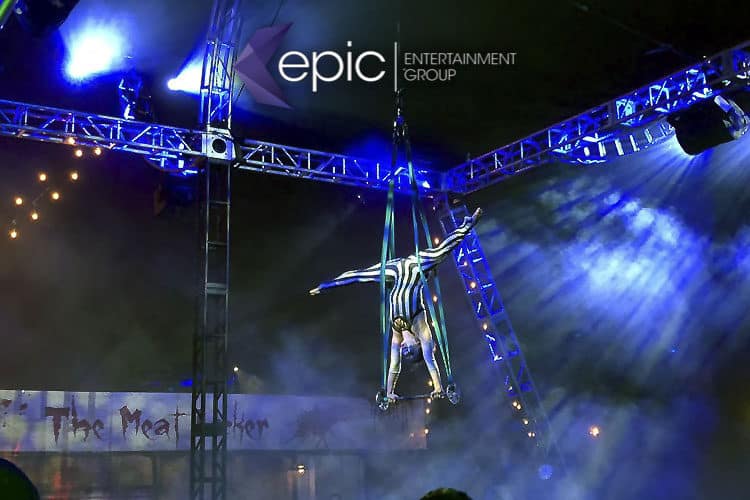 Epic Entertainment Group announced the cancellation of The Queen Mary's Dark Harbor in Long Beach, California and Dark Horizon: Point of No Return in Orlando, Florida on June 29. EPIC canceled the events due to the ongoing COVID-19 pandemic and in consideration of federal, state, and local guidelines.
Epic Entertainment's announcement of the cancellation on social media stated, "As always, maintaining the safety and security of our guests, actors, and crew is of the utmost importance. With the uncertainty that lies ahead in the coming months, these unfortunate decisions could not be avoided. We look forward to the 2021 haunt season and will share more about the future when we are able."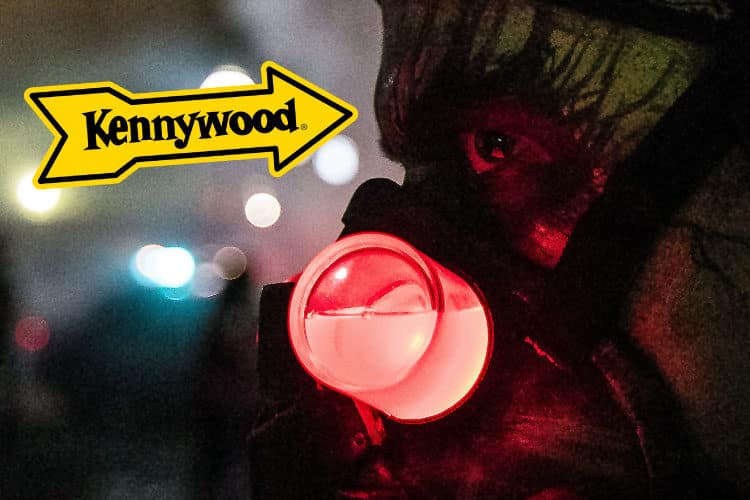 On June 24, Kennywood in West Miflin, Pennsylvania, announced the cancellation of its traditional Halloween season events Phantom Fright Night, Happy Haunting, and Fall Fantasy due to concerns about the pandemic.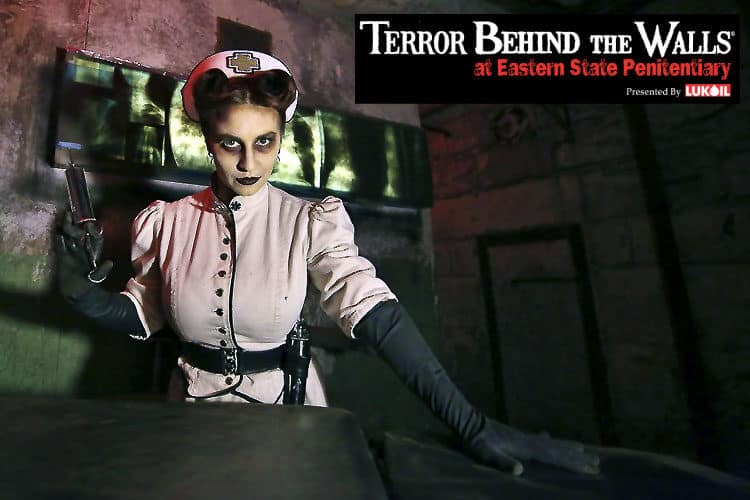 On June 18, Eastern State Penitentiary announced it was canceling its annual Terror Behind the Walls Halloween event for 2020 in response to the financial impact of the COVID-19 pandemic. President and CEO Sally Elk said in a news release that the decision was "the absolute last resort," citing months of financial losses and future uncertainty.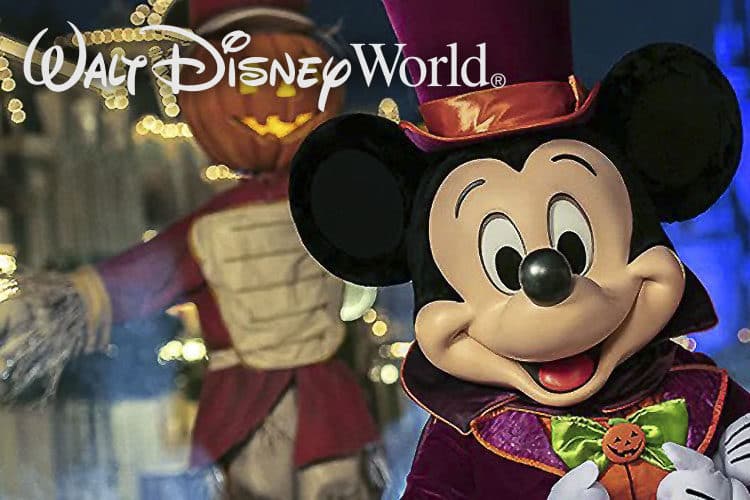 Mickey's Not So Scary Halloween Party, which would have taken place at Walt Disney World on select nights from August to 13 to November 1, 2020, was canceled on June 16. This ticketed event is a favorite with families, but Disney explained that it was canceling events that draw sizeable crowds because of the challenges they present to spatial distancing. Disney Parks stated in a blog posted on June 18, "Many of our hallmarks—stage shows, parades, and fireworks—are unable to take place in this new, unprecedented environment. As we prepare for the reopening of our theme parks next month, we're taking a measured and deliberate approach to our planning that applies appropriate new health and safety measures. We continue to follow guidance from government and health officials for responsibly operating our theme parks, so we can make the right adjustments to our offerings, including our upcoming Fall events. With that in mind, we have made the difficult decision to cancel this year's Mickey's Not-So-Scary Halloween Party."
In these uncertain times, it's difficult to decide about anything but especially about whether to open a seasonal event several months down the road. Each attraction must take stock of its unique situation and decide as early as possible to commit.