All-inclusive, full-weekend pass allows access to all education sessions, HAuNTcon and Halloween Party & Expo exhibit halls, and costume ball.
HAuNTcon 2020, which will take place from January 17-20, 2020 at the Ernest N. Morial Convention Center in New Orleans, has announced the first scheduled education sessions for next year's event. The schedule features experts presenting on topics that will help haunters save time and money, discover new tools and trends, attract new customers, and boost their business.
Access to 70+ hours of education sessions is available with the all-inclusive, full-weekend pass, which also includes admittance to the HAuNTcon and Halloween & Party Expo exhibit halls, and the Brewing, Boos and Booze Costume Ball. Earlybirds can save up to $30 by registering for HAuNTcon by October 31.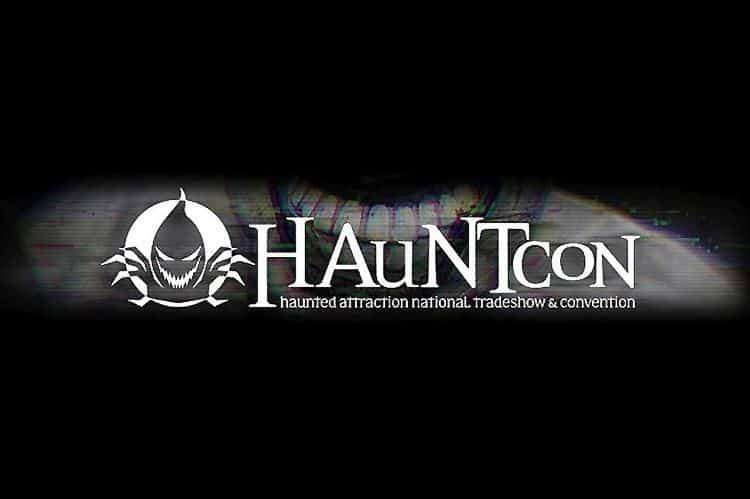 Education session tracks include:
Actor management/training
Business
Escape games
Makeup/prosthetics
Marketing
Planning and design
Safety and security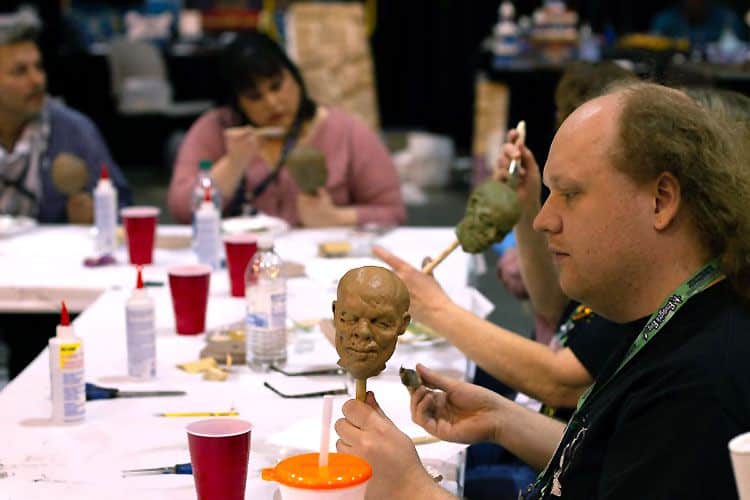 Selected session titles from the more than 30 already scheduled include:
Retraining Your Monsters When October Ends
Micro Expressions and Body Language in Your Haunt: The Looks that Kill
Daily Haunted Attraction Safety Inspections: Forms and Procedures
It's Not Real, it's Faux: Distressing Techniques for Your Haunt
Do I have to Pay $300 a Month for SEO, or Can I Do It Myself? Search Engine Optimization for the Rest of Us
Every Year…New Rules: 2018 Changes to Haunt and Escape Room Building Codes
How to Incorporate Movie-quality Makeup into a Haunt and Create a Makeup Area that Runs Efficiently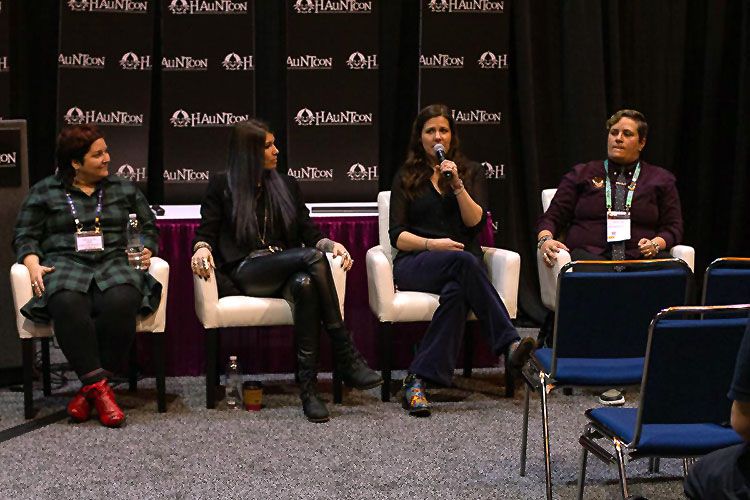 Sessions scheduled thus far will be led by speakers from:
A Petrified Forest
Be Weird Make Money.com
Derailed Haunted House
Escape Room Louisiana
Feartown Haunted House
Fearworm
Frightnight Studios
Ghost Manor on Magazine Street
Gore Dolls
Haunt Weekly
Hauntrepreneurs
Northwest Terror Tours
Screams Halloween Theme Park
Thanatos Productions, LLC
The Haunted Trail, Balboa Park
Xit Escape Room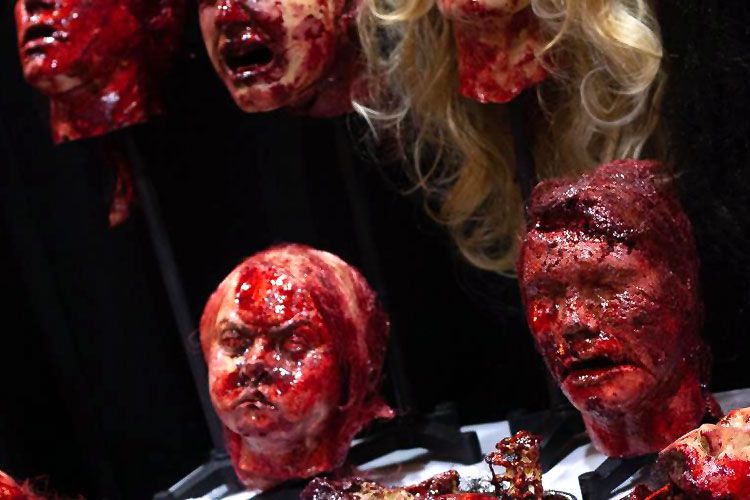 For more information about HAuNTcon and to keep up to date on education sessions, visit the HAuNTcon website.