The wait is over! In partnership with HAuNTcon, we are excited to announce the recipients of this year's Haunters to Watch awards. Created to highlight innovation, mentorship, and creativity, Haunters to Watch was designed to showcase unique and out of the box thinking. The 2020 recipients were selected by judges Scott Swenson and Michael Bolton with the oversight of awards Chairman Philip Hernandez and will be honored at HAuNTcon 2020, taking place January 17-19 in New Orleans as well as receive a profile in Seasonal Entertainment Source Magazine.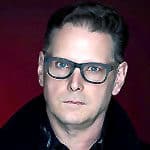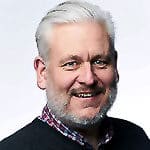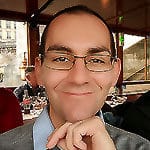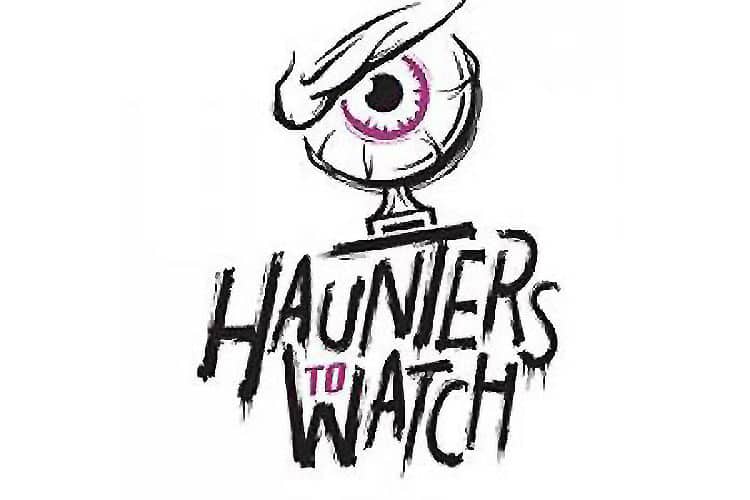 The 2020 Haunters to Watch Winners are: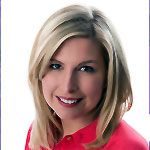 Commented Liz Irving, senior vice president of marketing for HAuNTcon, "We are so overwhelmed by the level of creativity, passion and dedication that has been displayed by each of the 2020 recipients as well as the more than 30 nominations we received for this year. We can't wait to be at the show and hear more from each of them about their haunts and the amazing stories and programs they have developed."
On Saturday, January 18 at 4:30 pm each of the Haunters to Watch will provide an overview to explain more about their haunt which will lead into the awards presentation by Philip Hernandez and Scott Swenson, who added "The quality and diversity of the nominees made the selection difficult. This clearly reflects the vibrancy of the current Haunt Industry."
Introducing the 2020 Haunters to Watch:
The committee unanimously chose Jason Helton for demonstrating "true mentorship, leadership, and passion" for his work at Hush Haunted Attraction. "Jay has been a friend, a teacher, an inspiration, and the best mentor I could have asked for," summarized the student who nominated Jason.
Dark Horizon: Point of No Return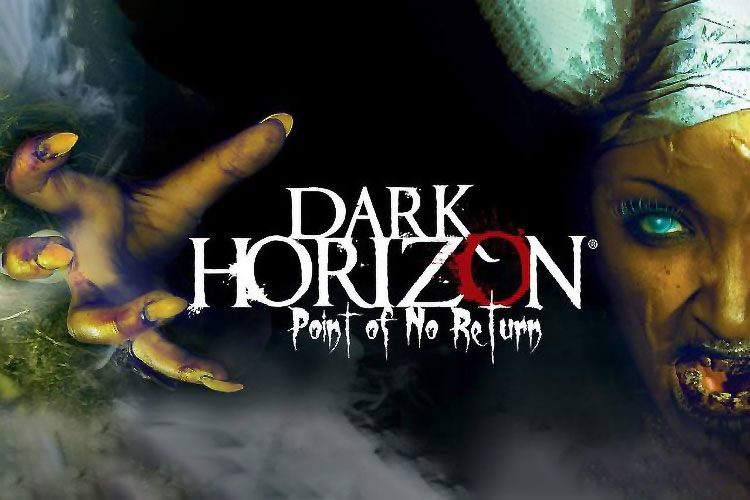 Dark Horizon, a first-year event in Orlando Florida, received the 'Up and Comer' award for their impressive debut. EPIC Entertainment Group, led by Steve Sheldon and Charity Hill, conceptualized and developed Dark Horizon over the course of a two-year period, working closely with their client, Urban Commons, and a team of creative designers, fabricators, builders and technical operators.
With 3 haunted houses, 2 stages, Aerial acts, fire performers, strolling entertainment, a secret bar, a capacity-limited signature 'Terror Up' enhancement and an elevated food and beverage experience, Dark Horizon made a massive impact in the Orlando market during its premiere season in October-November 2019.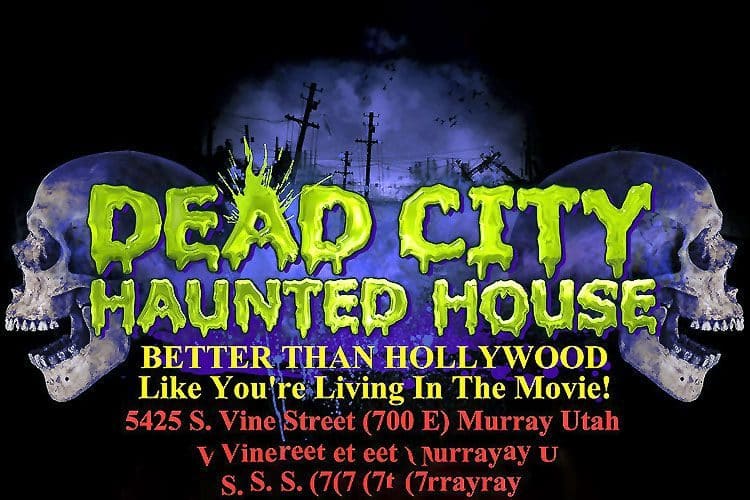 Dead City Haunted House offered Krampus Night on December 13, 2019 for the first time, as a single night event. The committee explained "Many haunts offer a Krampus event, but Dead City Haunted House impressed us with their video creation, narrative tie into their overall theme, social media contest, and overall use of a limited budget." Dead City Haunted House explained "We had a surprise hit, and it was all thanks to the dedicated, determined, and loyal staff/cast coming together on what should have been our off season. Bringing in our own trees, lights, costumes and decorations together with no anticipation of success."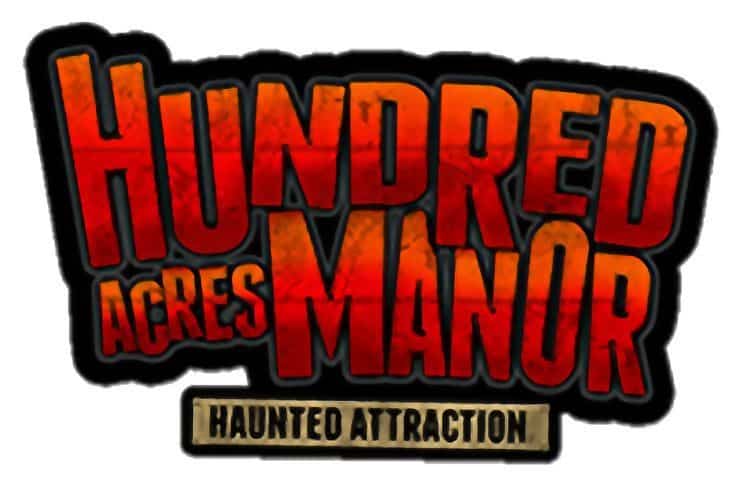 Hundred Acres Manor, a 501c3 non-profit haunted house in Pittsburgh Pennsylvania, received the Fastest Growing Haunt Award. The committee explained that "Hundred Acres Manor is quality haunt with a long history in the industry; that is precisely what makes their 2019 percentage growth impressive! A single year increase of such magnitude is cause for celebration."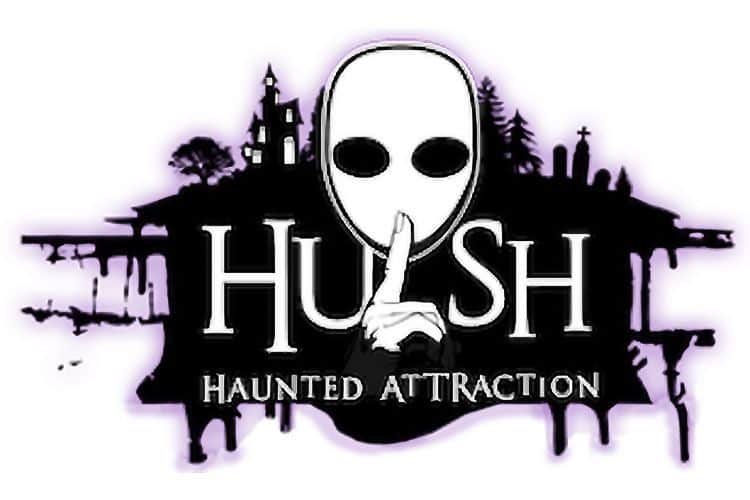 Hush Haunted Attraction in Westland, Michigan, debuted three haunted houses for 2019, all in a new venue that was 6 times as large as the previous space. The trio of haunted houses—Descent, Coven, and Rosecliff Hall—live inside a 40,000-square-foot-building. "What impressed us was not the size of the construction, it's that the Hush team planned out the story arc for every room and every point of the guest journey. Each room contributes to a cohesive narrative; the attraction was purpose-built for storytelling."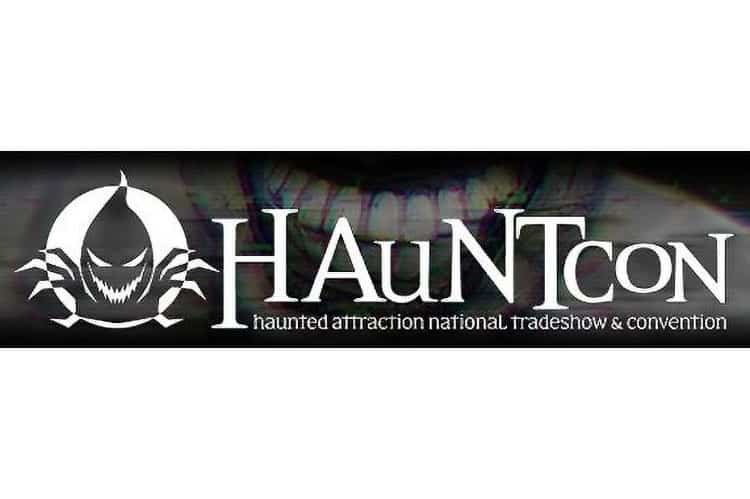 HAuNTcon, the leading event for haunted attractions, haunt owners and operators, agritainment owners, theme parks and home haunters, is a trade-only event that brings industry professionals together each year. Owned by Clarion UX, the event provides a platform for sourcing, learning, and networking. The next event takes place in New Orleans, January 17-19, 2020 and is co-located with the Halloween & Party Expo, creating North America's largest event devoted to Halloween, Haunt & Celebration. For more information, visit www.hauntcon.com.
ABOUT THE HAUNTED ATTRACTION NETWORK

The Haunted Attraction Network is the largest global media entity providing education, information, and inspiration to the haunted attraction industry. We release articles, podcasts, and events through content partnerships and original content to connect the industry year-round. Our annual Haunt Awareness Campaign raises awareness for and encourages guests to visit haunted attractions worldwide. Our content partners include: A Scott in the Dark, HaunTopic Radio, Haunter's Toolbox, ScareTrack, Haunt Weekly, and Marketing Your Attraction. Visit our website or Facebook.
ABOUT Seasonal Entertainment Source Magazine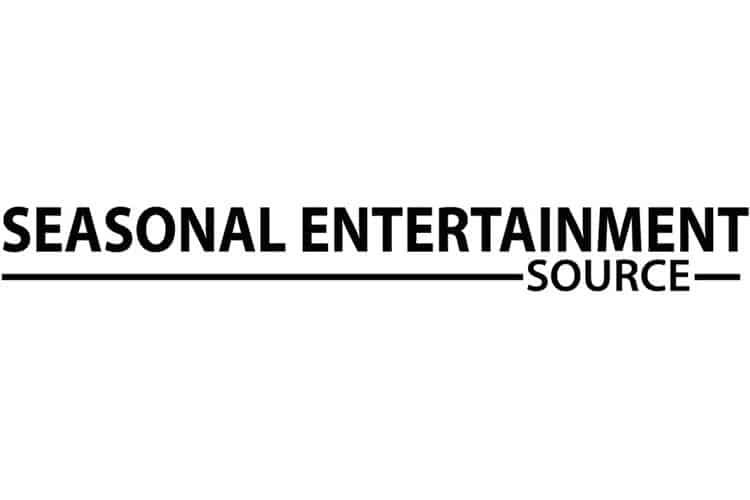 Seasonal Entertainment Source is a website and quarterly print magazine providing in-depth education to seasonal attraction professionals. Our readers range from designers to attraction owners and vendors to students. Seasonal Entertainment is any temporary entertainment an attraction uses (haunted houses, Christmas shows, food festivals, summer activities, concerts, etc.). Nobody talked about how to transition a show from Halloween to Christmas, plan the summer menu, or where to find help- until now! Subscribe here.