Entering Hauntville Haunted Houses in Elyria, Ohio is like getting lost in a spooky small town in the middle of nowhere. This maze attraction begins with guests entering the Hauntville town square, where the terror begins. "This isn't a normal, walk-through attraction," states Derek Vitas. "It features specially designed environments in four, separate themed and intertwined haunted attractions: 'Cellblock 13,' 'The Butcher Barn,' 'Psycho Manor,' and 'Wicked Clowns in 4-D.'"
Hauntville Haunted Houses' newest attraction is "The Unknown," which, "provides the visitor with a whole new experience in facing their fears," says Vitas. Guests are transported to another place and time, creating a sense of being genuinely lost with (perhaps) no way out.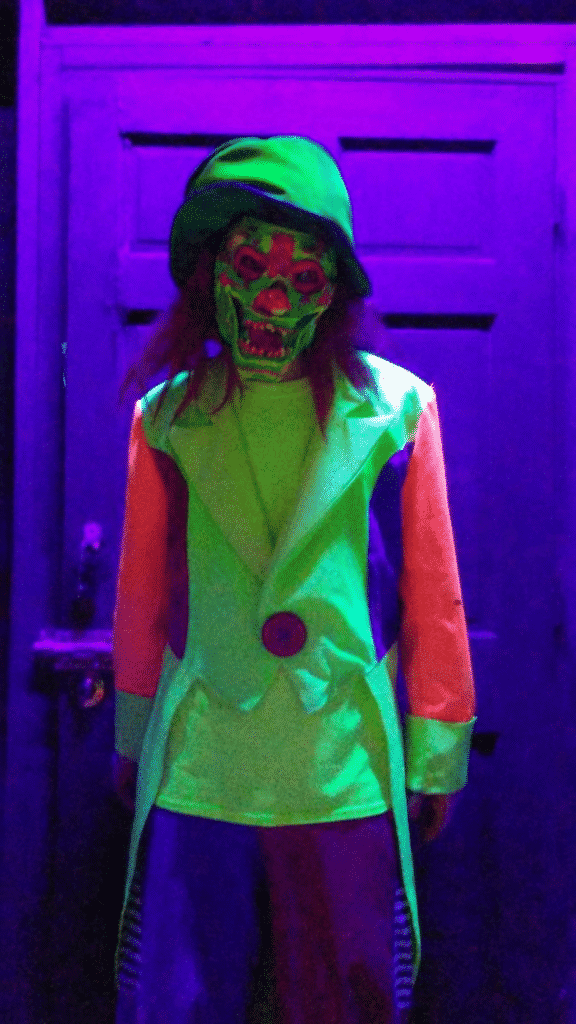 Vitas told us that Hauntville Haunted Houses provide a great health benefit to the people of the community because "the experience gets your adrenaline flowing, is good for the heart, and keeps you young. Fear is good," he asserts. "We've added some humor to get you laughing. It's way better than sitting and watching a movie. Guests are in the movie."
Experience the Fear with All Five Senses
Vitas continued, "This is Ohio's first and only 4-D haunted house. We touch all the senses. Guests wear 3-D glasses to see the fear. There's music, sound effects, and noises, so guests hear the fear. There are special scents and smells ranging from cotton candy, and popcorn in the circus to animals and barnyard smells in the barn to the evergreen scent in the forest, so guests smell the fear. For example, in a room with an eight-foot-tall ceiling, there's a glowing green toilet and hanging plungers, and guests have to find their way through this."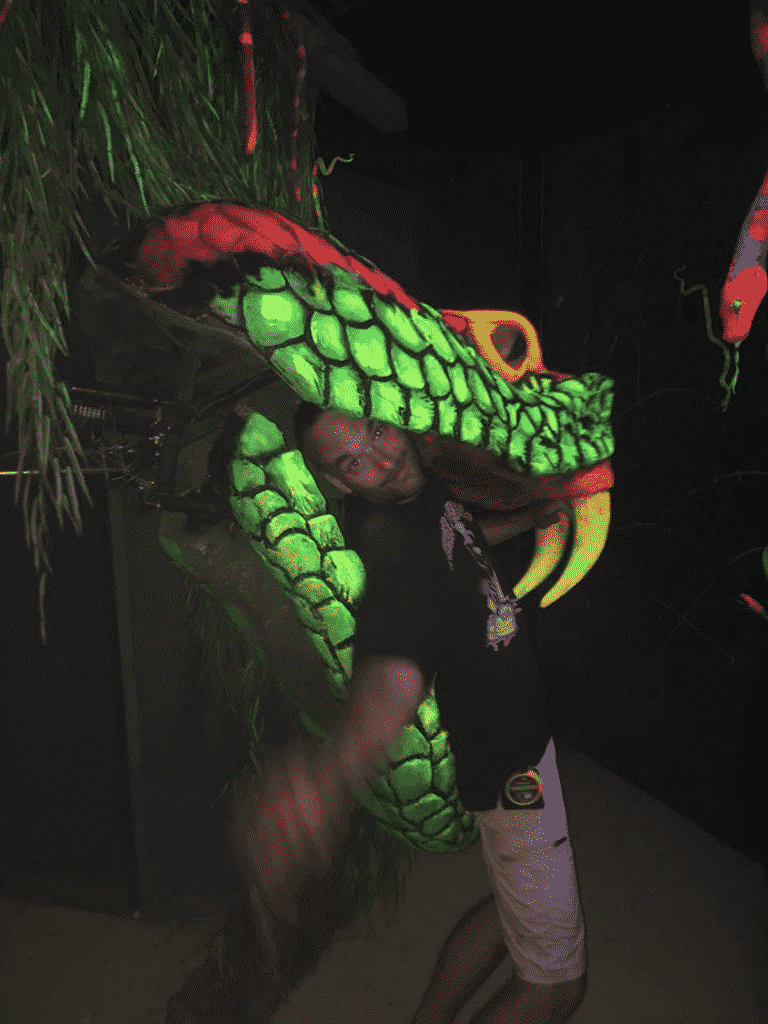 If that's not enough, the maze features varying textures throughout its several levels and rooms. Some of the rooms move with the guests. "Guests may get lifted up and spun in circles," says Vitas, "so they feel the fear in their body. On certain nights, some guests are given a treat from one of the many wicked clowns, or they may have an edible flavored bubble land on their tongue. Some clowns are more wicked than others, so you never know what kind of treat you'll receive. You may literally 'taste' the fear," he said.
"People love our clown house. They tell us it's unlike any other 3-D haunted house that just has artwork and 3-D glasses. We have that, but we also have huge creatures that bite and grab the customers."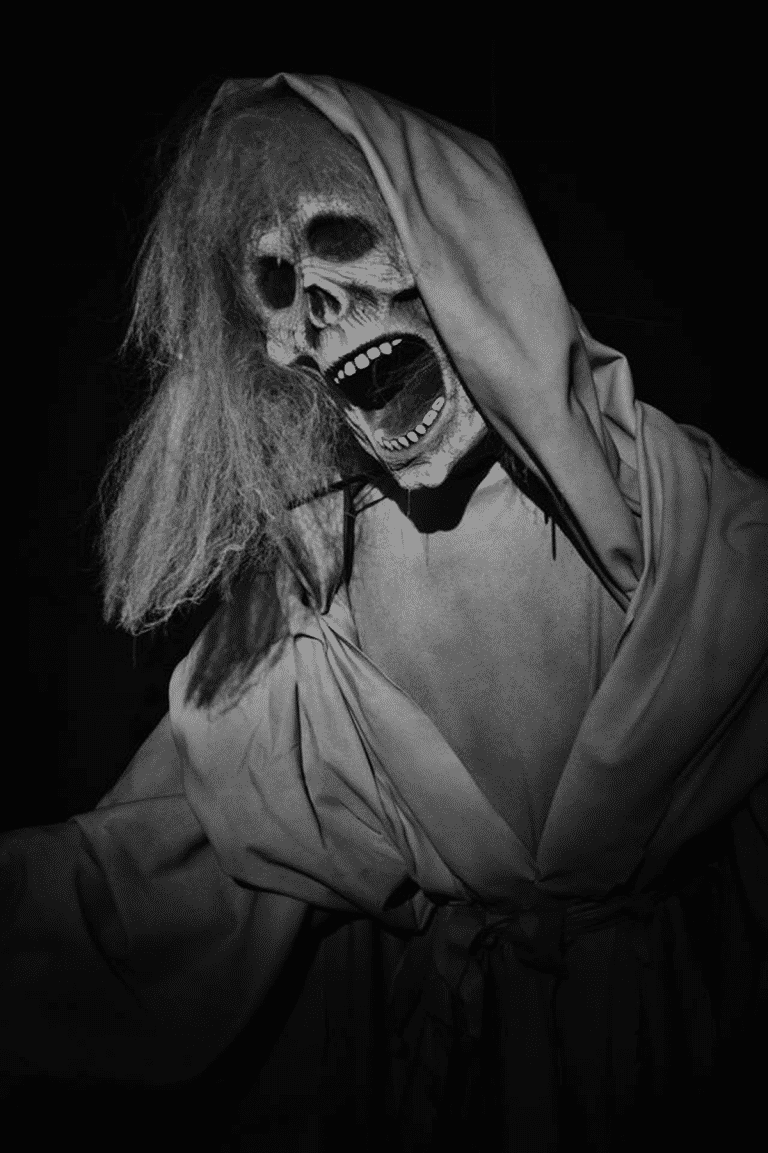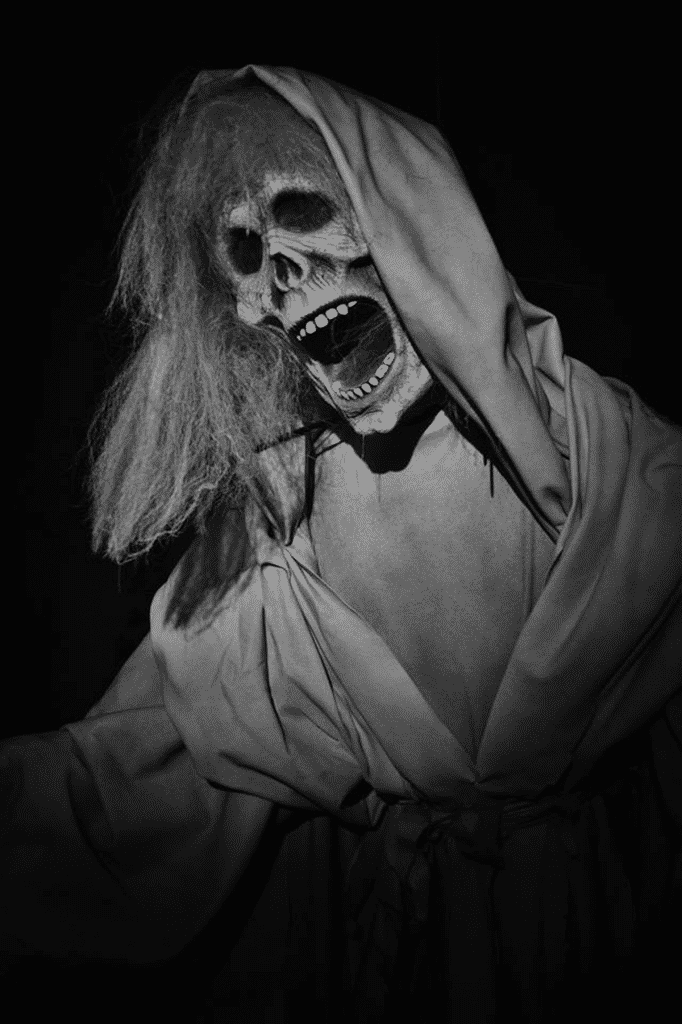 Hauntville Haunted Houses is named "Ohio's scariest haunted houses" and "Cleveland's best-haunted house experience."
Hauntville Haunted Houses, located at 1759 West River Road North in Elyria, Ohio, opens on September 22nd. Open days and hours are Thursdays and Sundays from 7 pm to 10 pm and on Fridays and Saturdays from 7 pm to midnight. The attraction is closed Monday through Wednesday. Ticket prices range from $20 (four haunted houses) to $35 (fast pass to four haunted houses and "The Unknown" haunted attraction. Military are admitted free.