The first look at the 'Disney's Not So Spooky Spectacular' Fireworks – Hosted by Jack Skellington
Mickey's Not-So-Scary Halloween Party returns to the Magic Kingdom on August 16! Disney's "treat" to us is the brand-new "Disney's Not So Spooky Spectacular" fireworks show.

As haunters, we love Jack Skellington. He represents the ideal life of a pro haunter- working on Halloween year-round and dreaming of ways to scare people. Plus, his existential crisis and dabbling into Christmas also parallels the struggles of Full time Haunters. Anytime Disney puts more Jack in something is a good thing.
The Disney Park Live Entertainment did a lot of work finalizing the new show and shared the first look at August 9. The show starts with the host telling a "not-so-scary" story about how anything can happen on Halloween.
Zero, his ghost dog, flies off carrying everyone along on a trick-or-treating adventure, where four friends – Mickey, Minnie, Donald, and Goofy – find themselves drawn into a mystifying haunted house.
Their journey continues and takes them from one room to another where they encounter dancing skeletons, waltzing ghosts and a whole series of troublemaking Disney villains.
The show also includes state-of-the-art projections and lasers, along with lighting and dazzling fireworks, which flies the sky above Magic Kingdom Park.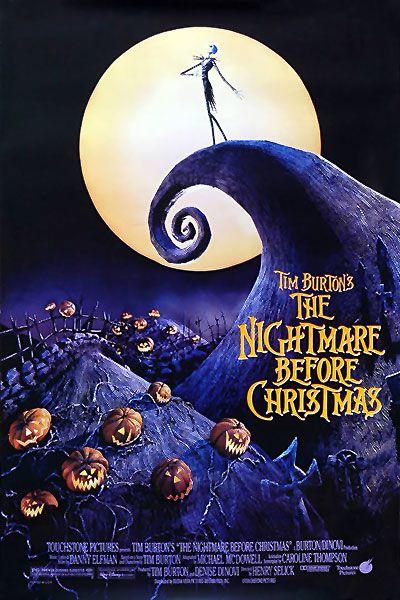 So, if you want to experience the fun Mickey's Not-So-Scary Halloween Parties has for you, get your tickets now. The event tickets start at $79 for selected nights after $10 advance-purchase savings.