Trick-or-treating and haunted houses are out, but drive-thru events are OK.
UPDATE: The County changed the guidance regarding trick-or-treating from "prohibited" to "not recommended" but didn't change its position on haunted houses.
On September 5th, the Los Angeles County Department of Public Health issued guidance for what activities are permitted this Halloween season.
Some traditional ways in which we celebrate this holiday won't be allowed this year, but hope remains high for drive through attractions.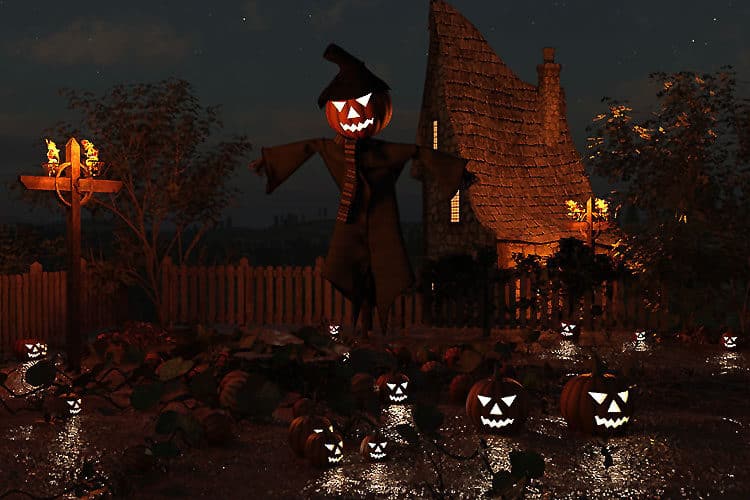 Halloween activities not permitted this year:
Door-to-door trick-or-treating, because it can be difficult to maintain proper social distancing on porches and at front doors, especially in neighborhoods that are popular with trick-or-treaters.
Trunk-or-treating events (children going from car to car instead of door to door to receive treats).
Gatherings or parties with non-household members, even if they take place outdoors.
Carnivals, festivals, live entertainment, and haunted-house attractions.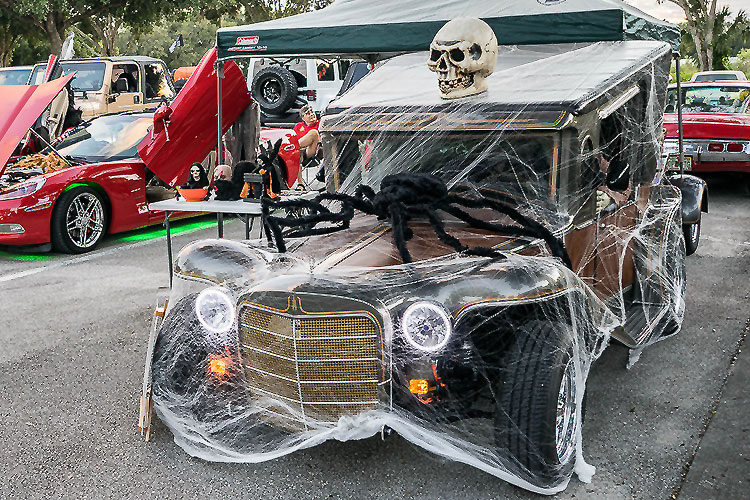 Activities permitted this year:
Online parties and contests (e.g. costume contests or pumpkin carving).
Car parades that comply with public-health guidance for vehicle-based parades including:

Drive-by events or contests where individuals dress up or decorate their vehicles and drive by "judges" that are appropriately physically distanced.
Drive-through events where individuals remain in their vehicles and drive through an area with Halloween displays.
Drive-in events where individuals can receive a treat bag (limited to commercially packaged, non-perishable treats) or takeaway item from an organizer while the participants remain in their vehicle.

Halloween movie nights at drive-in theaters (must comply with the public health movie theater guidance).
Halloween themed meals at outdoor restaurants (must comply with the restaurant protocol).
Halloween-themed art installations at an outdoor museum (must comply with the public health museum guidance).
Dressing up homes and yards with Halloween-themed decorations.
People taking part in the permitted activities must wear face coverings, practice social distancing, and adhere to other health requirements such as frequent hand-washing and avoiding confined spaces.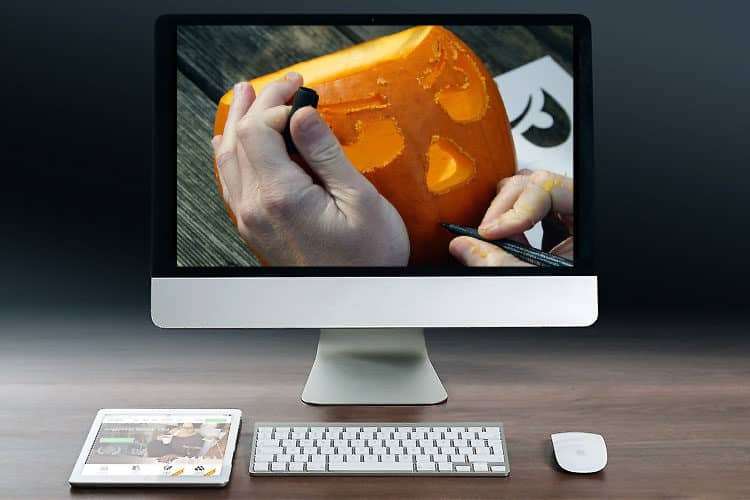 National Confectioners Association's Response
In response to Los Angeles County's guidelines for Halloween, the National Confectioners Association issued the following statement:
"Across the country, this Halloween will look a little different for many people. Whether this means socially distanced trick-or-treating, more candy bowl moments at home with family and close friends, or just more time celebrating the season throughout the month of October, thing is for sure—Halloween is happening. We appreciate LA County's guidance on how to celebrate the Halloween season in Southern California in ways that inspire creativity and keep Californians safe."
The Los Angeles County Information line, which can be reached by dialing 2-1-1, operates 24 hours every day to answer questions or visit the Department's website.