There in Spirit: Midsummer Scream -- a Daylong Livestream Telethon Celebrating All Things Spooky
Midsummer Scream, the world's largest Halloween and horror convention, will be hosting a livestream telethon all day Saturday, August 1, featuring previews and updates for Halloween events and attractions, including related performances, talks from leaders in spooky entertainment, as well as eerie surprises!
Midsummer Scream has partnered with TEA@USC, a student organization at the University of Southern California, who will present a series of educational panels and talks with speakers from across the themed entertainment industry. This programming will run simultaneously alongside Midsummer Scream's livestream, allowing viewers the option to watch one "channel" or the other throughout the day.
Running from 11am to 7pm on Saturday, August 1, the daylong "telethon" will be free to the public and streamed via YouTube, Facebook, and Twitter/Periscope to raise funds for various organizations helping people impacted financially by the pandemic.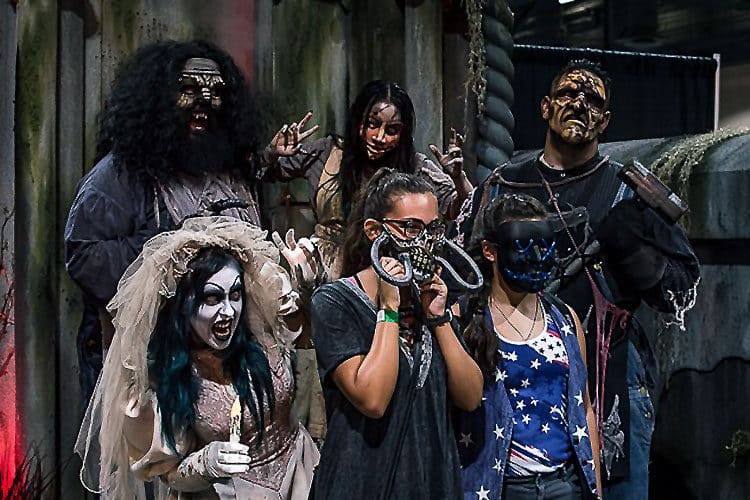 "Since 2016, Midsummer Scream has been considered Southern California's official kickoff of the Halloween season," says Executive Director David Markland. "While our live event was cancelled due to the pandemic, we still want to usher in the spooky season and continue to be a platform for attractions and leaders of the haunt and Halloween industry to connect with the community. This is our opportunity to all be together ''in spirit'."
Featured presenters and programming partners include Winchester Mystery House, Dark Delicacies, Peepshow Menagerie, LVCRFT, the Creative Quest Foundation, Thirteenth Floor Entertainment, HorrorBuzz, Disney Coast to Coast, and Epic Entertainment Group. Additional presenters, performers, and appearances, along with a full schedule, will be kept updated at midsummerscream.org/livestream.
In addition, Midsummer Scream has made available for purchase a "trick or treat" pack with a commemorative credential, choice of T-shirt along with other goodies, to be sent ahead of the livestream for a taste of the live event experience.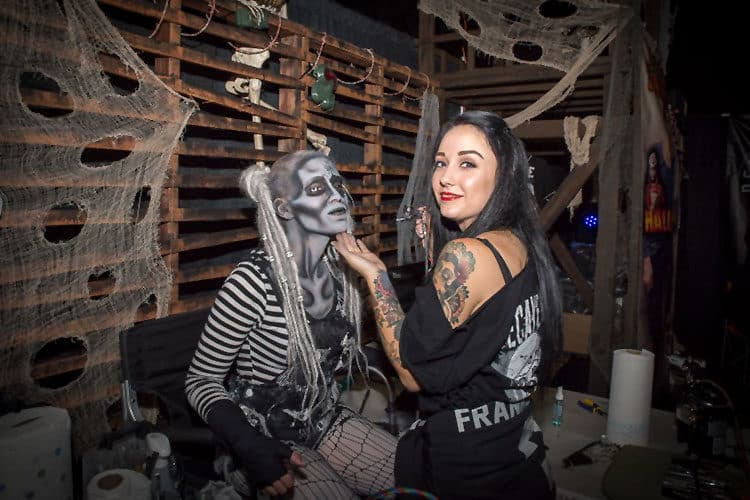 For additional information, visit midsummerscream.org/livestream. For media inquiries, or Halloween attractions and related events looking to participate, please contact David Markland at [email protected].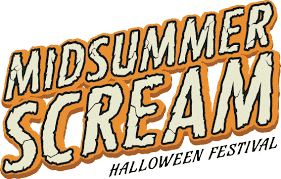 Midsummer Scream will present its fifth year from July 9-11, 2021 at the Long Beach Convention Center, produced by David Markland (Executive Director), Gary Baker (Executive Producer), Claire Dunlap (Producer), and Rick West (Creative Director). Its goal is to showcase the diversity of Southern California's haunt and horror community as a welcoming beacon for fans around the world to converge on Los Angeles for a weekend of excitement, networking and non-stop spooky fun! Be sure to follow Midsummer Scream on Facebook, Instagram, and Twitter for breaking updates and information.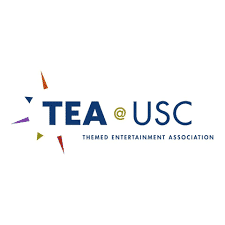 TEA@USC is a student organization at the University of Southern California officially recognized by the larger Themed Entertainment Association with the goal of providing educational experiences and professional networking opportunities for students interested in the themed entertainment industry.