The first-ever event sponsored by Spooks and Spirits podcast will premier on October 20 at San Diego's Historic Observatory Theater.
The inaugural Spooks and Spirits Presents: "Monster Movies for Music", to be held on October 20, will feature a screening of Rob Zombie's classic horror flick, House of 1000 Corpses, as well as horror artists, live music, zombie flash mobs, Halloween costume contests, monster make-up demonizations, silent auctions, and more to benefit MusiCares, an organization that provides assistance to music people in times of need. Ghouls, ghosts, and goblins 18 years and older are invited to participate in this "scare for a care."
"As a fan of horror films and someone who has leaned on music to survive this thing we call life, it's my honor to organize an event that can make a true difference for music people in times of need," said Steve C. Rowin, Founder of Spooks and Spirits. "I hope this event will not only bring the music and haunt communities together, but that it will also inspire all of SoCal to enjoy the seasonal festivities, have a few scares, and give back to those in need."
In addition to scaring guests out of their wits with Zombie's cult classic, House of 1000 Corpses, the inaugural Monster Movies for Music will feature monster make-up demonstrations by Christopher Olsen of Backstage Artist SD, horror art showcases, and a horror-fan silent auction. For those more kinetically inclined, there's the opportunity to dance along with the living-dead during the San Diego Thriller Zombie Flash Mob or get into the groove with the Rob Zombie tribute band, "Zombiewood."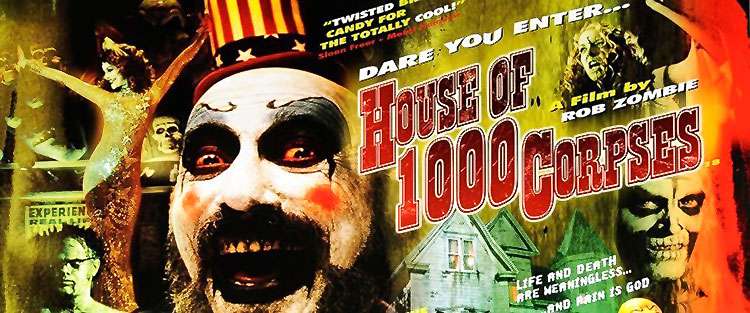 Guests are encouraged to arrive in their finest "Captain Spaulding" attire as San Diego's newest horror Halloween event attempts to set a record for the most people dressed as the notorious Rob Zombie character. There will be a special prize for the best-dressed Captain Spaulding.

Doors open for Spooks and Spirits Presents: "Monster Movies for Music" at 5:00PM, with parking and line entrance beginning at 4:30PM. Tickets are on sale now with general admission prices starting at $29.99. Reserved table seating and VIP tickets are available.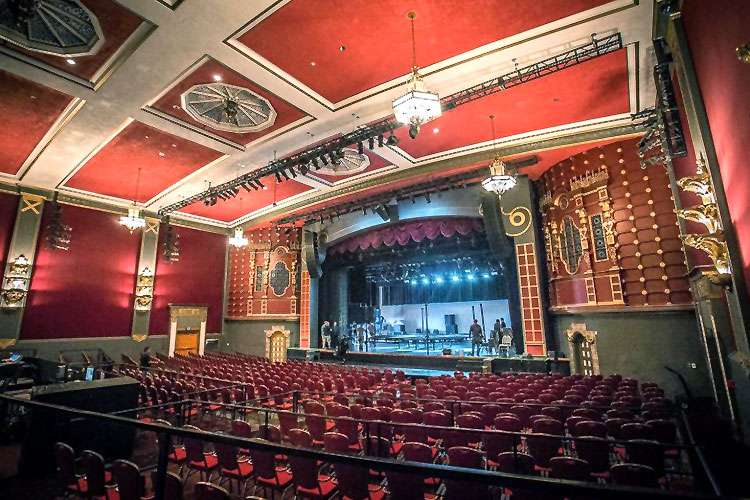 Spooks and Spirits Presents: "Monster Movies for Music" is located at:
The Observatory North Park
2891 University Avenue
San Diego, CA 92104
For more information or to purchase tickets online, visit www.monstermoviesformusic.com. Also check out  Facebook: @SpooksAndSpirits, Instagram: @spooksandspirits, and Twitter: @SpooksSpirits