The classic marshmallow candy will be available this season in four, Halloween-themed shapes and flavors.
Even though Halloween is almost three months away, Peeps is already announcing four, all-new flavors and shapes of its classic marshmallow treats, which will be available sometime this Fall. These gooey, chewy, ghoulish delights can be eaten straight from the package or baked into Halloween treats.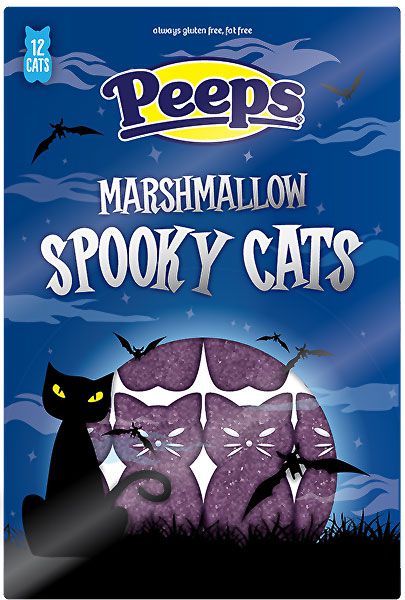 The first of these new creations are Spooky Cats. If the purple felines sound familiar, that's because they were available last year, but this year's version offers something new (which the Peeps people aren't disclosing). The other new flavors include the Frankenstein-inspired (and green) Marshmallow Monsters; orange, pumpkin-shaped Peeps; and Marshmallow Ghosts (which are white…of course).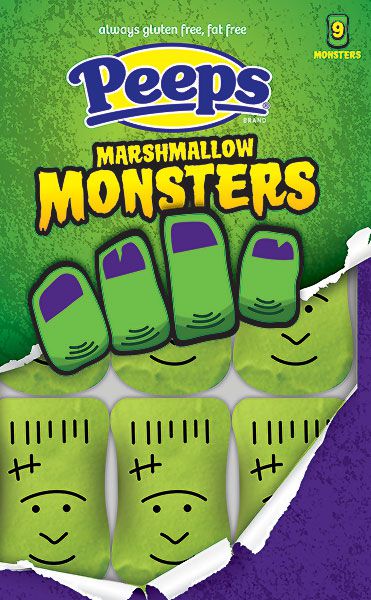 Halloween Peeps are available in packages of 24—enough for you and maybe a friend or two.