Max gets a Postmortem 2020 Haunt Season Report from Vic Amesquita at Blood Prison at the Ohio State Reformatory in Mansfield Ohio.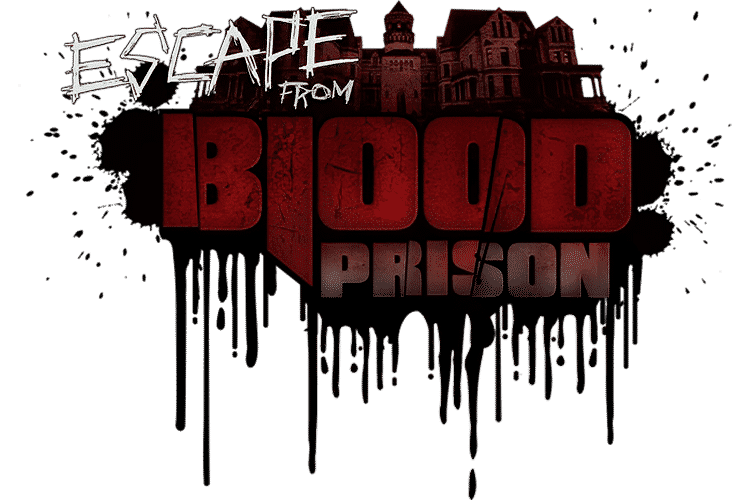 "Like you said, we're up in Mansfield Ohio at the Mansfield Reformatory, where they shot Shawshank redemption movie. That's how everybody knows the place. It's a big Gothic castle looking old prison, interesting venue, very paranormal, and has its actual haunting element to it. So, it's a fun place to do a haunt for sure."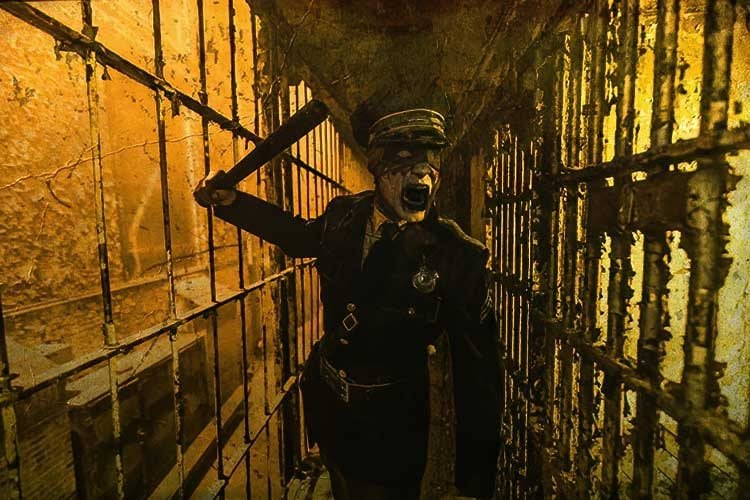 "The season, considering everything that was going on actually went pretty well. You know, we put in some precautions obviously, and we did some COVID restriction type deals, but what really kind of jammed us up a little bit is we normally have our two big cell blocks up and running, and I couldn't do that this year because we didn't know if a hundred attractions were you going to be allowed to run. Honestly, we didn't think they would. We figured, you know, they would last minute everything and be like, "no, you can't, you guys can't do it this year." Which, is what it is, but they never did, they just kind of really put out recommendations. But operating a haunted attraction there, because it's a museum, it's not just my building that I put a haunt in, you know what I mean?"
"So it's owned by the Mansfield Reformatory Preservation Society. So, they do other events as well, including, you know, daily tours. So, we have to set up and tear down every year, and that takes like at least a little less than a month to set everything up. So, we didn't have the time, since they didn't release the recommendations until like, I think it was September 17th, and we were supposed to open on the 25th. So, we didn't really have the time to do it. So, we weren't able to use our cell blocks. In that instance, the season wasn't good, because the cell blocks is really kind of what makes us different than everybody else, and I guess you could say special, because they're huge and they're enormous and they're just so creepy, the ceilings are probably, you know, a hundred feet and then it's three, almost 400 feet long on each end."
"So, in that sense, it wasn't the same. Some of the fun parts was in the cellblocks, people get in those big areas and the way we dress the cell blocks, you know, we've really come a long way with that. But, in the aspect of getting to open, it went really well. You know, we had everybody in masks guests and actors, and we had the building sanitized every day. We'd have a company come in and sanitize the haunt route and everything. I mean, it went great, you know what I mean, considering. I hope I never have to do it that way again. I mean, I will say that cause I don't want to do that again. I mean, it's not just a disservice to our guests, but to us as haunters, because it's hard to take someone out of my big giant clown cellblock on one side and stick them somewhere else."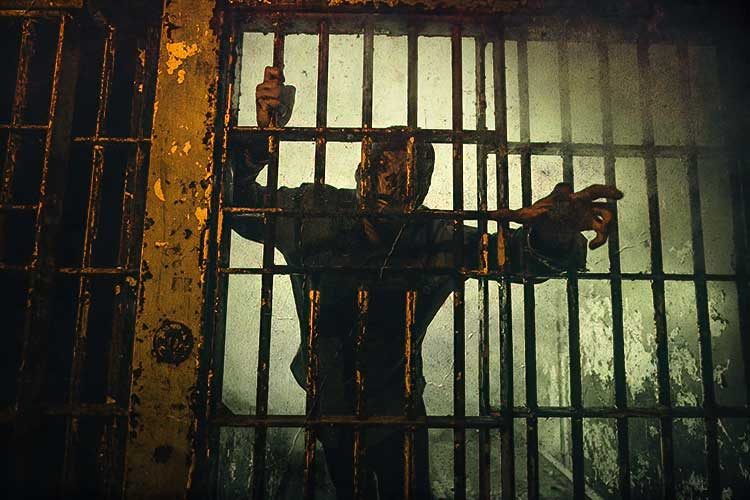 Maximus:
Yeah. I mean, I would say that those cell blocks are they're phenomenal. They're just, I mean, it's just beautiful to walk through, but it also probably creates a fantastic distraction for people that the actors are able to take advantage of. I would say it's almost cheating because it's such a fantastic building, but it really is a great. So with it all, I mean, how was the reception, how did the audience take it?
Vic:
Well, I did some radio interviews and I put some stuff on the web saying we're not able to do certain things this year. For the most part, people dug it. They said, "Hey, it was still great." You know, all my reviews were still good. The reviewers, we had come through, Scare Factor, Ohio Valley Haunts, all those guys, they all came through and said, they were grading us on a COVID curve is what they would tell us. I have a really good team of people I put together that really just made what we had to run spectacular. Maybe I'm just, you know, a little biased, but it was great. You know what I mean? The new areas that we put in, the new sections were crazy, I just had so much fun putting them together, designing them and watching the crew build everything, and put it all down on paper. So we had a really good year considering we only ran four weekends, so we were cut short and we were less than half of our normal haunt, but it went really well.
Maximus:
So building as it is, pretty creepy as it is. The actors are the ones that are still going to be bringing this show to life.