Scares and Soul-Snatching Await Guests at This Year's Event Beginning on September 15
For the 26th year, Six Flags Magic Mountain in Valencia, California will be hosting Fright Fest featuring haunted mazes, roaming zombies, "the scariest clowns on the planet," and spooky shows. For kids, there's a Treat or Treat Trail and Halloween crafts during the day. At 7 pm, however, everything changes.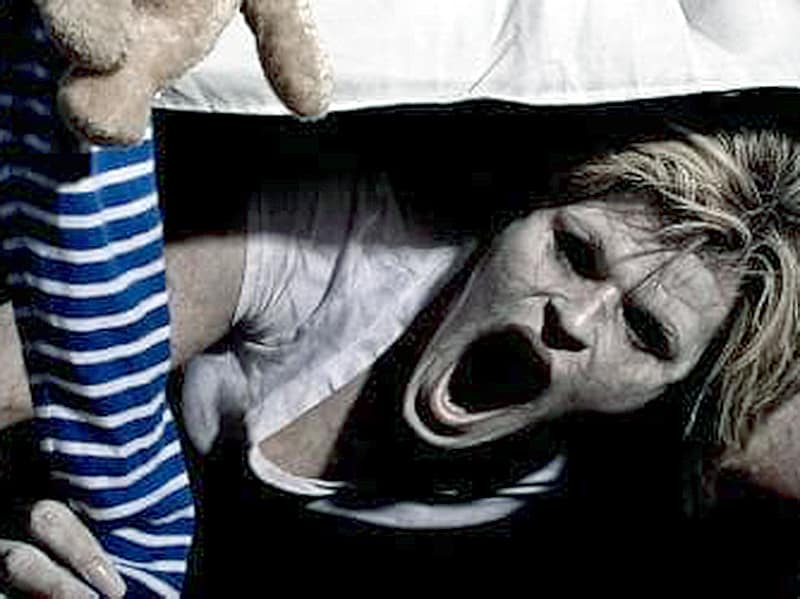 "Sewer of Souls" is one of two new mazes this year. Pam Bugbee, Manager of Entertainment and Events, stated, "You'll walk into this dank, gross place that used to belong to a waterworks company. Now it's populated by sewer dwellers." This maze will open the first weekend.
Another new maze is "Condamned," which will be at the front of the park. This is an abandoned house, and, just like in The Eagles' song, Hotel California, "You can check out any time you want, but you can never leave." In this case, it's your soul that doesn't leave, as there are soul snatchers in the house. Guests first walk into a foyer and must make their way under a decrepit stairway and crawls spaces.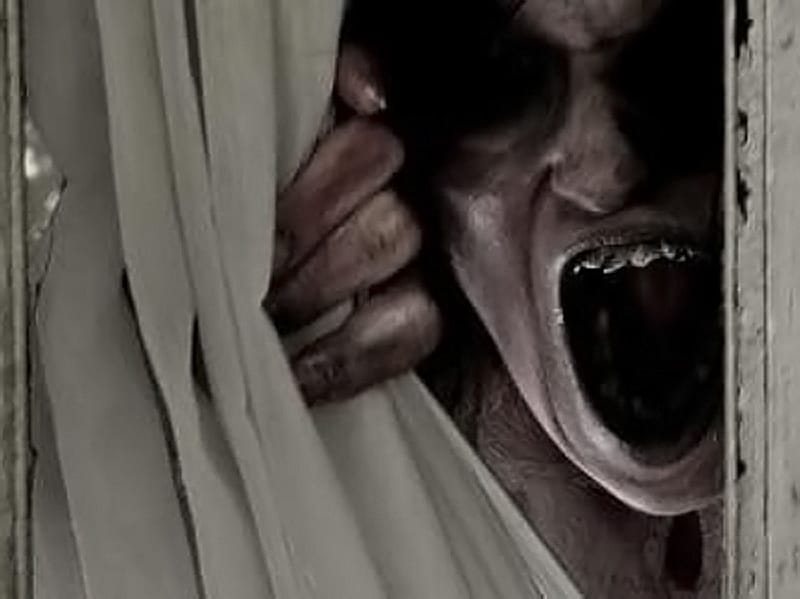 Also new is the "Witches Lair" scare zone. This is one of the largest scare zones ever created at Fright Fest and has one of the largest casts. It's a big, swamp-like zone located in the Metropolis area and will feature witches, witches, witches.
A third new scare zone, The Shadows, will be at the back of the park and takes guests down a dark spooky hillside in the Roaring Rapids Camp.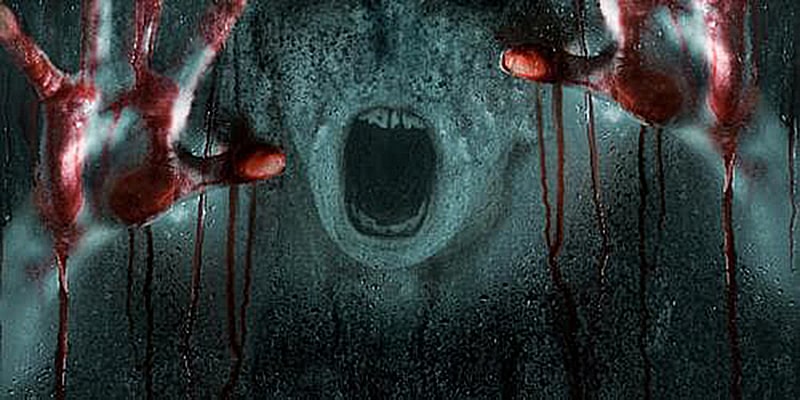 And, last but not least…the world's scariest clowns are coming back in City Under Siege!
This year, Fright Fest will take place for 19 days beginning on September 15: September 15, 16, 22, 23, 28, 29, and 30 and October 5, 6, 7, 12, 13 14, 19, 20, 21, 26, 27 and 28 (Six Flags is open every day). For more information, visit the Fright Fest website: https://www.sixflags.com/magicmountain/special-events/fright-fest