Peter Facinelli, who played Dr. Carlisle Cullen in "Twilight," will light the city's giant Halloween pumpkin at this year's 10th annual event.
As part of its 2019 Spirit of Halloweentown festival, the city of St. Helens, Oregon, is hosting "Twilight" star Peter Facinelli, who will light the city's giant Halloween pumpkin on Saturday, October 12. Facinelli starred as the vampire, Dr. Carlisle Cullen, the adoptive father of Edward, in the movie series. Locations in St. Helens were featured in several scenes of the first film adaptation of Stephanie Meyer's novel, Twilight—specifically, sites in the town served as the house of Bella Swan's father, the Petite Jolie dress shop, the Thunderbird and Whale bookstore, the Bloated Toad Italian restaurant, and the alleyway where Edward saves Bella from her would-be attackers.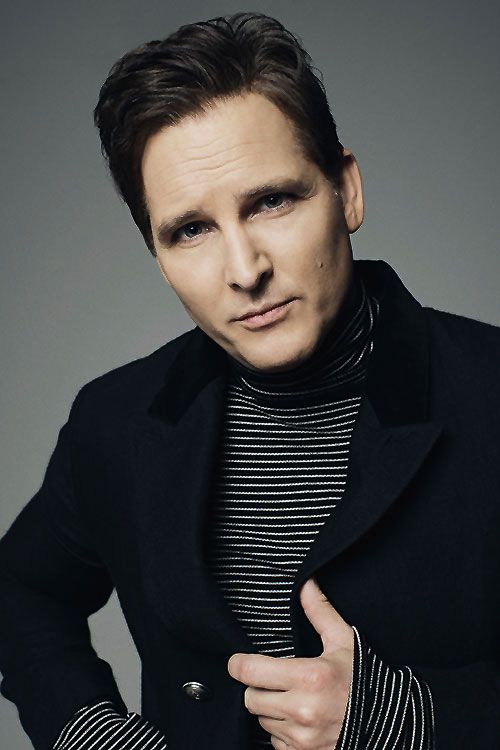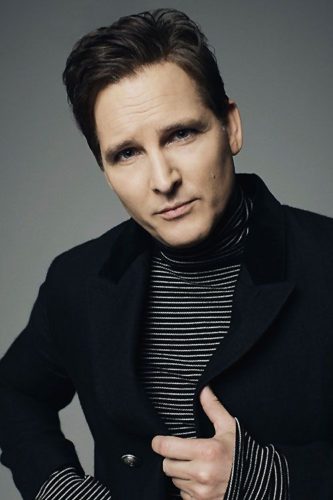 Spirit of Halloweentown, which is celebrating its tenth anniversary, is a month-long, Halloween-themed festival that takes place in the Riverfront District of St. Helens, which is where the Disney Channel's classic Halloween movie, Halloweentown, was filmed in 1998. For every year following the filming of Halloweentown, the city has transformed its Riverfront District into the Spirit of Halloweentown, a festival that celebrates all things spooky.
After Facinelli lights the Halloweentown pumpkin, he'll be available for photo ops and meet-and-greets. The Spirit of Halloweentown pumpkin lighting ceremony, which is held each Saturday in October in the city's riverfront Plaza Square, is a free event open to the public. Photo ops and meet-and-greet tickets are available for purchase on the festival's website, which features a complete listing of Spirit of Halloweentown events and schedules throughout the month of October.
Halloweentown is located in Courthouse Plaza at 275 Strand Street in St. Helens.