This weekend – July 17th & 18th, 2021 – Haunters and Halloween fans alike will gather at the  Mesquite Convention Center for the Texas Haunters Convention. This two-day cash & carry style Halloween convention is open to the general public and has a wide variety of exhibitors, classes, and activities geared to everyone from haunt owners and industry professionals to enthusiasts, families, and trick-or-treaters of all ages.
Earlier this year the Haunted Attraction Network welcomed Events Coordinator Culley Franks and Vendor Coordinator Brandon Marshall onto the podcast to discuss this year's event and give us a sneak peek. Listen to the full interview on Spotify, iTunes, Soundcloud, and Spreaker or read the article here.
With so much to see and do, here are a few highlights from the event's packed schedule: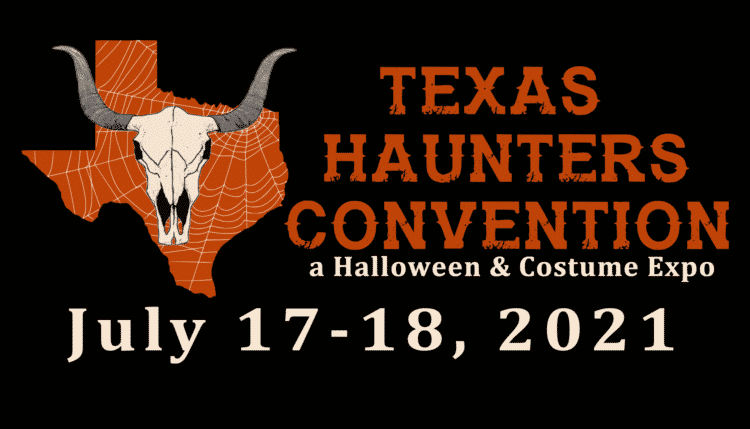 Pre-Convention Haunt Tour
Friday evening, hop aboard a charter bus to tour two local haunts – Moxley Manor Haunted House and Dark Hour Haunted House. Attendees will experience a full lights-on walkthrough of each haunt and backstage areas while speaking directly with some of the haunt's key designers and staff.
Texas Haunters Convention features classroom style education on numerous topics, make n' takes, and stage demonstrations all taught by industry professionals. The entire programming schedule can be found on the event's website. Highlights include:
Theme Park Designs for Smaller Haunts
Saturday, July 17th @ 1:00 p.m. – 1:45 p.m.
Main Stage
Join creative directors Robert Keith (Six Flags Over Texas, Universal Kingdom) and Ray Mitchell (Screams Halloween Park) as they share their design process for the haunt season. Learn how to adapt these theme park ideas and techniques to your own home haunt.
The Ins and Outs of Haunted House Sliding
Saturday, July 17th @ 3:00 p.m. – 4:00 p.m.
Cayuse Room
Colton Davidson (Six Flags Over Texas) leads this Q&A class about haunt sliding and safety. There will be haunt gear available to view and attendees will learn tips and tricks to create their own sliding gear. Following the class, a sliding demonstration will take place on the convention floor to see the proper techniques and safety practices in action.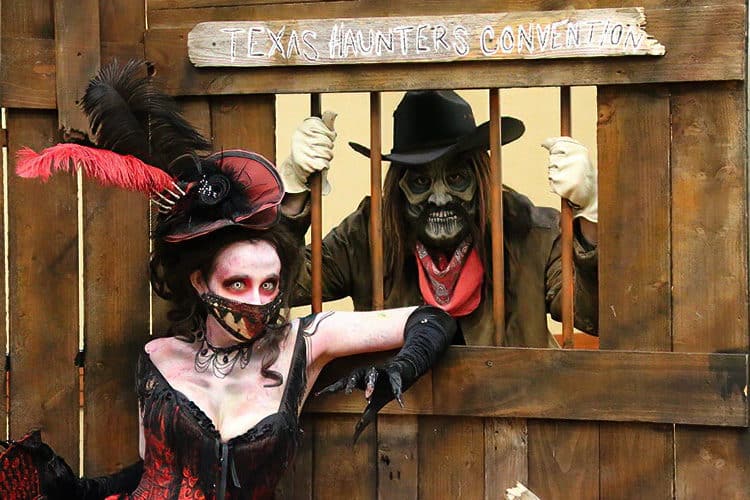 Sunday, July 18th @ 11:00 a.m. – 12:00 p.m.
Pelham Room
In this beginner-focused class, Frostbite Cosplay will teach attendees the basics of working with EVA foam to create costumes and props. Frostbite Cosplay is a sibling team of Aspen, Briston, and Bryce Eden.  Specializing in larger-than-life builds, their portfolio boasts over 100 builds ranging from a life-sized Toothless the Dragon to a full-size Orisa.
EMS in the Haunt Industry
Sunday, July 18th @ 2:00 p.m. – 3:00 p.m.
Riata Room
Dustin Freeman (Security and EMS Supervisor at Dark Hour Haunted House) leads this class on treatment and care for your staff on the go that won't stop the show.
Saturday night from 7:00 p.m. – Midnight put on your favorite Halloween attire and join fellow haunters for a costume ball. Registered attendees ages 18+ can enjoy a lively evening featuring a DJ Dustin, giveaways, costume contest, and more. A cash bar will be available for the 21+ crowd.
Starting at 9:00 p.m., show off your costume on the main stage to enter the Costume Contest. Prizes will be awarded for Best of Show, Scariest Costume, Best First Timer, Best Makeup, Best Acting, and a Judge's Award.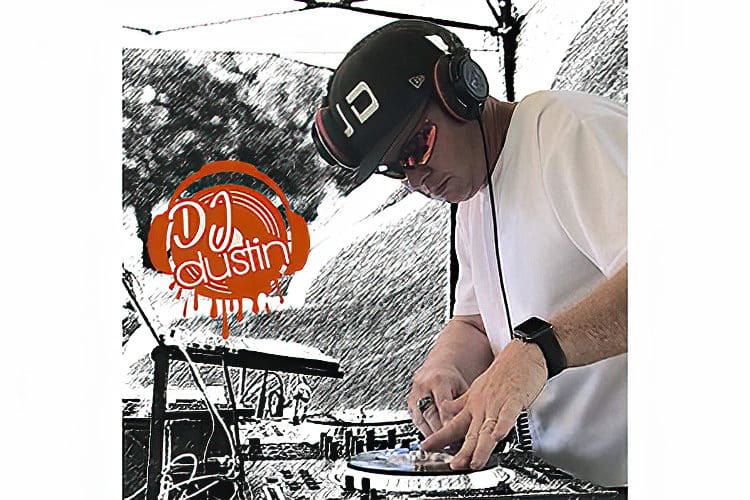 No haunt convention would be complete without show floor exhibitors. Texas Haunters Convention features over 90 exhibitors throughout their main hall. Browse a large selection of haunt props, supplies, and Halloween merchandise. All participating exhibitors can be found on the event's Vendor Map.
Don't forget to check the schedule for special exhibitor events throughout the weekend:
Need to perfect your special effects makeup portfolio? On Sunday, July 18th from 3:00 p.m. – 4:00 p.m., artist Pashur will provide free portfolio reviews at the XFX Maskeup booth (Booth I01).
Show off your gaming skills on Saturday, July 17th from 12:00 p.m. – 2:00 p.m. with a Darkstalkers Tournament at the Quarter Lounge Arcade (Booth L06).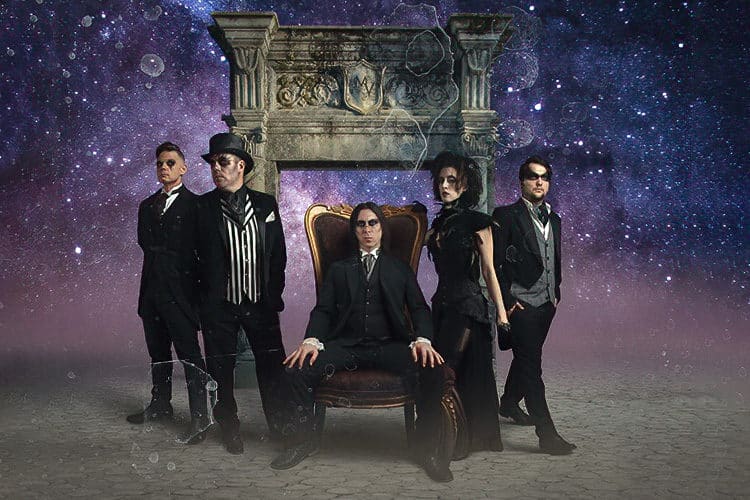 Register Online or Purchase Tickets On-Site