The Dent Schoolhouse in Cincinnati Ohio is celebrating their 25th anniversary this Halloween. But after pivoting to open during the pandemic, the team is busy deciding what's going to go and what's going to stay. These are the conversations happening all around the country as haunts begin auditioning – and they are big decisions even without a 25th anniversary.
Lucky for you, we have an insider at this haunt. Maximus Bryant works at the Dent Schoolhouse as an actor, and he took a break from building the haunt to discuss the upcoming season plans with one of the owners – Bud Stross.
Maximus: "The 2020 season happened and it was a season that everybody's going to remember. So, how did that go from your perspective?"
Bud: "I think every haunt had that challenge. Trying to figure out if it was safe to open. Could you open your haunt and deal with the regulations. It also depended on your city/state. I know it was probably one of the most nerve-wracking haunt seasons of any owner or any operator – probably any actor for that matter, too. I'm  glad we were able to do what we did safely. We can mark that off and I hope that year never comes back and we can just keep on moving forward."
Maximus: "Yes. As an actor, I agree. I don't want to have to go through it again, but I was really appreciative that the haunt was able to happen. I think we still had a lot of fun."
Bud: "We followed every regulation that we could. Obviously, it wasn't your normal, regular show that you would see at Dent – just because of social distancing and all the different things we had to follow. So we're excited to be back to a more normal season. Halloween's back and that's what we want to celebrate."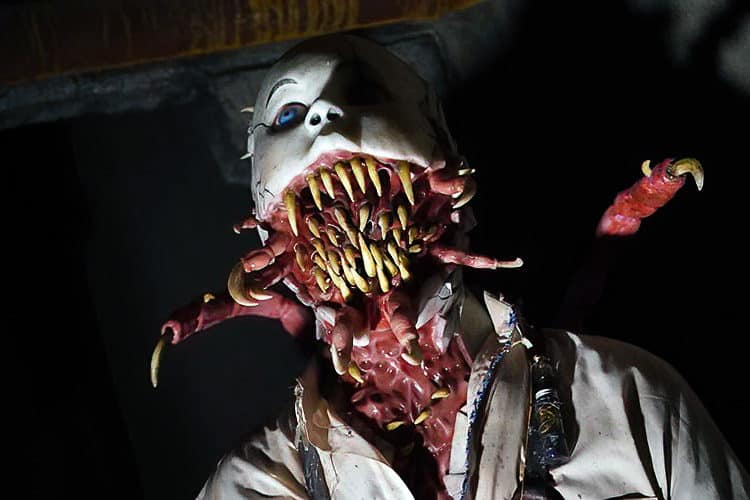 Bud: "We were lucky enough to open [in 2020], so we did a bunch of changes last year which we're excited to share with the normal customer and hardcore customer that didn't get to see them yet. Those will all be brand new for them this year. Then we're tweaking other different scenes. We're still making sure things are fresh – and there is a very large chunk of something new that we're doing at the schoolhouse that definitely will appeal if you love Halloween, if you love vintage, if you love that kind of a Universal Studios atmosphere. We're really trying to bring that, especially while your trying to get into the schoolhouse. I'll just say that if you love pumpkins – and we already had a lot of pumpkins here – we've got a lot more coming for 2021."
"There's a lot of excitement. We're back to the normal haunt too. If you came through last year, things like the bubble machine weren't working. A lot of our effects are back in action, which is great. There are more actors; we're coming back to our normal staffing, which is awesome too. Lumber costs, as all haunters know, have just been skyrocketing. So, we're having to bite that one, but it's all going to be worth it."
"Christmas nightmares is coming back again, of course, too. So, we're all good to venture down that road. Some more 'Lights Out' events will come back in November – which is always great and a lot of fun. The other exciting thing that we've just announced today is this is the 25th haunt season for the Dent Schoolhouse."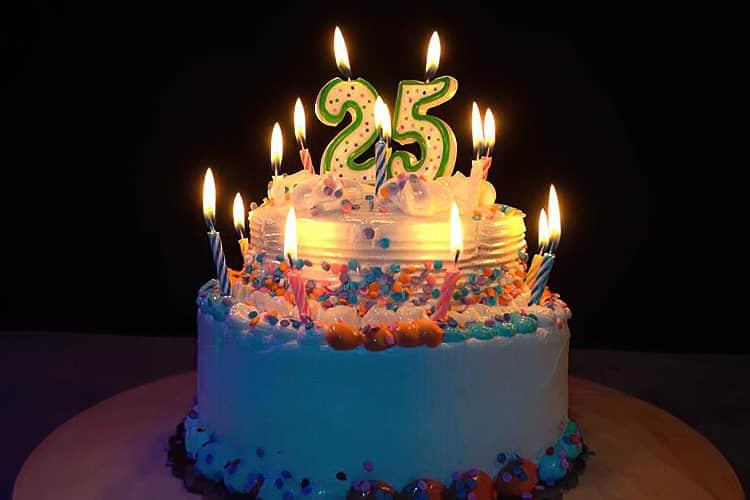 The Dent Schoolhouse's 25th Anniversary
Bud: "[This year marks] 25 seasons in Cincinnati at this location. Of course, we've had it for 16, the Boy Scouts started it before that. It's been really cool to keep that legacy going and to be that Cincinnati Halloween tradition. I guess it has really be haunted since it shut down in the fifties, but [25 years] from the haunt season aspect. It's very cool to be a part of something like that. All the people, all the actors, even the Scouts have helped build this up to what it is now."
Maximus: "So, looking forward to the next season, do you think that you're going to be returning to a larger number of actors than what you had last year?"
Bud: "Yes, the same Dent show that you would have had pre-COVID is now back with even more surprises. We are always looking for great scare actors. "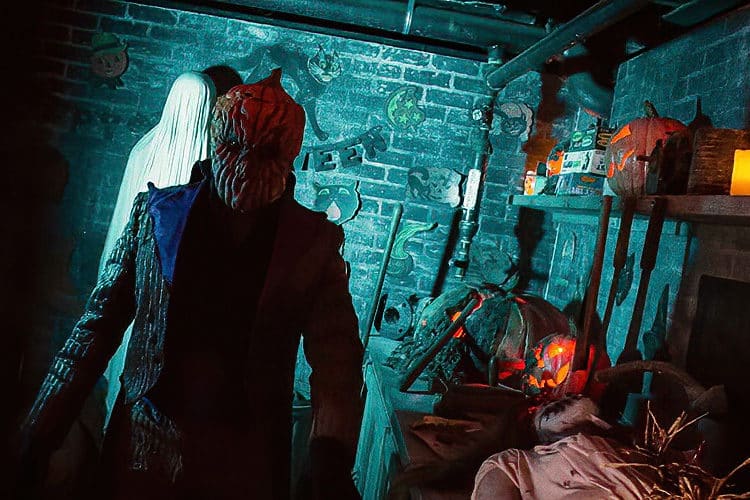 Social Media and Behind the Scenes
Bud: "Everyone can find us on Facebook, Instagram, Snapchat, and the website: https://frightsite.com/ which has all of our details. We really start gearing up right around this season – around July – where we'll really start posting a lot more behind the scenes. We'll see a lot more teases of what we've been working on all year. And of course our big video project. We're going to really dive into some of the characters that live in the Dent Schoolhouse universe – not the multi-verse yet. That's probably going to be in another 20 years. Its going to get weird! We're just going to be in the now or the past for now, but the universe gets much bigger and it should be a lot of fun too, as we explore that route as well.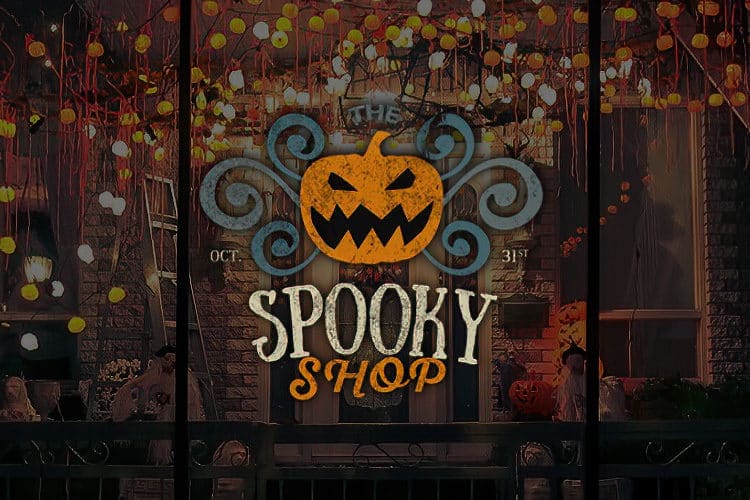 Bud: "During the season, obviously you can buy [merchandise] at our gift shop. That's onsite at the Dent Schoolhouse. We launched during COVID our Spooky Shop at https://www.thespookyshop.com/. It has a bunch of Dent memorabilia, shirts, hats, etc. It's also got a bunch of just different horror things that we've carried or we like, and we'll probably start to see a lot more populate as we get closer to July. Our new shirts that we'll be launching will be on there, more enamel pins. And with it being our 25th season, we'll probably have a couple of exclusive items that might only be available on the Spooky Shop, so check that out for sure."