News about governors' responses to reopening, IP developments, and the trend to virtual
We divided this week's news into three piles: the Florida and New York governors' responses to how themed attractions can move forward during the pandemic, the evolution of IP experiences, and the trend to virtual.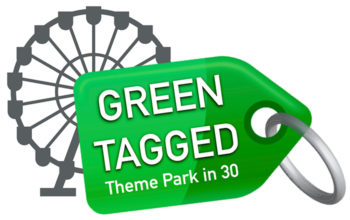 How NY and FL are Responding to Reopening Attractions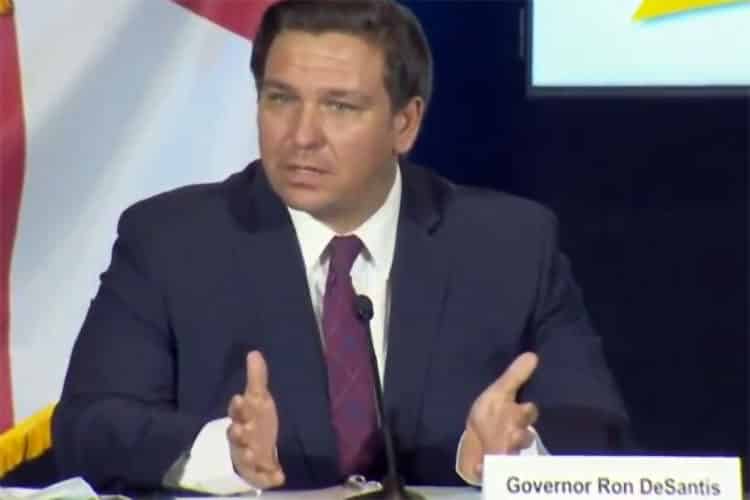 Florida Governor Ron DeSantis Supports Expanding Theme Park Capacity
This statement from Florida governor Ron DeSantis last week sums up his position: "We think the capacity can be increased. When you have the kind of protocols they [theme parks] have in place, you know, we're very comfortable at the state level that they're doing it in a good way."
Florida parks have reservation systems in place, but, even now, they're not operating at capacity. Does increasing capacity truly help in this situation? Regardless, it's good to see the Governor showing support for theme parks in the state and encouraging local visitors.
Read the full article on Chip and Co. here.
New York Governor Andrew Cuomo Announces New State Guidance for Agritourism Businesses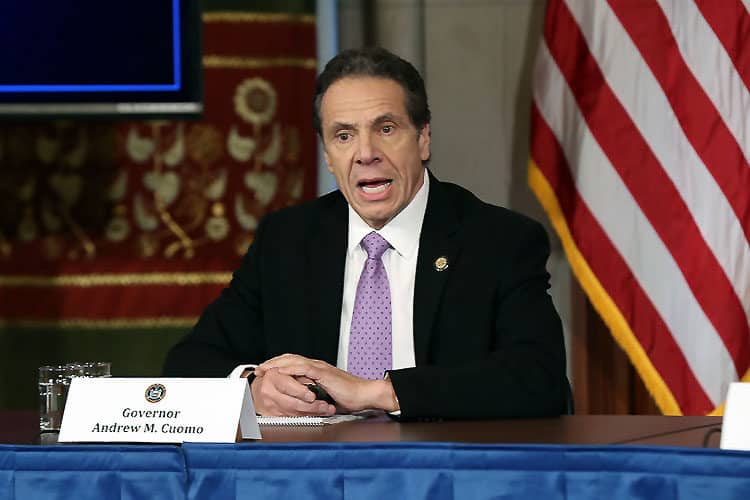 Also last week, Governor Cuomo in New York announced the state's guidance for the agritourism business as Fall approaches, and this a great step forward. Many states haven't issued reopening guidelines, and this is a problem. The New York guidelines are for outdoor events like corn mazes, hayrides, pick your own vegetables—and haunted houses!
Haunted houses may open because they're low-risk outdoor arts & entertainment experiences. The message the Governor is sending is that, by adhering to these guidelines, outdoor events are safe and fun, and he's encouraging people to attend them.
Read about this on Governor Cuomo's website here.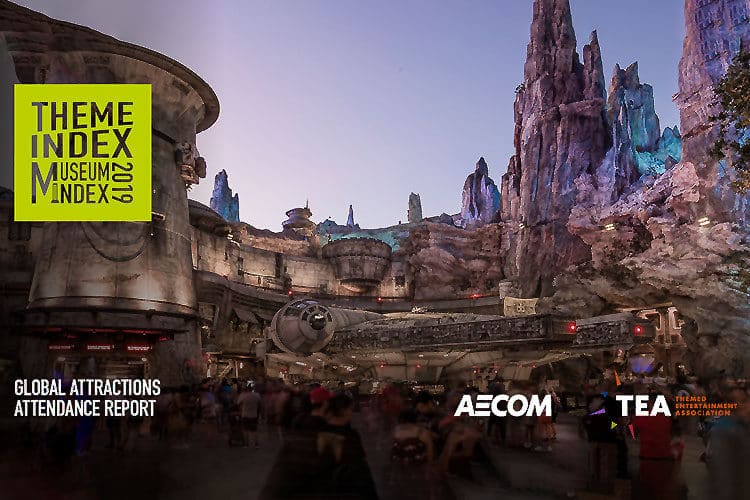 Both Disney (Star Wars!) and Universal (Harry Potter!!) have seen a boost in the past decade by investing in strong IPs. This isn't a revolutionary concept, and (Philip argues) bleeds into content marketing and brand experiences. The more you love an IP, the more you want to engage with that IP.
The pandemic has left people with much more time to soak up IP (quarantine binge lists anyone?), and that desire to engage further is still present. If enormous parks seem too uncertain for the average person, why not try a smaller/safer/closer experience? For the first time, pop-up experiences have the advantage of being designed as COVID-safe.
Now is the perfect opportunity for pop-up, quarantine-designed experiences like the Stranger Things Drive-In, the multitude of drive-in themed movie nights, and the experiences described below. For more on the business of this, check out this article by Joe Kleiman in the September 3 online issue of InPark Magazine about this year's TEA/AECOM Theme Index. 
Gaylord Palms Resort Launching Pop-up Christmas Movie Experience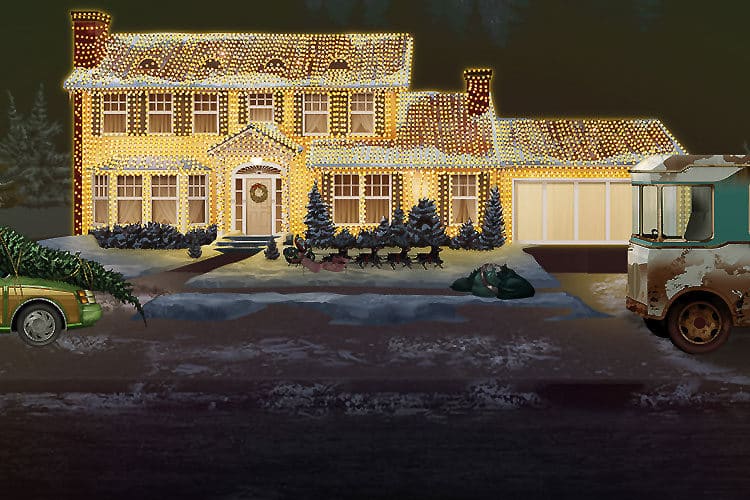 The Gaylord Palms Resort in Florida is offering a pop-up Christmas movie experience this year. We know Gaylord for their massive ice sculpture experiences—ICE!—at its resorts, which are IP-driven. Gaylord announced they wouldn't be doing ICE! this year because of the pandemic.
Gaylord executed this creative pivot of producing an IP-based, immersive, pop-up experience called "I Love Christmas Movies." This immersive exhibit features themes from favorite holiday films such as "The Polar Express," "A Christmas Story," "Elf," "National Lampoon's Christmas Vacation," and the "Year without Santa Clause." Gaylord is installing replicas of sets from the movies, so people can walk through their favorite scenes.
Details at Gaylord Palms.
Opening of Walt Disney World's Polynesian Resort in Florida Moved to 2021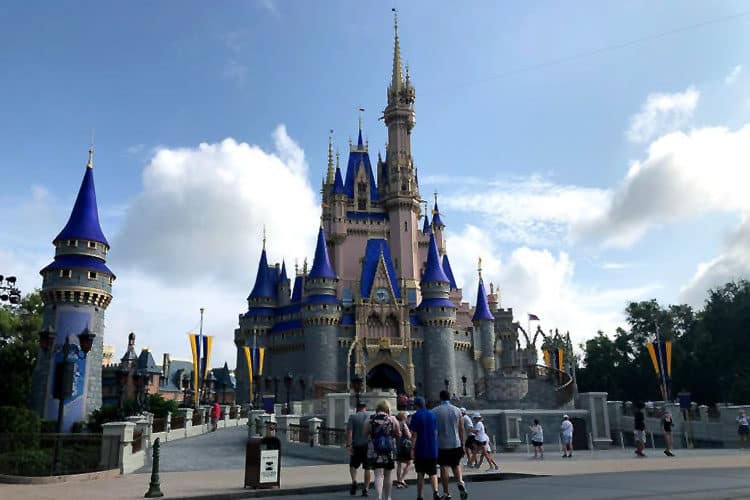 Walt Disney World Resort announced that its Polynesian Village Resort in Orlando, Florida, which was initially scheduled to reopen on October 4, will remain closed until summer 2021 while it undergoes renovations. This is another pivot likely motivated by the pandemic, but it's a more extreme one, involving renovating a 1970s-era, themed property based on an IP—Disney's "Moana" movies—to create a destination that will be more in demand when it opens.
Read about this at USA Today here.
Virtual Isn't Going Away, so Build It in Now
Attractions integrating a sustained, virtual component are cropping up everywhere. The pandemic has moved the needle on what is expected for virtual experiences, and attractions should not count on that going away. Plan now for how to permanently integrate a virtual experience.