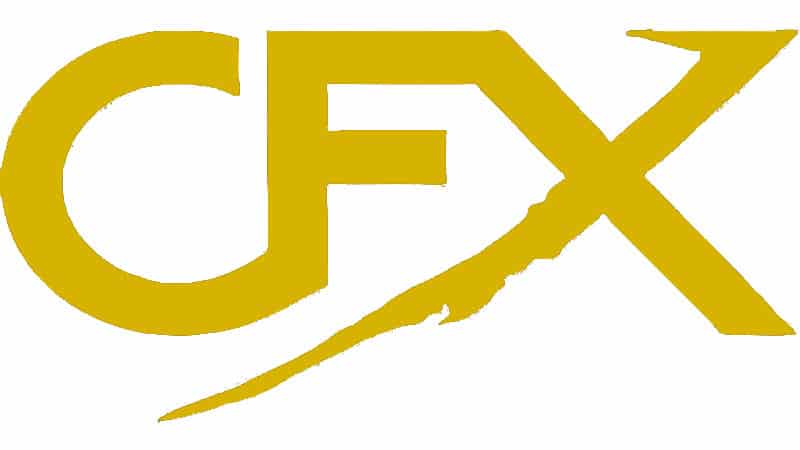 World Famous Professional Silicone Masks, Gloves and Props from the #1 Company Leading the Industry in Innovation, Selection and Service since 2006.
We are a team of highly trained and specialized FX artists and technicians proud to produce masks that perform in any environment: Film, Haunted Attraction, Stage Show, Theme Park, Conventions, or just good old-fashioned Halloween.
Our masks and applications are sculpted, cast and finished to display not only a technically precise design, but a lightweight, beautifully crafted mask. Our process allows the mask to display the wide range of emotions and facial movements you bring as the wearer. A CFX mask isn't finished until you put it on.