This is day 16 of our 61-day Hauntathon. And Maximus has braved the Haunted Hotel to provide interesting feedback and get some inside details.
The Haunted Hotel is open every Friday and Saturday through October 30, 2021, Sunday October 24 and 31, and November 5 and 6 for a Zombie Blackout Event. Ticket prices start at $25 for General admission and can be upgraded to a Fast Pass, or VIP Front of the Line Pass.
More information can be found on their website, Facebook, or Instagram. If you would like to search for them yourselves, make sure you're searching for Haunted Hotel in Louisville Kentucky.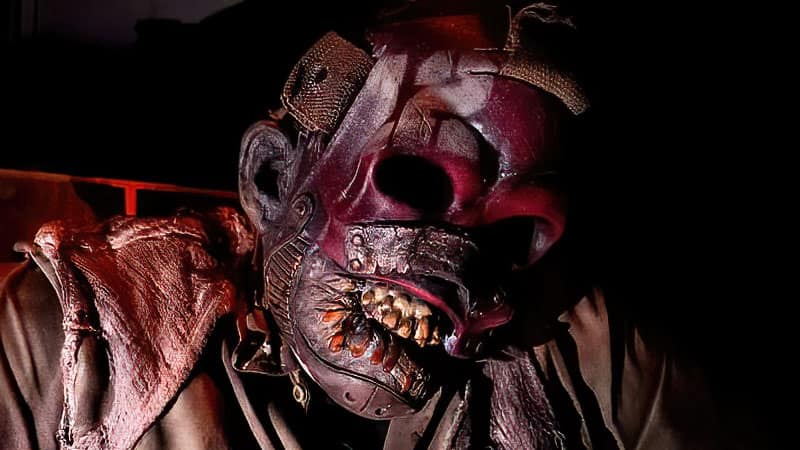 Maximus. Everyone Maximus here with the Haunted Attractions Network, and I'm here with Matt with the Haunted Hotel, and we just went through.
Matt. How did you like it?
Maximus.  Wow, they came after us. I was a little sad to not see Mr. Thomas Gribbons, but his cousin Rufus did fantastic. So, it's opening weekend, how's it going for you?
Matt. Surprisingly smooth, which is a good thing to have. We obviously miss Thomas, rest in peace, I assume he's dead. But no, it's going great.
Maximus.  Well, I mean, there's a fantastic crowd out here, your actors were energized. So, any big things for people to look forward to this season about the haunted hotel that may not be familiar with it?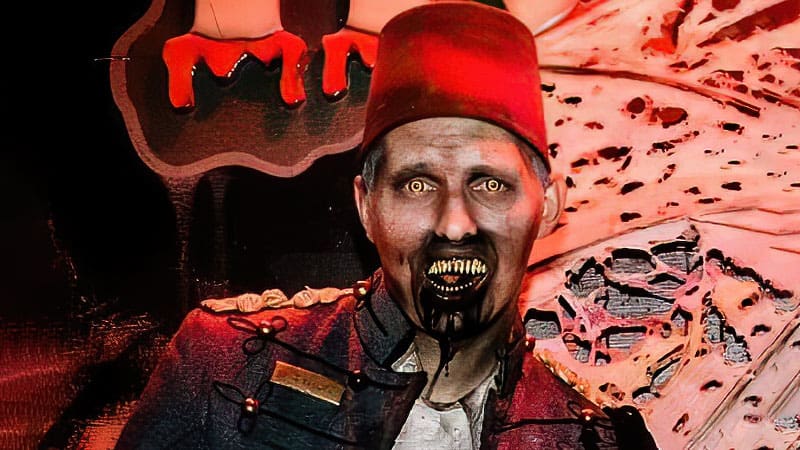 The Story Behind Haunted Hotel
Matt. So for those of you who aren't aware, we actually run off of a storyline that progresses from year to year. This year we actually have the culmination of something that we teased back in 2018. One of our actors is actually playing a demon that I teased four years ago, three or four years ago. That storyline continues to change every single year, and it happens on our promo videos, you can see it live here, Rufus is going to be a part of that, it's going to be great.