When challenged with COVID restrictions, Just Fix It Productions figured out a way to color outside the lines to create a voyeuristic, inside-outside haunt experience
This year, Justin Fix and his team at Just Fix It Productions, the creators of CREEP Los Angeles, have come up with a spatially distanced, bite-sized Halloween treat called "INSIDE." Quarantined groups of up to five people are taken on a guided, outdoor ghost tour in which they peek into the windows of a haunted mansion to see what's going on inside. An ensemble cast of 15 brings seven to 10 short, terrifying stories to life within the house for a limited run from October 29-31. The event sold out immediately after announcing.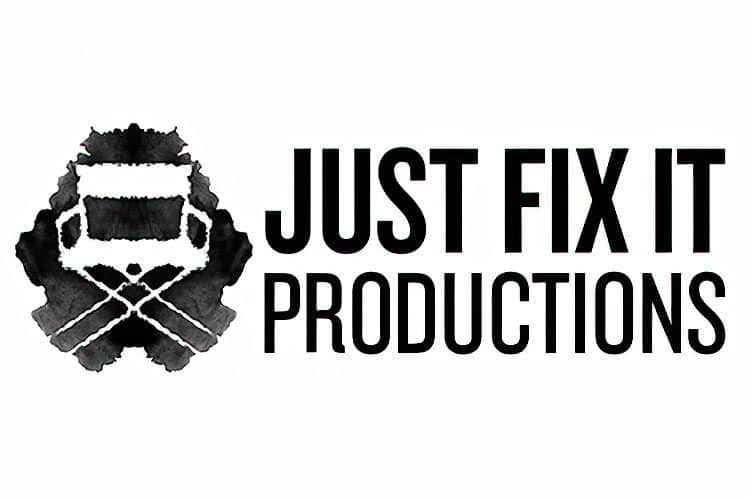 On the night of the event, each group of guests shows up at the venue and waits in their car to be texted that it's their turn to go through the haunt. They meet a staff member and are guided through an audible journey in a 13,000-square-foot mansion.
Justin's team had done five years of CREEP LA, and they'd planned to come back this year with an encore performance on a different and bigger scale—possibly an old-school haunted house—but the pandemic put the brakes on that. So, the team came up with the idea for INSIDE, which is, in many ways, like a home haunt. It's a personal, 22-minute package of little experiences. Guests have two to three minutes with each story before moving on to the next vignette, which has a different point of view and environment. In some ways, it feels like a dark ride, said Justin.
When they started putting this experience together, Justin's team realized each actor was alone in their own room, and they feared it would be an isolating experience. But, with music and set dressing, each room is like its own shadow box, with lots of detail. The scenes are a little dark, a little weird, a little R-rated, and entirely unique, he said.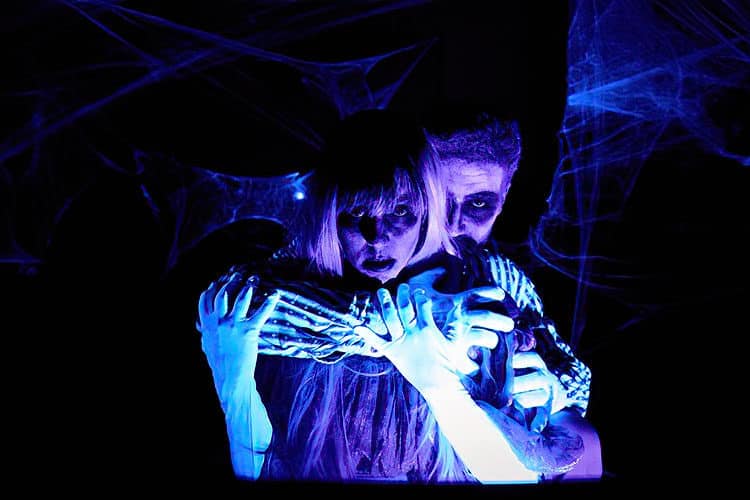 The stories of INSIDE touch upon everything associated with Halloween—from slasher movies to werewolves and witches to psych wards to ghosts and demons—which makes it different than most Halloween events. Justin believes people are hungry for Halloween entertainment, and CREEP LA is back stronger than ever to provide it.
Justin compares the staging of these mini ghost stories to a proscenium. There are glass panels between the guests and actors, but it's a live performance. This is a step up from drive-in haunts (find out more about drive-in haunts at HAN's Green Tagged blog here), Justin noted, because the people on either side of the glass are real. The actors "inside" aren't masked, so that adds a dimension of intimacy not seen in many haunts this year.
This event also gets people outside even though the action is "inside," which is a particularly novel twist. Also, notes Justin, "In a funny way, the guests are the creeps, because they're the ones peeping into these scenes as voyeurs."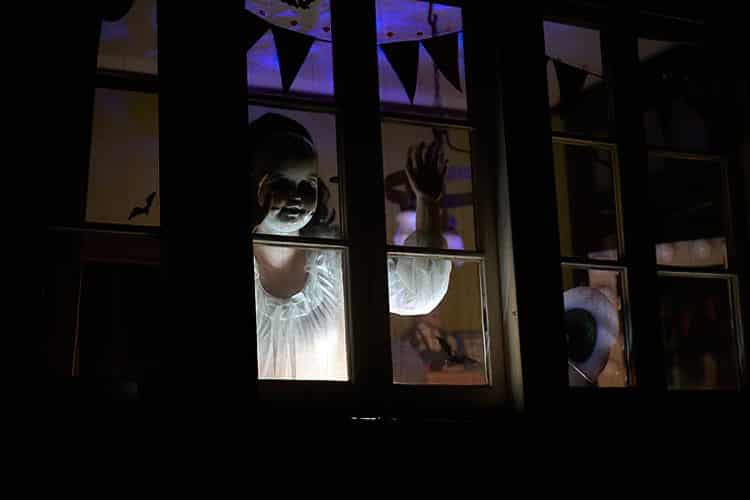 To prepare for the event, everybody involved in Inside will get a COVID test a week prior to opening and then quarantine together.
Justin thinks that small intimate, personalized theater—which has become especially popular in the last few years—may be the first thing to come back after the pandemic. Now that we can't do things in large groups, he feels it's great to have these smaller events that still leave a lasting impression.
CREEP LA especially wanted to do something extraordinary this year, because it's been such a tough one for so many people. Previously, ticket prices for CREEP LA events ranged between $75 and $85 per ticket. The INSIDE event is priced at $50 per group, and tickets SOLD OUT.