It's day 10 of our 2021 Hauntathon, and today we have Julia from Gantom Lighting and Controls to share some lighting tips and tricks with you all. Julia starts off with some wonderful words of encouragement for everyone as well.
Strobe Lights Can Be Overused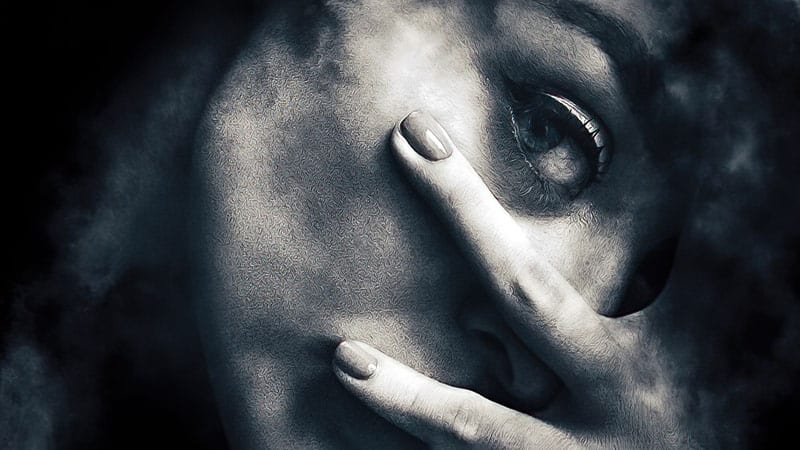 Whether you're a seasoned professional or are taking a stab at lighting your haunt for the first time, here are some great ways to get the most mileage out of your lighting looks. Today's tip, use your strobes sparingly. Strobe lights can be very effective but can also desensitize your guests to later effects if overused. Now, we love a good strobe light effect, but there are some ways to get the most out of that light. Use your strobes more as a tool to disorient your guests and accomplish something, like giving an actor cover to reset their position. Strobe lights are more effective as a momentary effect rather than a constant lighting look. If you leave them running for more than a few seconds, your guests will gradually get used to the light and it will become ineffective or they're going to start to get headaches, which is maybe not what you're going for.
Strobe Lights Can Help You Hide Resets or Effect Changes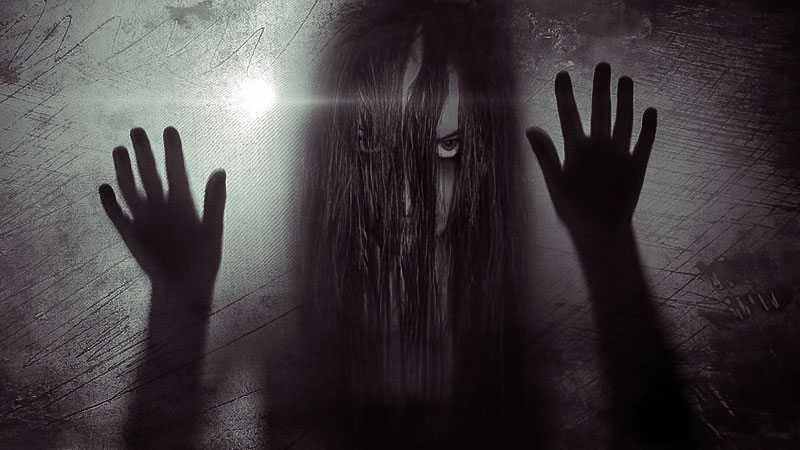 One of my favorite examples of an experience that uses the momentary strobe light effect to cover something or accomplish something, is at Disney's Animal Kingdom on Flights of Passage. There's a very small strobe light embedded into the ride vehicle, and it goes off as they move some walls in the ride vehicle building. So, all that that's doing is distracting you from what they're really doing. This is how strobe lights should be used. They're super disorienting, which is exactly what we want to do, but we want to use that time to make those magical effects happen.
Strobe Lights Are Easy to Use and Add to Your Haunt​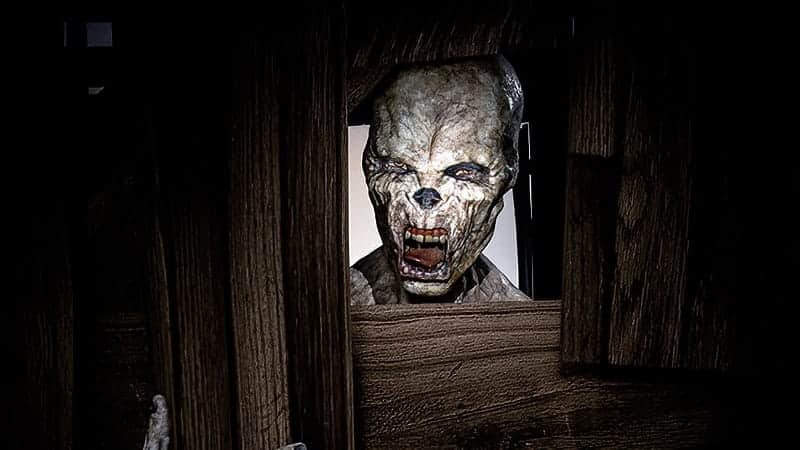 Don't just use it to confuse people, try and make something happen while you're using that lighting look. Again, very reliable, super easy to use, definitely try it out in your haunt. It's a great thing to add last-minute too, you don't need to worry too much about whether your system will allow for it. Just find one that you can plugin and set and forget. I promise it's going to help you pull off a lot of different effects. Anyway, that's our tip for today. I'll catch you next time on the Haunted Attractions Network.