Dark Horizon is at the Holiday Inn and Suites in Orlando, Florida from October 10 through November 2 on 16 select nights.
This Halloween event has 200 monsters, 3 mazes, nightly live entertainment, secret bars and the 4D Panic experience. 
Dark Horizon is produced by EPIC Entertainment group, the minds behind The Queen Mary's Dark Harbor. Read more about the journey which led to Dark Horizon here.
3 haunted houses
Hundreds of monsters
Nightly shows and entertainment
Numerous bars
Intense and scary experience not for children under 13
What time does Dark Horizon Start?
When does Dark Horizon Start?
What local events are like Dark Horizon, Point of No Return?
Universal Studios Halloween Horror Nights
Busch Gardens Howl O'Scream
Ghostship, located at The Port
Drifting in the sea, this phantom ship has no living crew members aboard.  You are commanded to board the ship to take what you can such as loot and rations and to look for survivors, which of course, there are none.  Below deck are pirates suffering from Botulism and starvation who were left for dead and are waiting to use you as a ration.  Here is where you first meet Captain Killigrew, the most feared female pirate in history who became known for her brutality.  Like her crew, she is going mad from Scurvy and starvation.  Rotted chunks of flesh from the pirates are strewn about in the waters below.
Murder Island, located at The Glades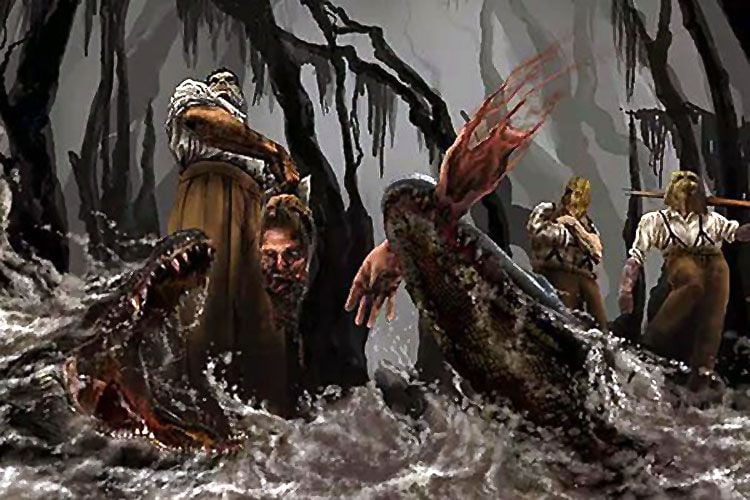 Home to Bloody (Ed) Watson and his group of pre-historic, man-eating creatures and derelicts.  Murder Island takes place in the early 1900's in The Glades.  Bloody Watson, a sugar cane farmer, hired transient labor, but instead of paying them at the end of the work day, he would drop them off on Murder Island where they would never be seen again. 
Vodou, located at The Village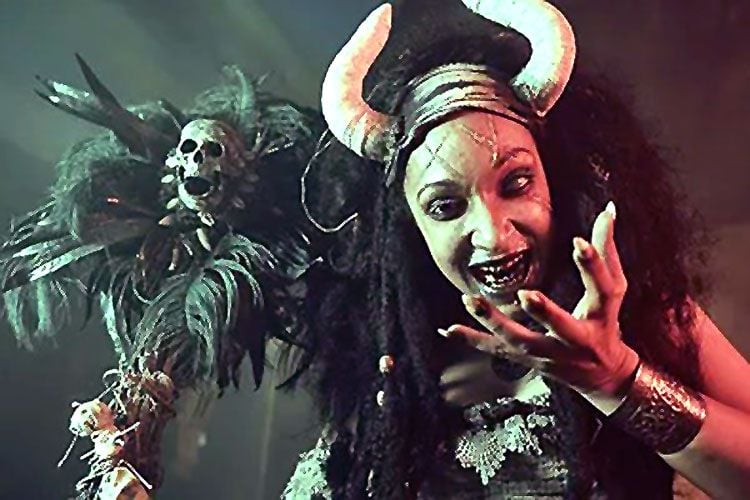 Here's an area that is under the spell of the Vodou Priestess and Lwa spirits and is home to the underworld of Vilokan. You will also find Mambo Cecile residing here.  She is just waiting to steal your soul.
Exclusive to Dark Horizon is the Deep Dive, an enhanced (no charge) horror experience, offered on a first come, first serve basis. If you agree to the Deep Dive then the monsters will take particular notice of you.  They will separate you from your guests and maybe even send you into secret areas alone.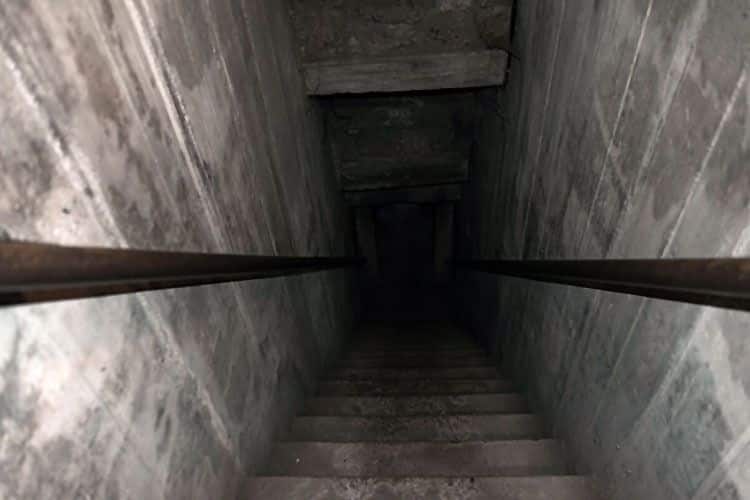 Looters Slair
Storm Cellar RIP Lounge
Only accessible if you have the key
Uber exclusive
2 complimentary cocktails
The Outpost
Walk the Plank Pub and Pier
Hideaway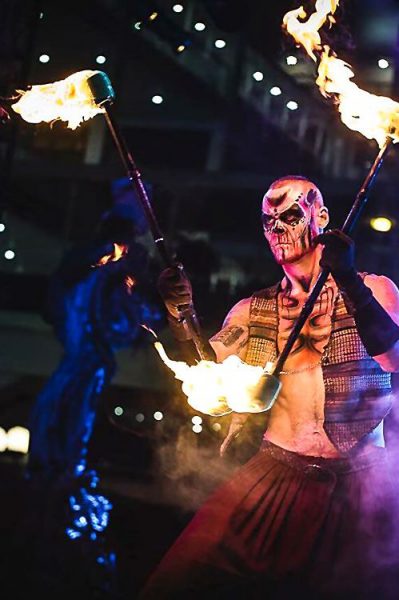 Siren Stage: Cirque du Scare performed by aerialists
Sacred Circle Stage: Fire dance performed by Mambo Cecile
Monster (local) DJs with a dance party
Panic: A 4-D experience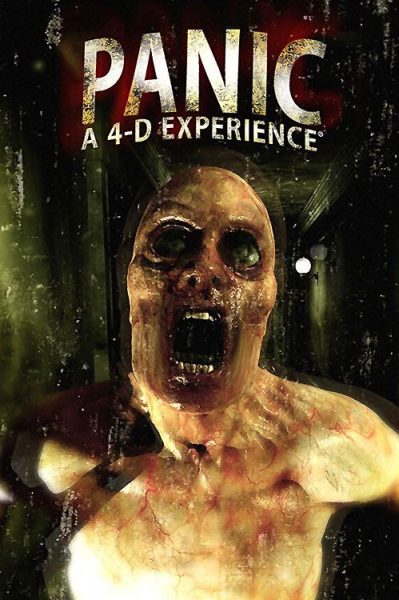 Dark Horizon takes place on October 10-13, 17-20, 24-27, 30-31 and November 1-2.
Happy Haunting Hour Admission – must enter before 8pm – from $20
Regular general admission – from $34
General Admission plus Fast Fright (Expedited Entry) – from $74
General admission
Expedited entry into Dark Horizon and all 3 haunted houses
General Admission plus Evil Express (Fastest Entry) – from $94
General admission
Quickest way into Park as well as all haunted houses
Ultimate Scream Experience – from $159 (must be 21 and older)
Private, guided experience, escorted to the front of each house
Only 10 tickets sold each night
General admission
Evil Express entry
Guided tour of each house
RIP Lounge access
2 drink tickets (well alcohol)
Expedited access to Dark Horizon via private escort
Direct entry to VIP lounge, with 2 drink tickets and all you can eat taco bar
General admission
Tasting and Tour of Haunted House with Captain Killigrew – $99 for up to 10 guests
Guaranteed access to the secret bar
Front of the line access to Ghostship
Storm Cellar RIP Lounge Baller Status – From $69 for 6-8 guests
Reserve a section on the patio
Exclusive area for you and 6-8 friends
Does not include access to RIP lounge (purchase separately)
Table minimum required
Walk the Plank Pub and Pier Baller Status – From $69 for 6-8 guests
Reserve a section on the patio
Exclusive area for you and 6-8 friends
Does not include admission and admission is required for all guests
Table minimum required.